Sponsorship Partnership Programme
Kāpiti Food Fair, is thrilled to announce sponsor partnerships for the 2021 festival. The Fair is owned and operated by Helene Judge and Jeanine van Kradenburg. While the Fair's vision is about making a lasting impression in the hearts, and tummies, of all foodies, they are on a mission to bring visitors into Kāpiti to experience 'our place' while having a fun and indulgent day out – however, it takes a village to bring an event like this together.
2022 SPONSORS
Returning Silver Sponsor SignCraft Kāpiti has been involved with the Fair since early days providing quality print and signage expertise and service. "We are proud to be a supporter of the biggest local event in Kāpiti," shared Helge Rithammer.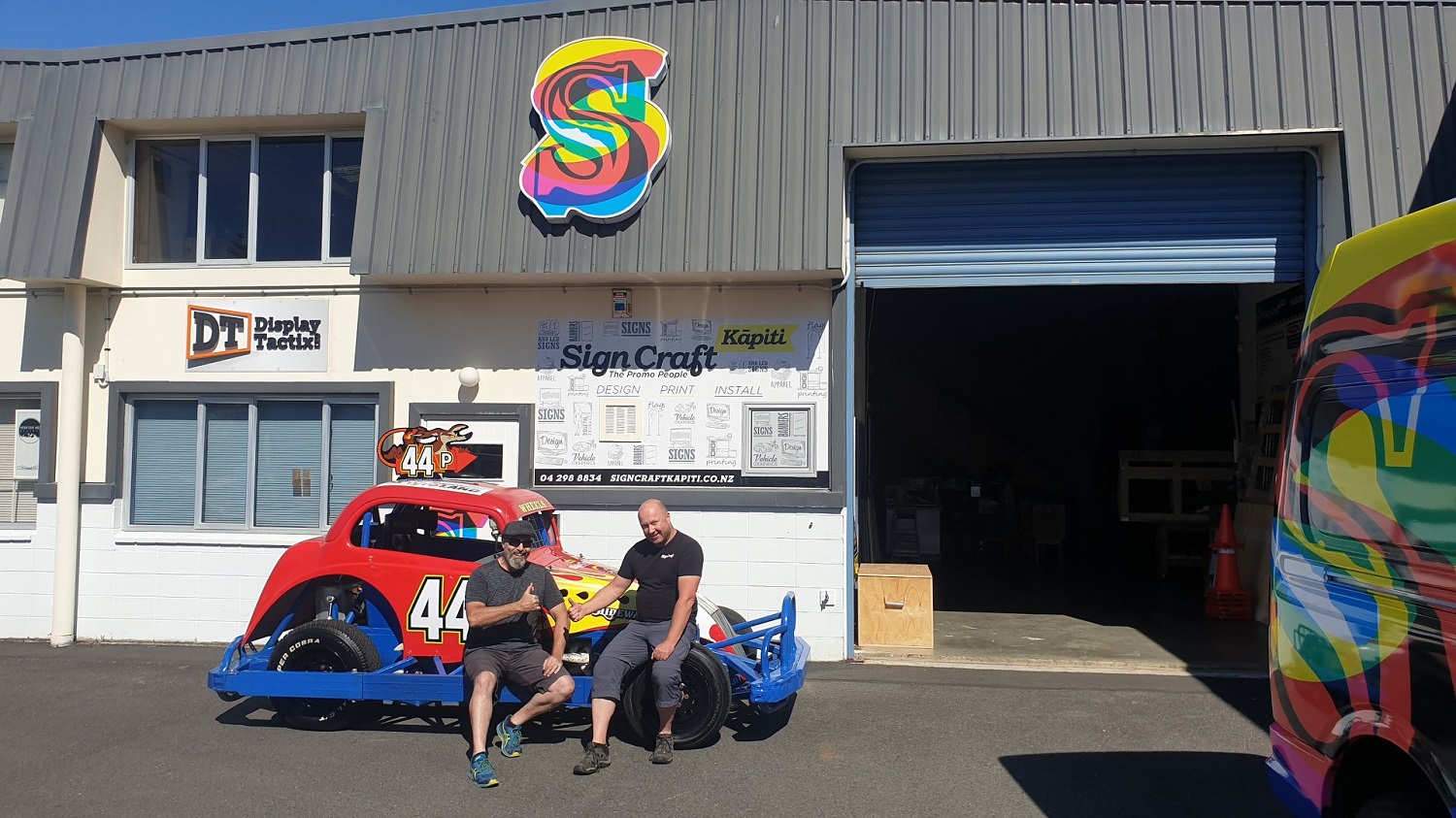 Another Silver Sponsor coming back for 2021 is Tuatara Brewery, a New Zealand craft go-to and also a source of local pride with their roots firmly planted on the Coast, having started themselves in Waikanae as a backyard operation. "Tuatara has partnered with Kāpiti Food Fair since the beginning," said Bev Harley of Tuatara Brewery. "It's an awesome local event that we love to be part of."
Another long-term Bronze Sponsor is ANZIL, Hungarian Restaurant at Lindale. They are foodie entrepreneurs who love to stage a memorable event through their love of food and high standard of service. "Our connection to the Fair is enduring as our values align with theirs, exceeding expectations through personalised culinary experience" says Ivett Kerekes with her Chef husband, Andras.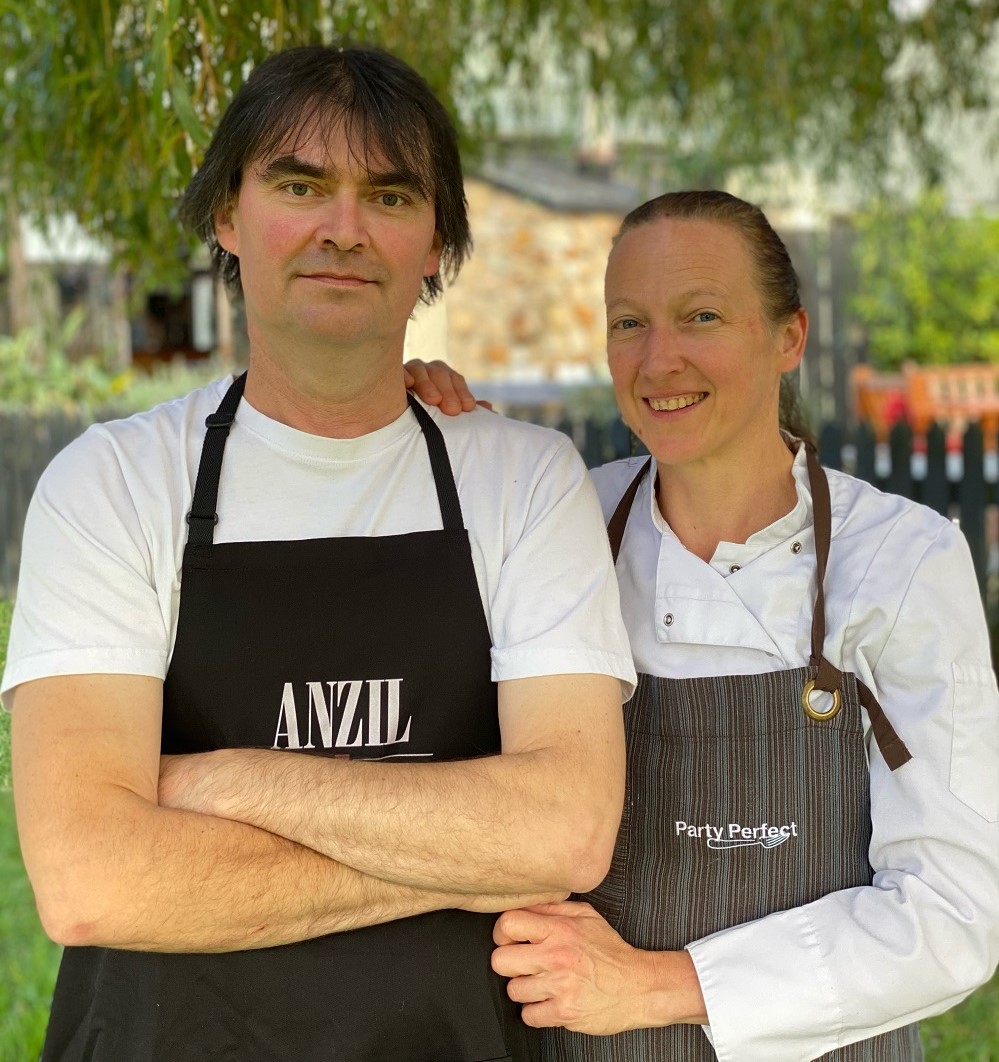 "We love sponsoring the Kāpiti Food Fair because their ethos aligns with our brands," said Alison Drury, speaking on behalf of NZME, who have been a Gold Sponsor of the Fair since the beginning. "They're all about bringing the community together while also bringing more people into the region which is great exposure for us."
This sentiment is shared by the team at ANZ Paraparaumu who have jumped on-board this year to support the Fair as a Bronze Sponsor. "Our ANZ team is passionate about the community that we live in and with our volunteer programme, we are able to support our local businesses," said Lanita Caswill, ANZ's Mobile Mortgage Manager.
A common thread for the Kāpiti Food Fair team and partners is having an ethos built around connection, community, and contribution. This made the Fair a perfect fit according to Flightdec's Fraser Carson. "Flightdec's Kaupapa is about 'connecting communities' and helping to make them work better, largely through smart use of digital media and the web. The Kāpiti Food Fair has become an integral part of Kāpiti and regional communities, and we see our Bronze Sponsorship as an ideal marriage."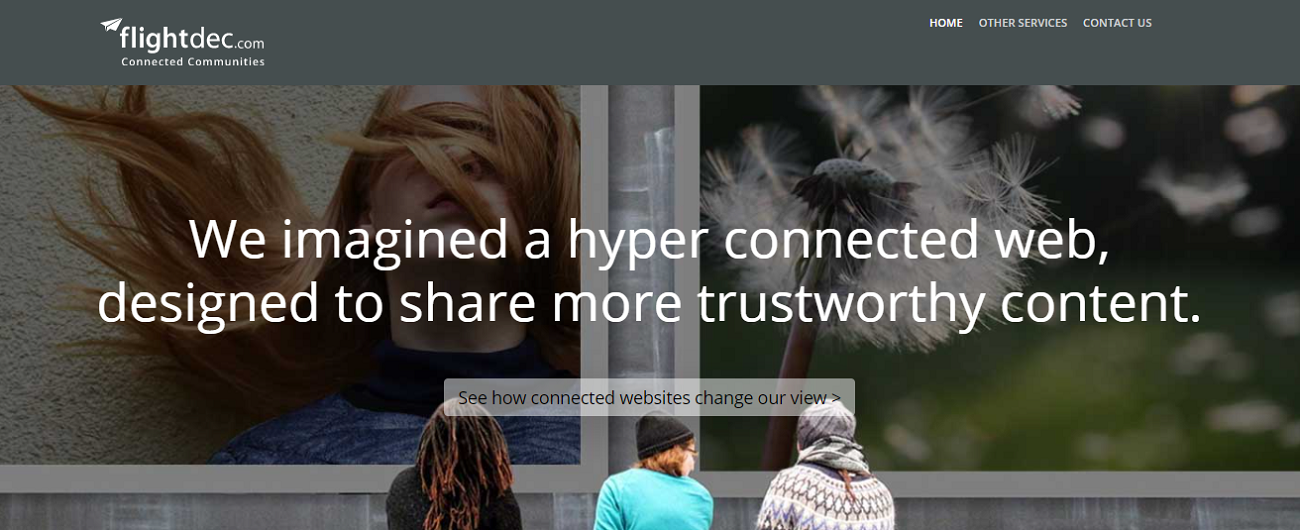 "We're incredibly pleased to support the Kāpiti Food Fair," shared Nigel McKenna, Chief Executive, a new Silver Sponsor of the Fair, Templeton Group. "This is a fantastic community event that not only celebrates the stunning food offerings from the Kāpiti Coast and around New Zealand, but it brings families and friends together for a day out that's not to be missed."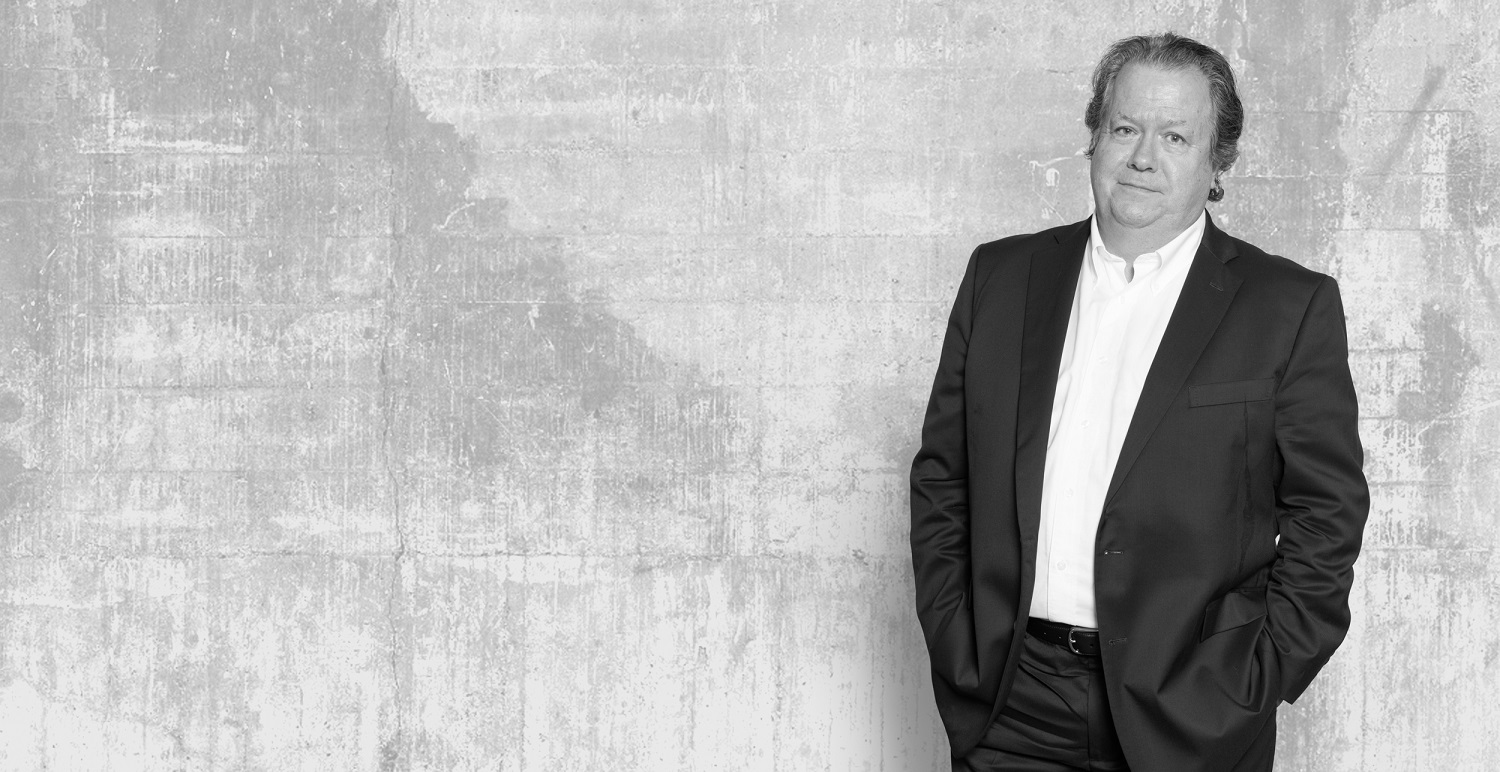 Kāpiti Food Fair was delighted to welcome new Platinum Sponsors Chris and Melinda Leatham of The Chris and Melinda Leatham Charitable Trust this year. Their Trust works with organisations and groups within the local community and those who assist Kāpiti's youth. When asked why they decided to partner with the Fair for the next five years, Chris highlighted the regard he and Melina have for the Kāpiti Coast. "We love Kāpiti and its community. The Kāpiti Food Fair is an iconic event and we're delighted to be the Platinum Sponsor and support its ongoing success."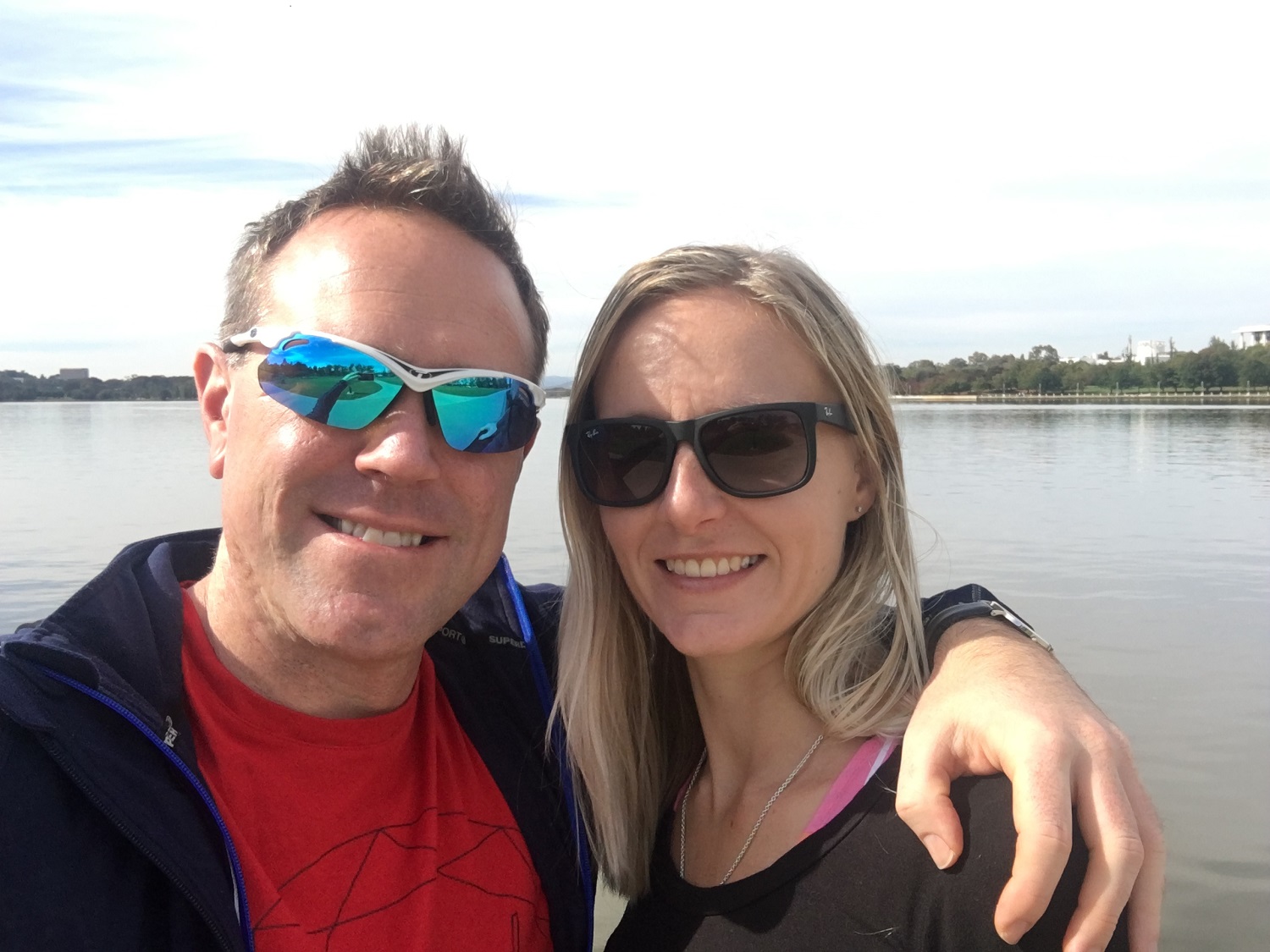 Another first-time Silver Sponsor, Zebunisso Alimova of Mike Pero Mortgages, loves supporting her local community as often as she can. Based in Kāpiti, Zebunisso works the greater Wellington Region but calls the Kāpiti Coast home. "I have great passion for food and supporting local events, so when the opportunity came up to sponsor the biggest event in Kāpiti, I couldn't miss it for the world, as it ticked both of the boxes for me. Food and local event!"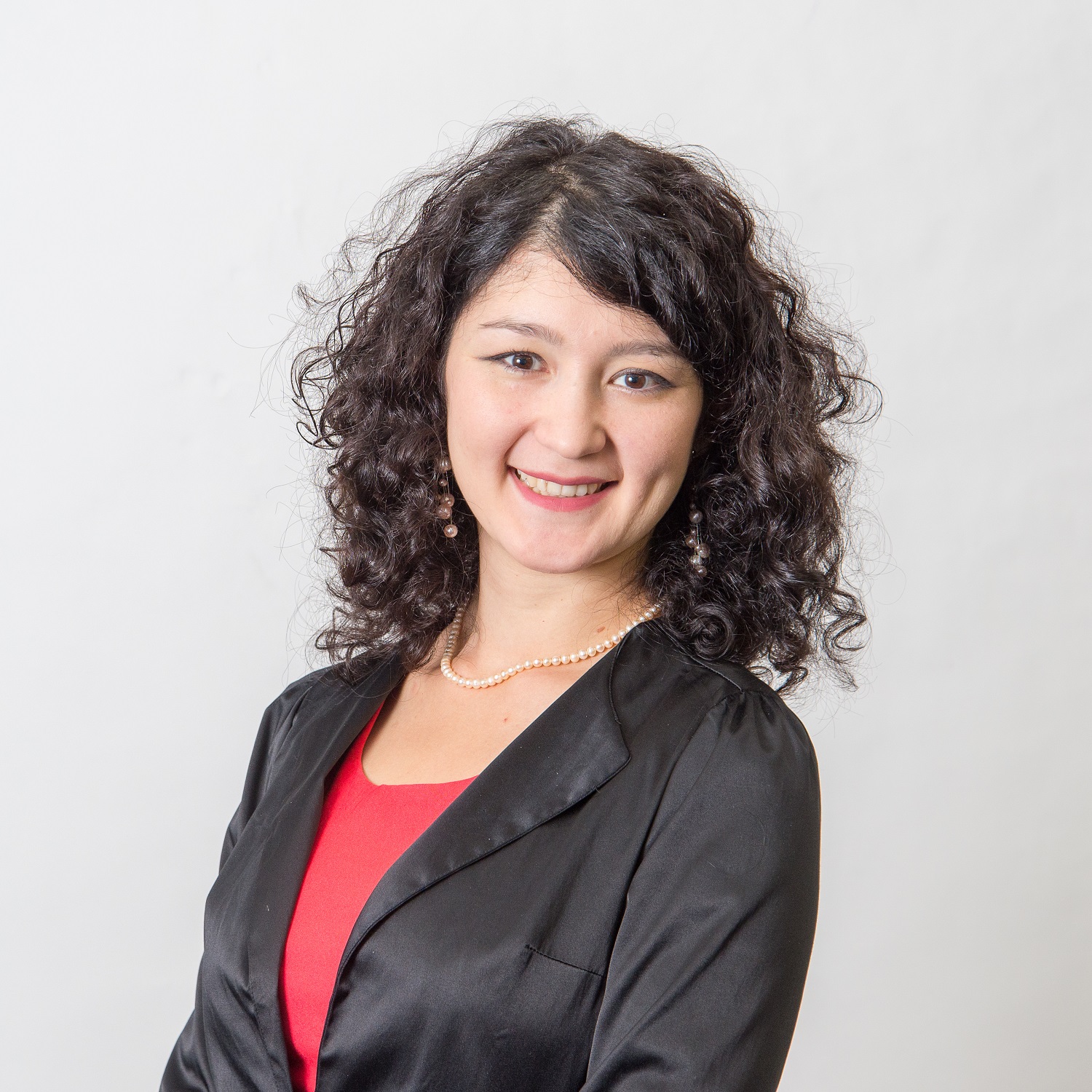 Thank you to numerous businesses who support the Fair with complimentary goods & services or by reducing cost of services to match our budget:
Action Safety, Bianca-Rae Photography, Big Mac Slabs Furniture, Brien Electrical, Cancer Society, Captured By Friday Photography, Coast 95.9, Creighton Design, Eyes On Security, Higgins, Horowhenua Chronicle, KAPINUA, Kāpiti Coach Tours, Kāpiti Hockey Club, Kāpiti Party Hire, Kāpiti Hire, Kāpiti Pure Water, Kāpiti Rotary, MIZIN Cabin Hire, Newstalk ZB, No 49 Squadron Air Cadets, Organic Wealth, Paraparaumu Beach Golf Club, Rosie's Removals, Soulhaven Creative Productions, St John New Zealand, Stretch Tents Wellington, Viewfule, Waikanae Health, Waste Management, Whittakers, Wonderland PR & Social, Work Ready Kāpiti and ZM 91.1