Sponsorship Partnership Programme
Kāpiti Food Fair relies on sponsor partnerships as it takes a village and a big budget to run a festival like the Fair. Our generous sponsors help us to bring it all together to deliver a memorable event that will be bring visitors back year after year.
PLATINUM SPONSORS
Kāpiti Food Fair is immensely proud to have the support of Platinum Sponsors, The Chris and Melinda Leatham Charitable Trust. With successful corporate careers and property investment portfolios behind them, Kāpiti locals Chris and Melinda Leatham turned their attention to helping local groups spread good throughout the community by establishing a registered charity in 2019. The purpose of the Trust is to work with organisations and groups within the local community and those who assist Kapiti's youth.
When asked why they decided to partner with the Kāpiti Food Fair for five years, Chris highlighted the regard he and Melinda have for the Kāpiti Coast. "We love Kāpiti and its community. With a big, blended family of our own, we know the importance of nurturing the next generation. One of our goals is to help other young people enjoy a solid foundation and the types of life experiences that will enable them to grow into amazing adults. By supporting the social agenda of the Kāpiti Food Fair we know that will do good for young people in our community."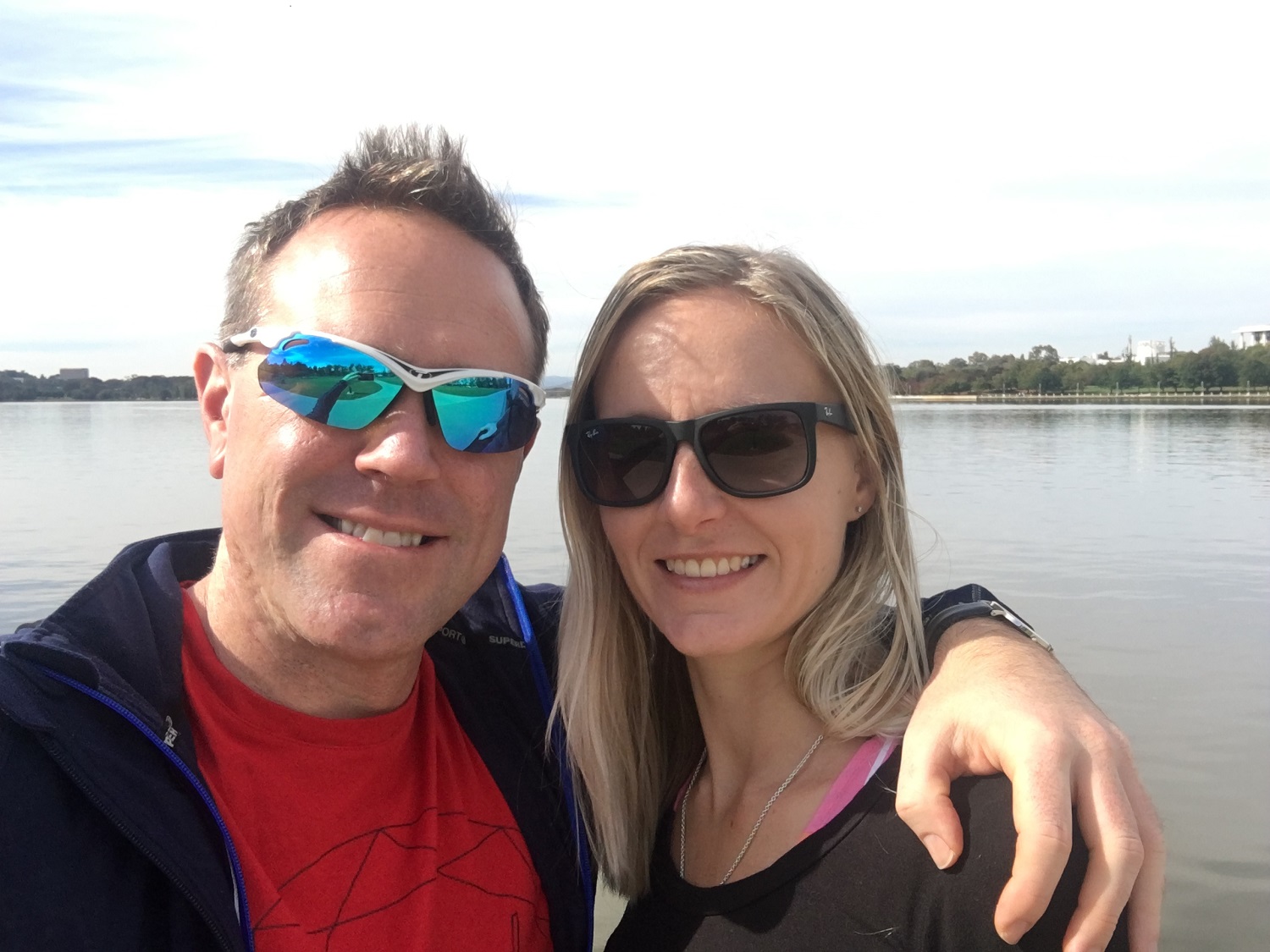 GOLD SPONSORS
The local NZME team based in Kāpiti have been an amazing long-term Gold Sponsor of the Kāpiti Food Fair since the beginning. Their marketing support is far reaching with print and digital exposure that is critical for the Fair to continue its growth strategy.
"We love sponsoring the Kāpiti Food Fair because their ethos aligns with our brands," said Ali Drury. Speaking on behalf of two of their brands, Kāpiti News and The Hits 92.7, Ali says, "it's an easy decision to sponsor the Kāpiti Food Fair, as they have grown to be Kāpiti largest major event and they're all about bringing the community together while also bringing more people into the Region which is great exposure for us."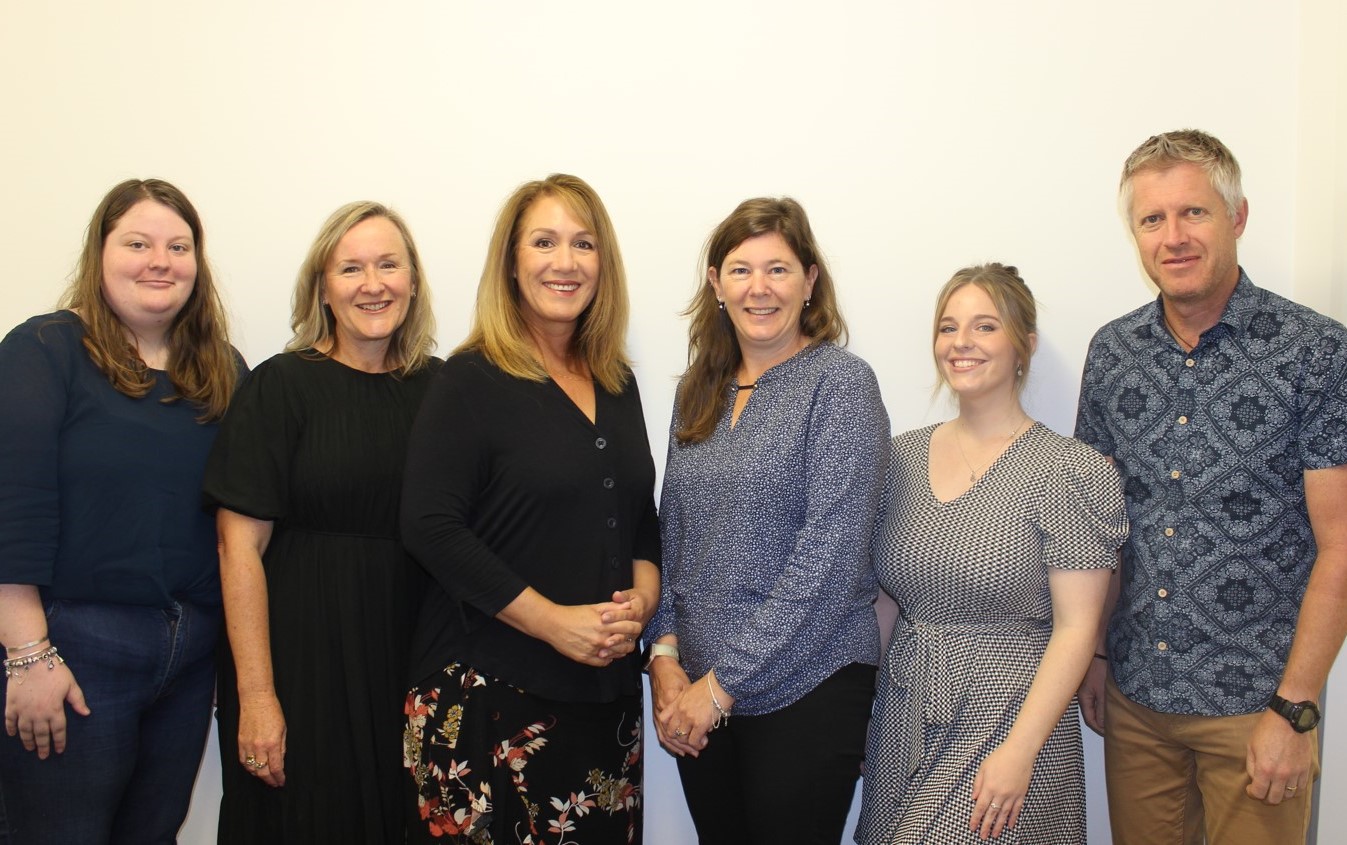 SignCraft Kāpiti is based in Waikanae and provides comprehensive sign, graphic and digital printing services for businesses throughout the Greater Wellington Region. They have been a Gold Sponsor of the Kāpiti Food Fair from the beginning, 15 years ago.
Supporting local businesses and growing the local economy is one of the most important things for SignCraft Kāpiti. They have watched the Fair become a sustainable event which is important, as they also practice sustainable policies in their business. "We are more than proud to be a Sponsor of the biggest local event on the Kāpiti Coast, and we are looking forward to many more years to come," shared Helge Rithammer, Owner of SignCraft Kāpiti.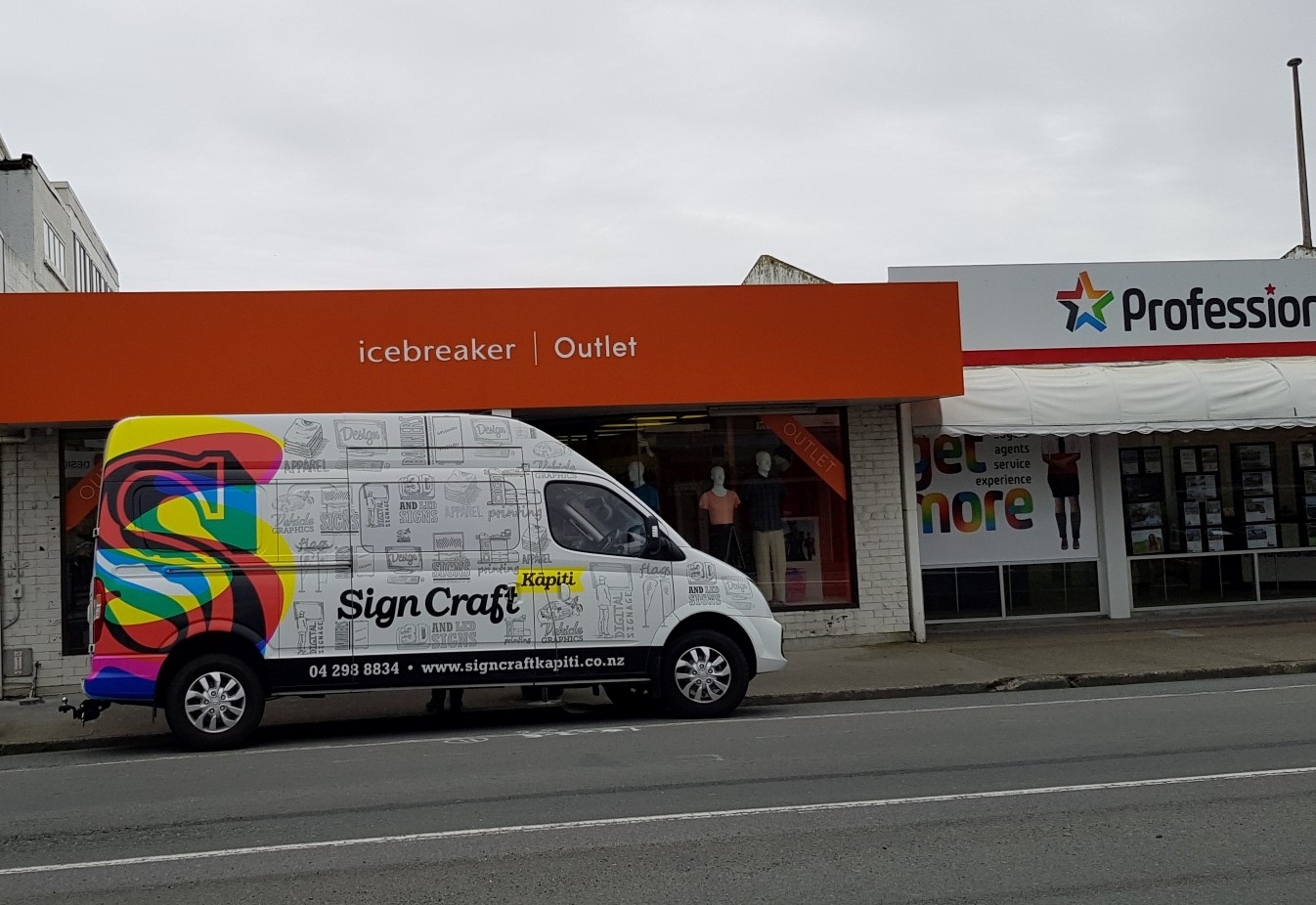 SILVER SPONSORS
In 2023 we welcome Big Mac Slabs Furniture as a Silver Sponsor. This team prides itself on being a sustainable manufacturer and retailer of robust timber indoor and outdoor furniture for all New Zealanders to enjoy.
"We are happy to help the Kāpiti Food Fair through our Silver Sponsorship. The Fair is not just a great event, it has created a community of exhibitors, is a tourist attraction and encourages visitors to shop and engage with local producers. We are a big believer in collectives and collaborations like what we have created with the Kāpiti Food Fair as it brings out the best opportunities for everyone", says Steph Smith, Co-owner of Big Mac Slabs Furniture.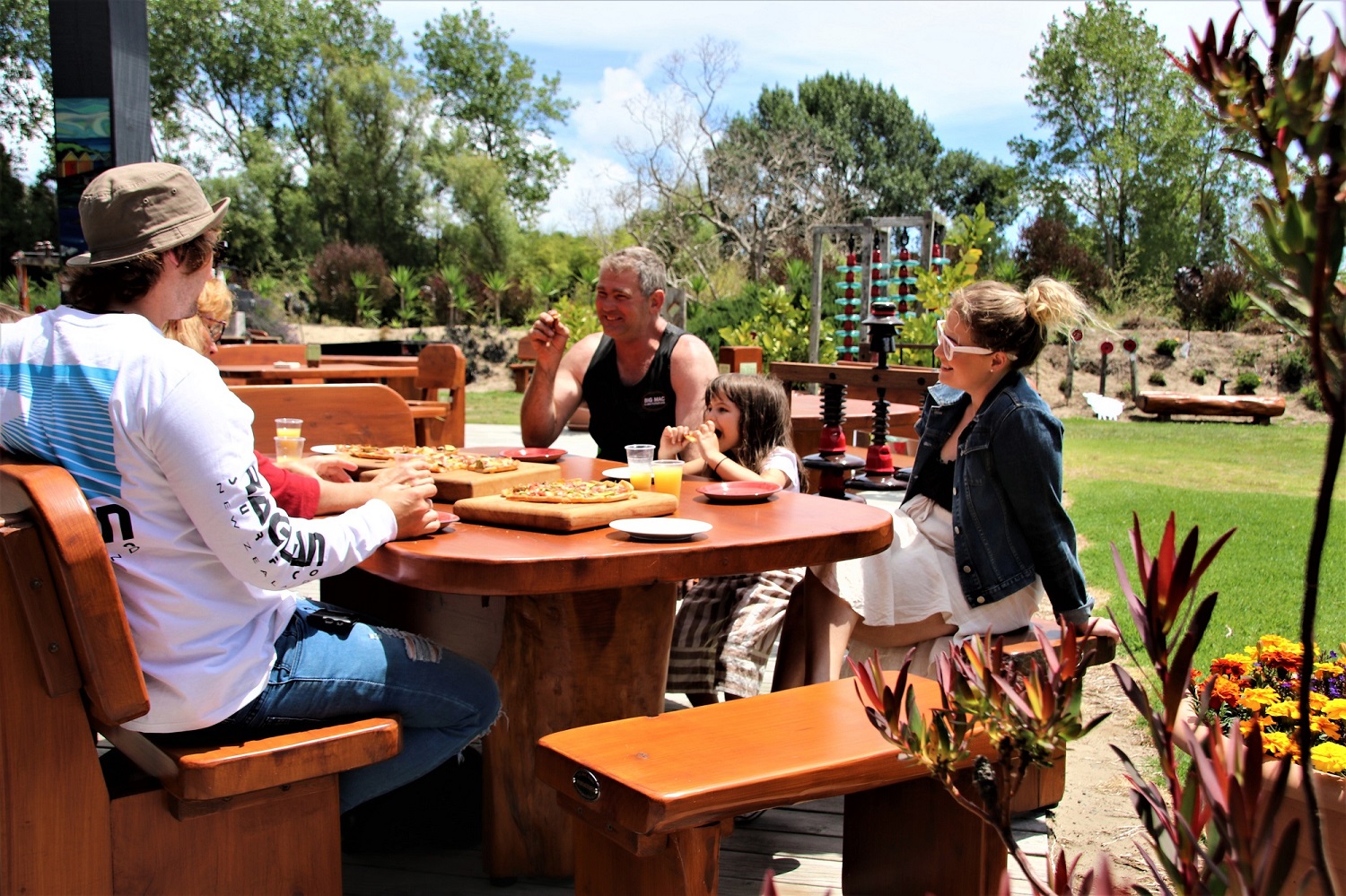 Silver Sponsor, Zebunisso Alimova of Mike Pero Mortgages, is continually supporting her local community as a Mike Pero Franchisor. Based in Kāpiti with her own young family, Zebunisso and her husband, work the Greater Wellington Region yet love calling the Kāpiti Coast their home.
"I have great passion for food and supporting local events, so when the opportunity came up to sponsor the biggest event in Kāpiti, I couldn't miss it for the world, as it ticked both boxes for me – food and local event, that's just perfect for us and we look forward to more exciting times with the Kāpiti Food Fair, said Zebunisso."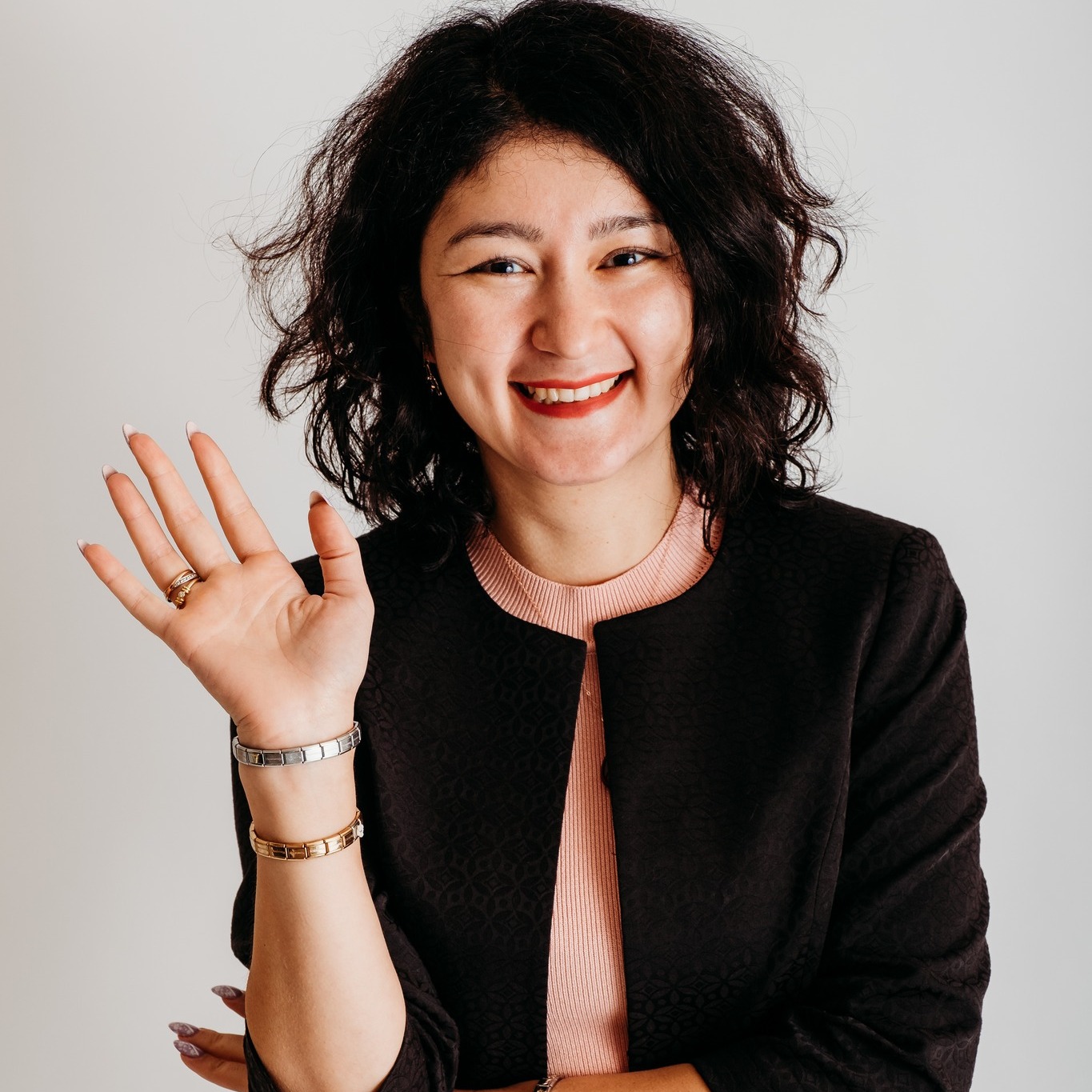 Another long-term Silver Sponsor of the Kāpiti Food Fair is Tuatara Brewing, a New Zealand craft go-to and a source of local pride with their roots firmly planted on the Coast, having hatched themselves high in the hills of Waikanae as a backyard garage operation in 2000. In 2013, they moved the Brewery to Sheffield St Paraparaumu and joined forces with DB in 2017.
Every Tuatara has a third eye and there's is wide open as evolution is a constant process of change and improvement. "We continue to experiment right here in Kāpiti to find the right amount of weird, including putting Tuatara into cans", said Bev Brown of Tuatara Brewing. She went on to say, "Tuatara has partnered with Kāpiti Food Fair since the beginning as it's an awesome local major event that we love to be part of. Having the Tuatara Stage & Bar named after us is a real bonus and makes us feel very proud."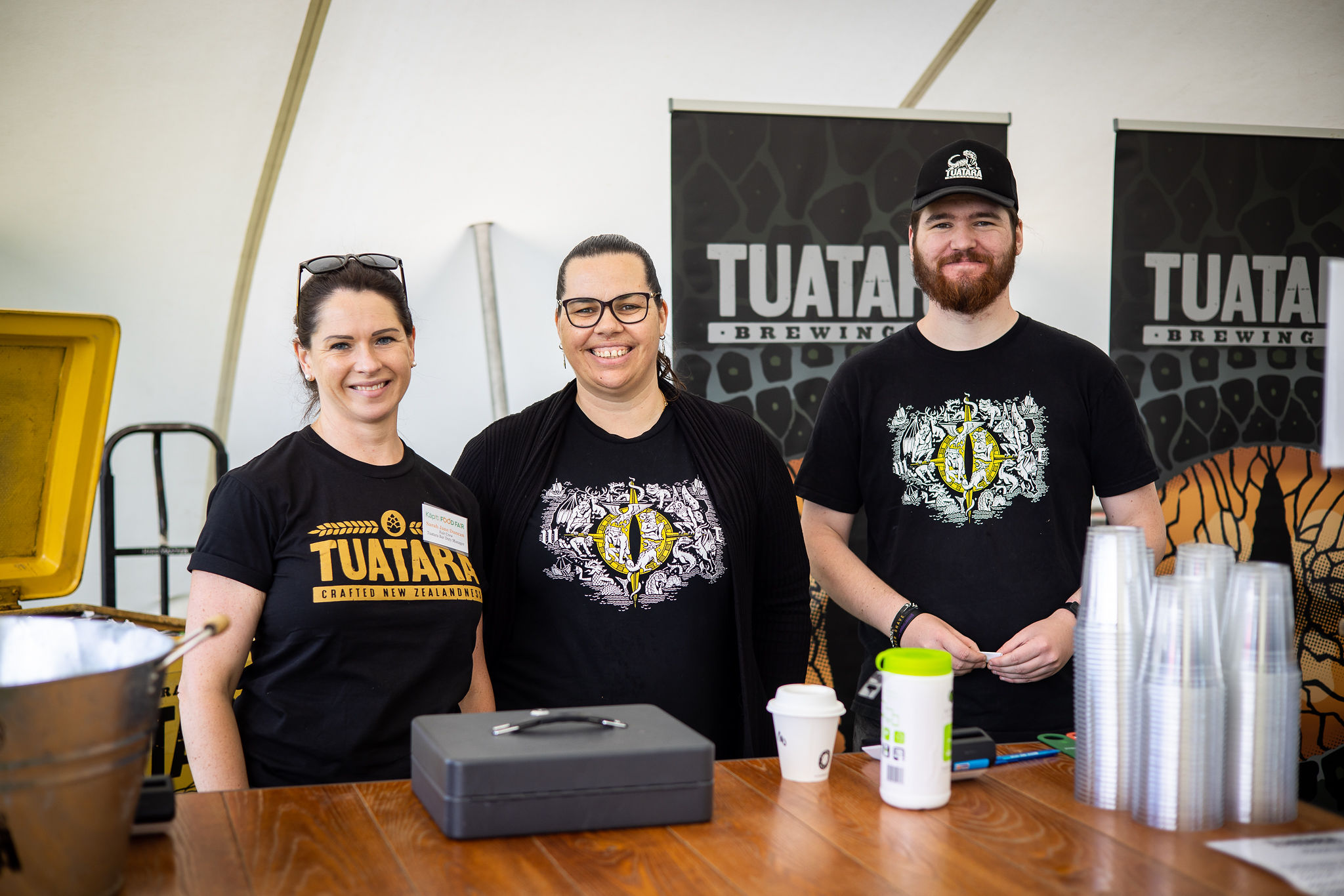 Another new Silver Sponsor in 2023, we welcome VIEWFULE – a local Web Design, SEO and Ads specialist that prides itself on delivering top-notch digital solutions to businesses in our community. They have a deep understanding of the fundamental role that effective online presence plays in the growth and success of business. They work with a variety of clients and love helping to take their business to the next level.
"Partnering with the Kāpiti Food Fair aligns perfectly with our values and goals, and with our specialist expertise, personalised approach and strong community focus, VIEWFULE is ready to contribute to the success of the Fair in 2023 and beyond, says Oli Corby, Founder & Owner." Oli goes on to say, "we are passionate supporters of local events, and we love how Kāpiti Food Fair celebrates the region's diverse culinary offerings, locally sourced produce, and vibrant community spirit."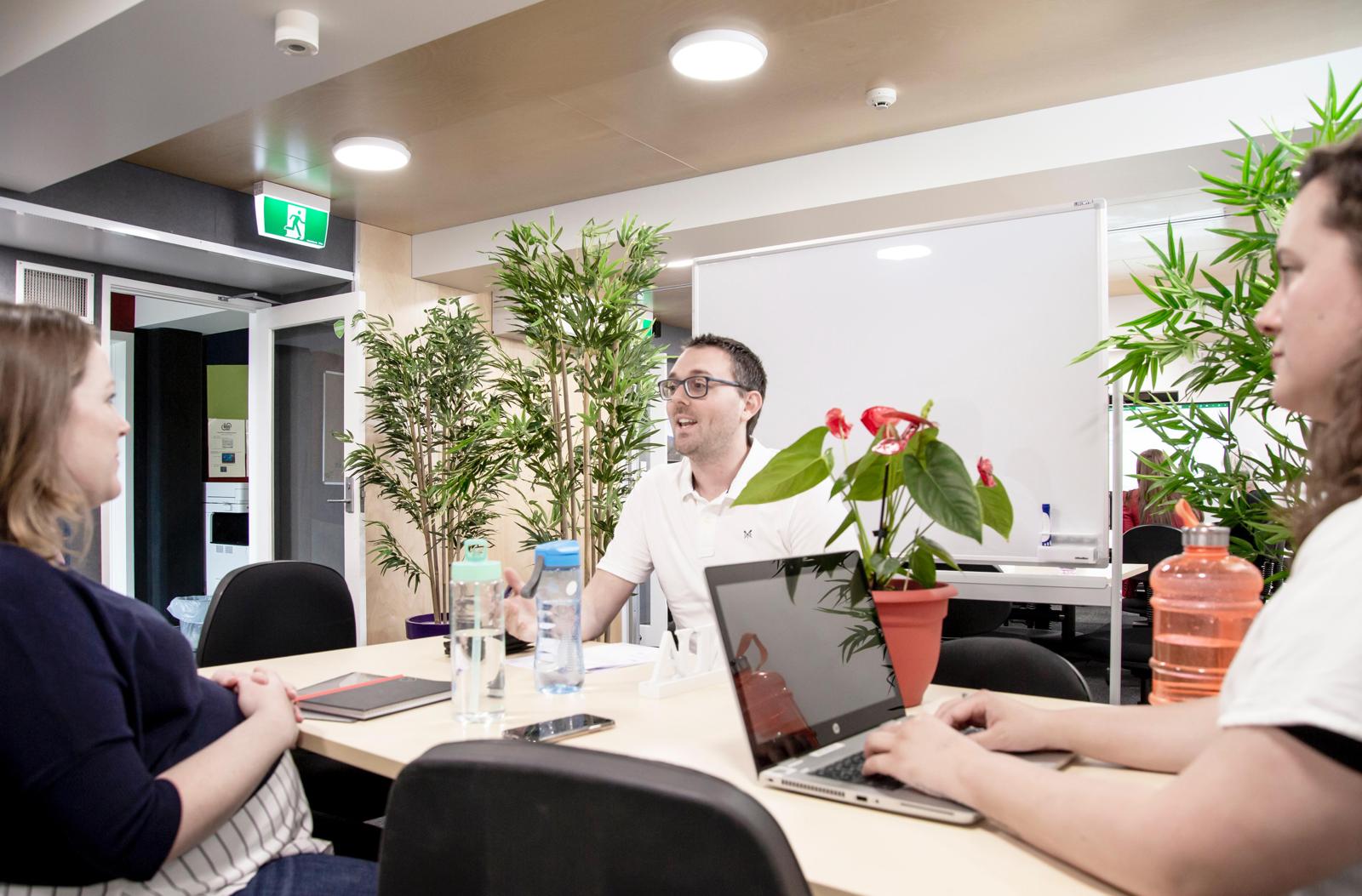 Another new Silver Sponsor in 2023, is We Love Local who mindfully curate quality, indulgent gifts from New Zealand's regions. By buying one of their gift boxes, you are helping boost regional economies, support 200+ Kiwi entrepreneurs (and their staff) and make more sustainable consumption choices. With tens of thousands of gifts sold, they are proud to have returned $1+ million to Kiwi food producers.
"We are thrilled to be sponsoring the Kāpiti Food Fair and hold the naming rights of the 'We Love Local Kāpiti Kitchen Stage'. It's a fantastic opportunity for us to support and celebrate Aotearoa's food producers, and other related products. We believe in the power of local businesses and are excited to contribute to such a vibrant event," says Valerie Reitnauer. Timo Reitnauer continues, "we cannot wait to connect with the community and food enthusiasts at the Fair as it's an ideal place to share our indulgent gift boxes that include the best of New Zealand's culinary delights. We are honoured to contribute to an event that brings people together and creates opportunities for local producers to thrive."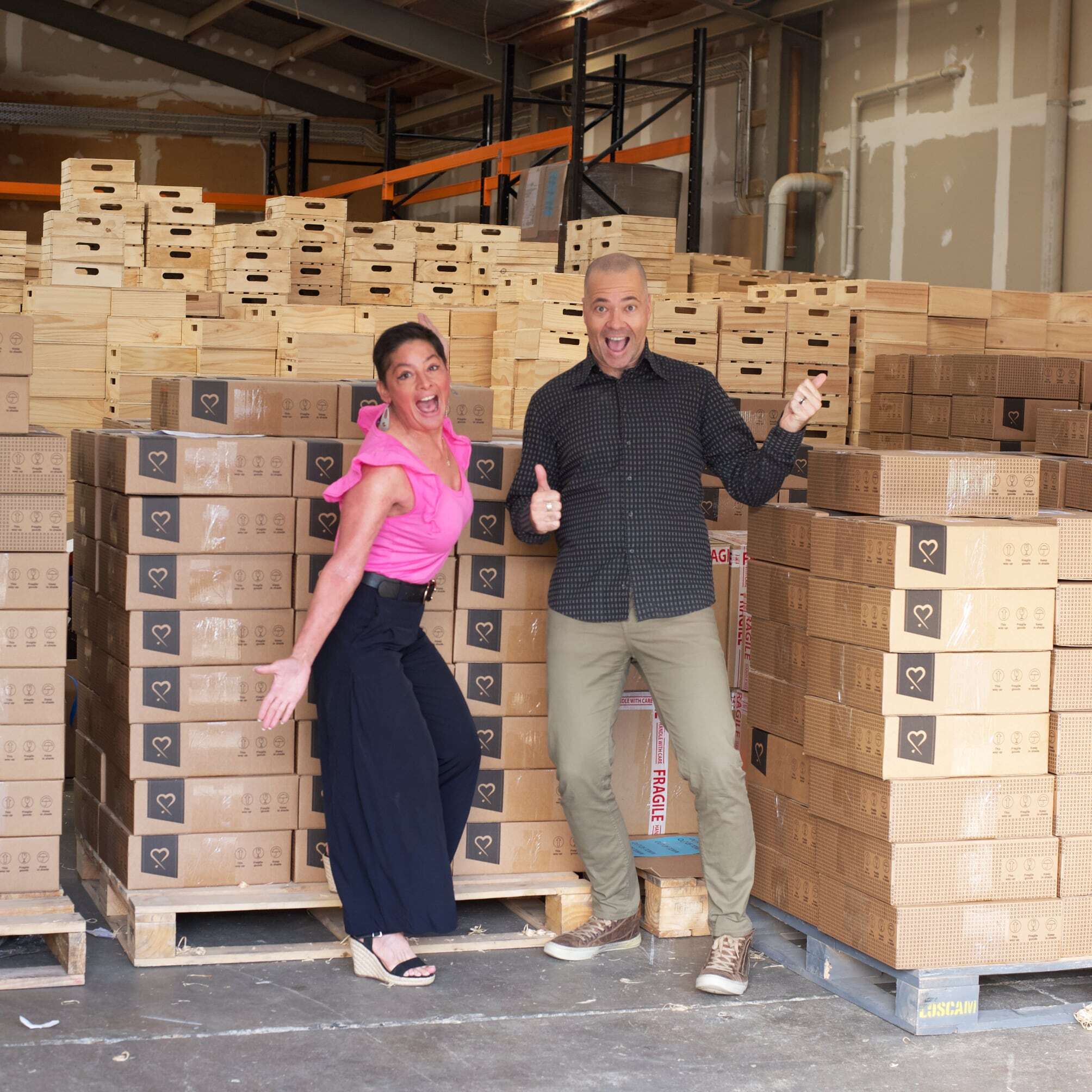 BRONZE SPONSORS
Another long-term Bronze Sponsor is ANZIL, Hungarian Restaurant and PartyPerfect Catering based at Lindale. They are foodie entrepreneurs who love to stage memorable events through their love of food and high standard of service. "Our connection to the Fair is enduring as our values align with theirs, exceeding expectations through personalised culinary experience" says Ivett Kerekes with her Chef husband, Andras.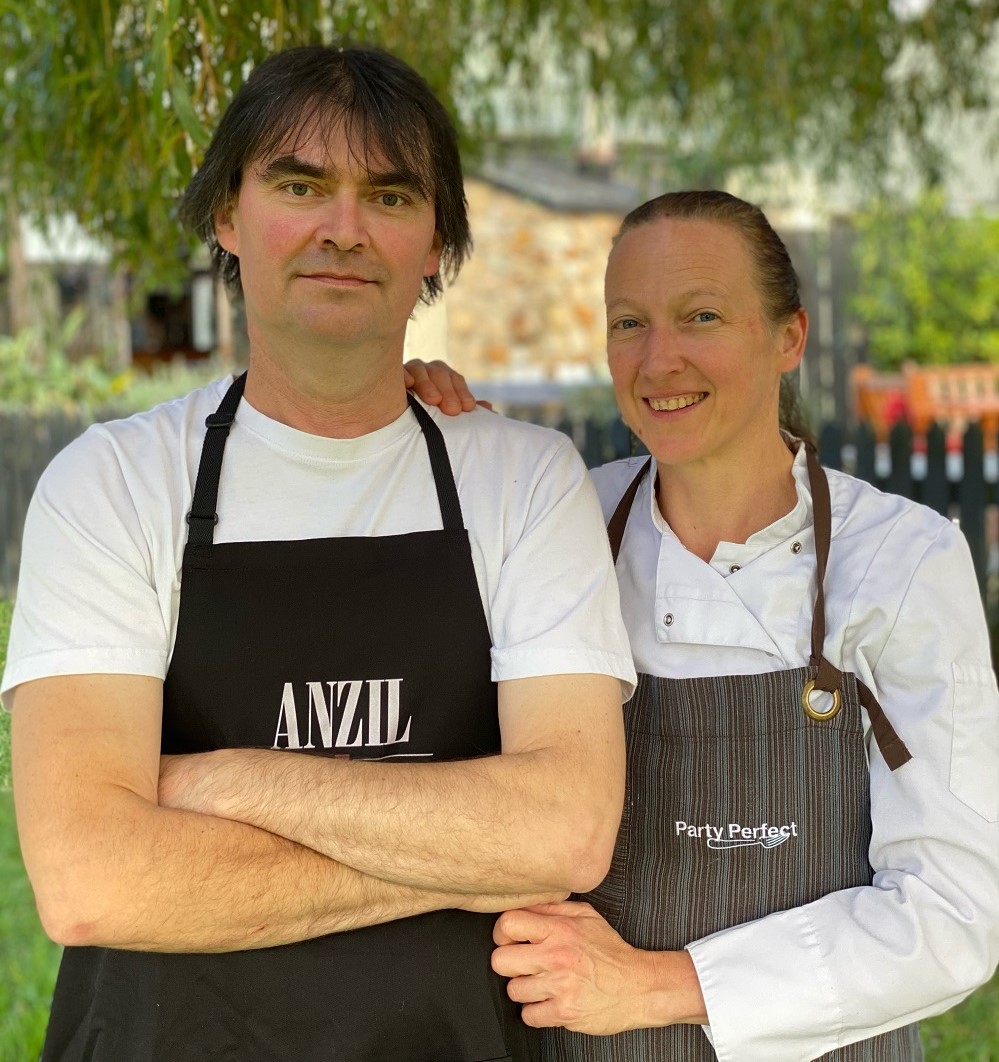 The local team at ANZ Paraparaumu continue to support the Fair as a Bronze Sponsor, and they continue to do a wonderful job running the Ticket Office for us. "Our ANZ team is passionate about the community we live and work in. Our volunteer programme supports many local businesses and being part of the Kāpiti Food Fair is exciting for us," said Dennis Renshaw, Branch Manager.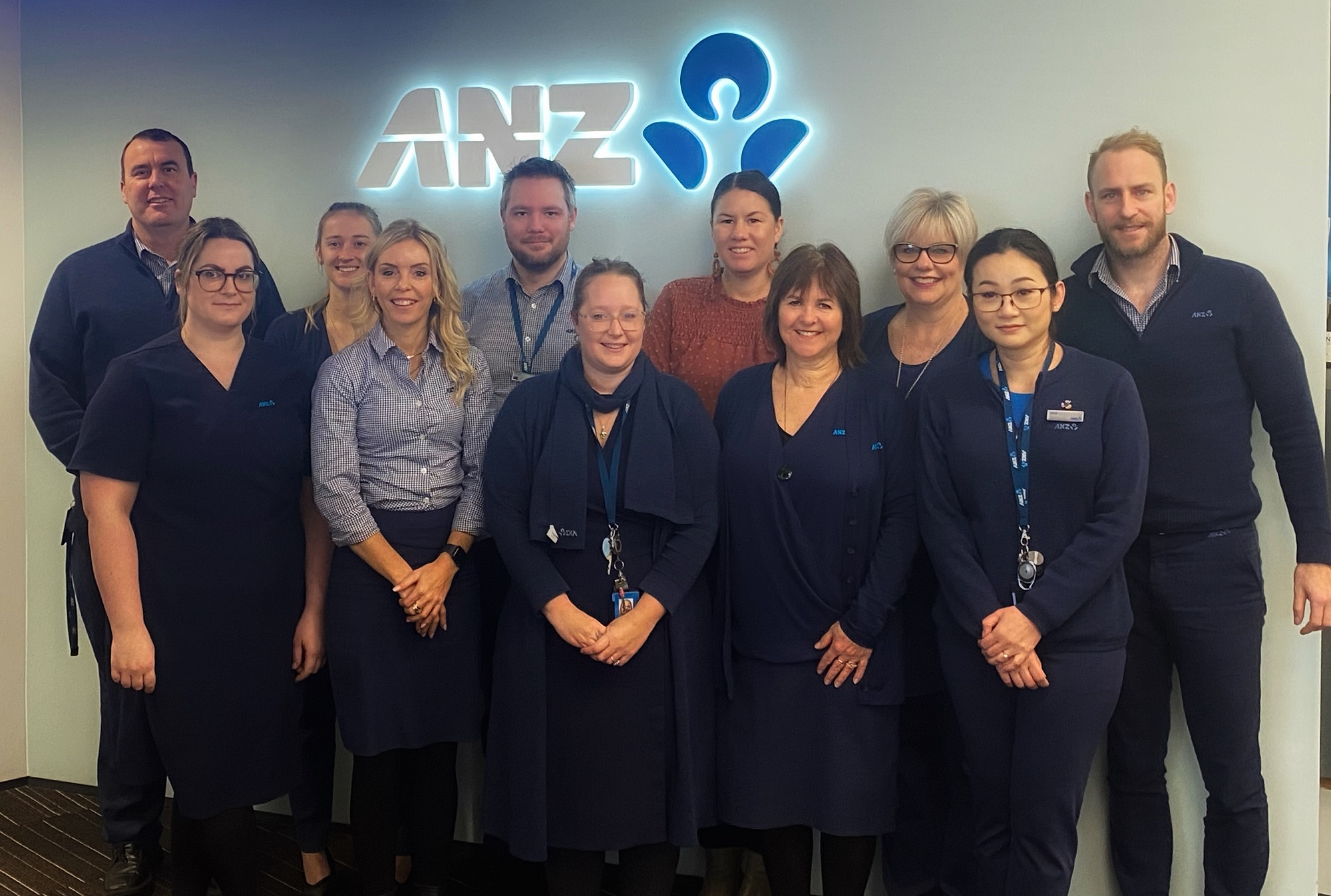 A common thread for the Kāpiti Food Fair team and partners is having an ethos built around connection, community, and contribution. This made the Fair a perfect fit according to Flightdec's Fraser Carson. "Flightdec's Kaupapa is about 'connecting communities' and helping to make them work better, largely through smart use of digital media and the web. The Fair has become an integral part of Kāpiti and regional communities, and we see our Bronze Sponsorship as an ideal marriage."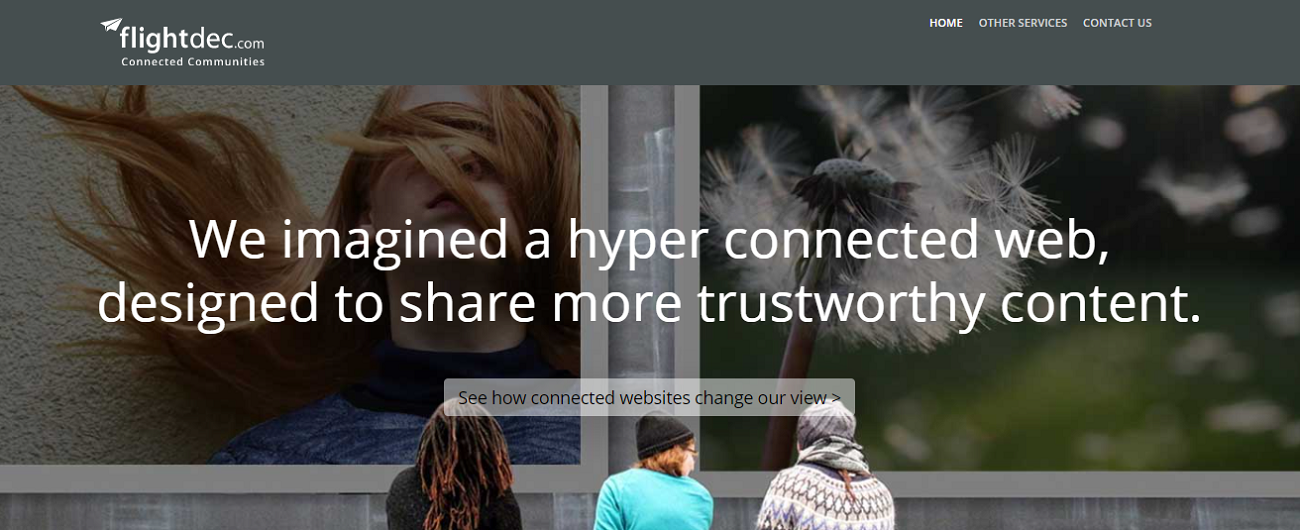 2023 sees another new Bronze Sponsor, Love Live Kāpiti Real Estate – a local, independent real estate brand specialising in residential and lifestyle property sales across the Kāpiti Coast. Owner, Andrea Corrigan, believes selling a property should be simple and cost effective with a 'people first' approach. She creates campaigns with impact that are backed up with advanced negotiation skills and cutting-edge systems and processes to deliver the best possible result for her customers.
Supporting the local community is important to Andrea and being involved with one of Kāpiti's most iconic events was a natural fit for her brand. "I'm really excited to be personally involved this year as it's a fantastic opportunity to showcase what makes Kāpiti a great place to live".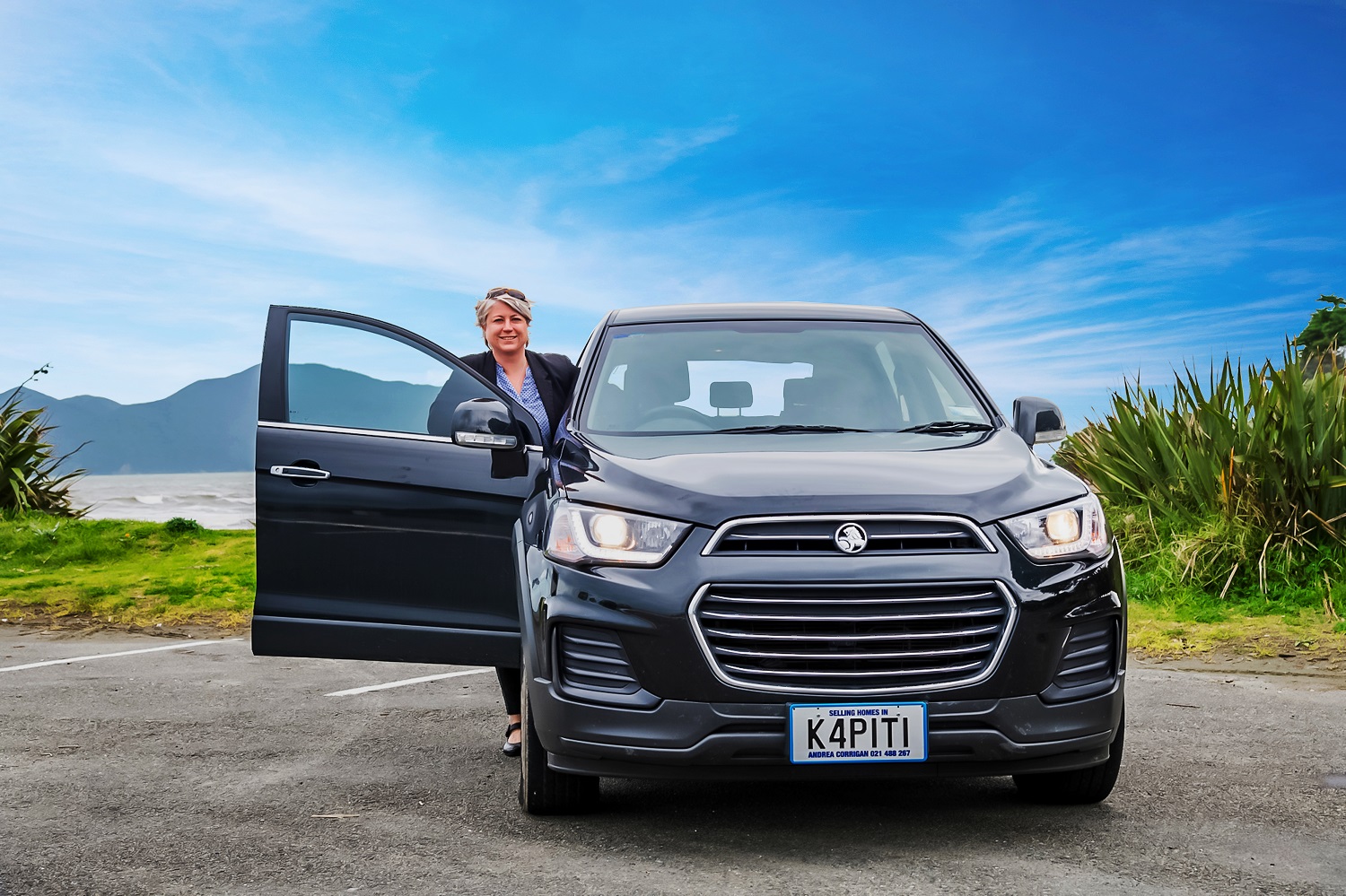 THANK YOU to all businesses, organisations and individuals who SUPPORT the Fair with goods and services:
Accent Entertainment, Action Safety, Air Chathams, AJ Crawshaw, Airbnb Nathan Avenue, Air Chathams Magazine, Anke Figur, Anita Spencer & Crew, ANZ Merchant Services, AON New Zealand, August Avenue, Beach FM 106.3, Bekon Media, Bianca-Rae Photography, Bob Masters, Brendon King, Brien Electrical, Cancer Society Kāpiti, Capital Magazine, Captured By Friday Photography, Captured Essence, Carlos Jones, Charlie Moorhead, Charlotte Clarke, Coast 95.9, Coast Access Radio 104.7, Colbert Cooper, Colossal NZ & Youth Circus Crew, Corran Crispe, Creighton Design, Cuisine Magazine, Daizy Design Face Painting, Debbie Martin, Devon Welch Music, Dominion Post, Eftpos New Zealand, Elemental Cider, El Robbins, Eventfinda, Eyes On Security, FastTrade, Fauldings Electrical & Sound Service, Fiona Greig, Fleetwood Mac Tribute, Freya Horder, Gekkhan NZ, GSE Grant Sullivan, GTB IT Solutions, Hanna Rauch Marketing, Higgins, Hire Master, Hire Pool, Homemart, Horowhenua Chronicle, Humanitix, ID Solutions, InHouse Computers, Isaiah Story, Jack Rainey, Jodie & the Stowaways, Jolly Billboards, Justine Street, KAIBOSH Kāpiti, KAPINUA, Kāpiti Business Projects, Kāpiti Castles, Kāpiti Coach Tours, Kāpiti Community Patrol, Kāpiti Fire Service, Kāpiti Gymnasium, Kāpiti Hire, Kāpiti Kindness Trust, Kāpiti News, Kāpiti Party Hire, Kāpiti Police, Kāpiti Pure Water, Kāpiti Rotary, Kāpiti Turf & Pavilion, Keith Wood, Kia Ora Magazine, Kitty Fitton, Louise Hinton, Matrix Digital, MailChimp, Mediaworks, Mex Bouzaid, Miss Tui, Mitchell Johnson, MIZIN Cabin Hire, More FM, MRL Power Solutions, Newstalk ZB, New Zealand Events Association, No 49 Squadron Air Cadets, North & South Magazine, NZME, Organic Wealth, Ōtaki MP Tim Costley, Ōtaki Today, Paraparaumu College, Paraparaumu Croquet Club, Paul Brown, Peak Audio Productions, Phantom Billstickers, Promotional World, Rachael Broad, Rebecca Bond, Red Badge Security, Regional News, Rikki Johnson, Riley Baker, Rob McCann, Sarah Rickard, Seriously Pickled Catering, Sidney Sharp-Judge, SeeMe Media, Soulhaven Creative Productions, Spik n Span Toilets (NZ), St John, Stretch Tents Wellington, Stuff, The Bond Store, The Breeze, The Caramello Blues Band, The Edge, The Herald, The Hits, VIEWFULE, Waikanae Health, Waste Management, Wellington On a Plate, WellingtonNZ, Whittaker's, Wonderland PR & Social, Work Ready Kāpiti, ZEAL Kāpiti, ZM 91.1.