Entertainment Programme 2023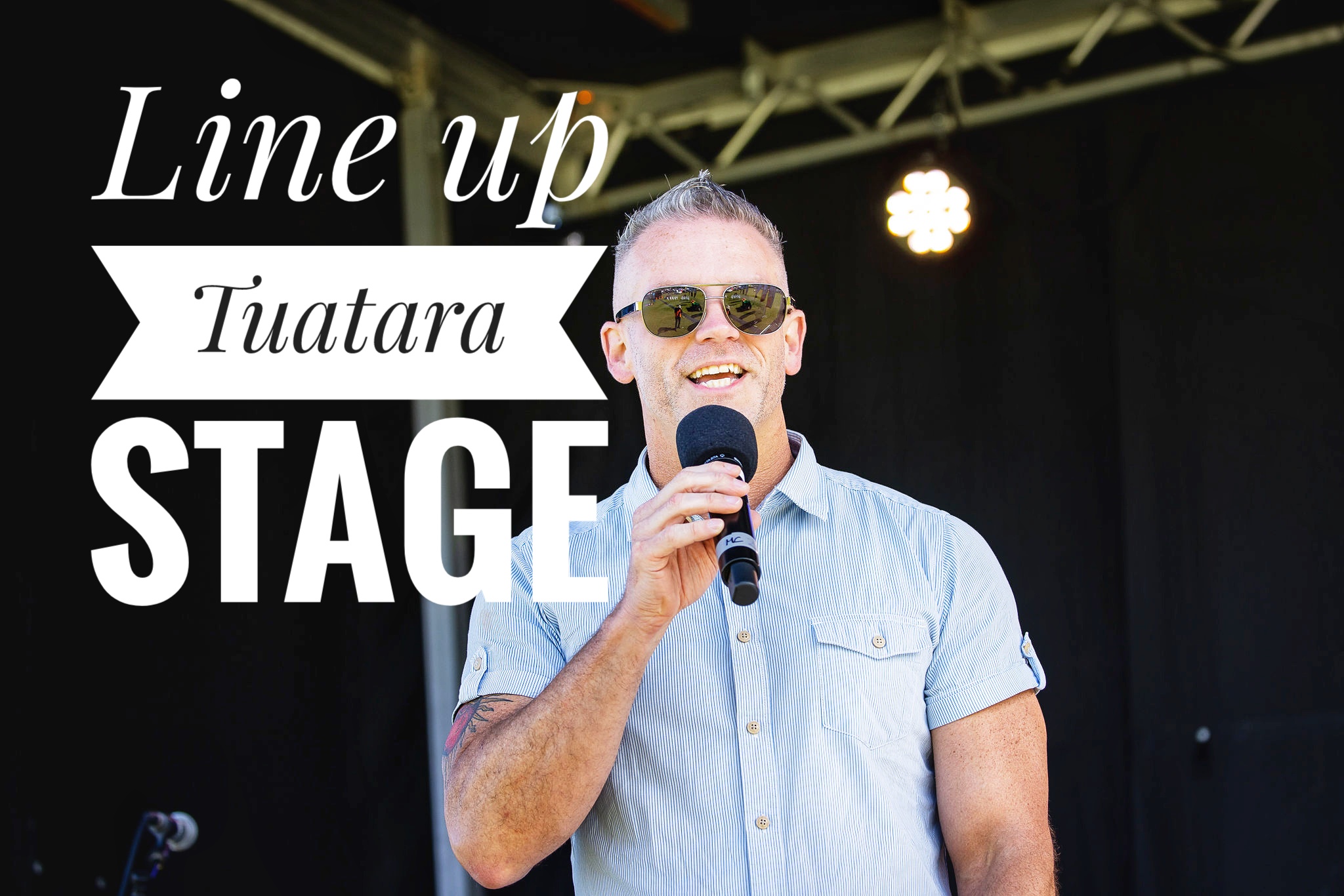 The Tuatara Bar & Stage will rock all day with quality sounds for visitors to kick-back and enjoy. The Tuatara Bar & Stage operates a special licence and everyone is welcome including children with their parents or guardians. The Bar menu includes local brews, wine, cocktails, and coffee, something for everyone.
The WE LOVE LOCAL Kāpiti Kitchen Stage will host live demos from local chefs and the ZEAL ZONE will include circus buskers and other talented local performers, There is a supervised FREE KIDS ZONE run by Kāpiti Castles and Daizy Design Face Painting. Entertainment is important at the Fair to create a fun and vibrant atmosphere for visitors to stay and enjoy their day out with family and friends while consuming what is on offer from a large variety of vendors.
The Fair reserves the right to use any image captured by our official photographer for promotional purposes in any media, in perpetuity without compensation, unless not consented.
Tuatara Bar & Stage with MC AJ Crawshaw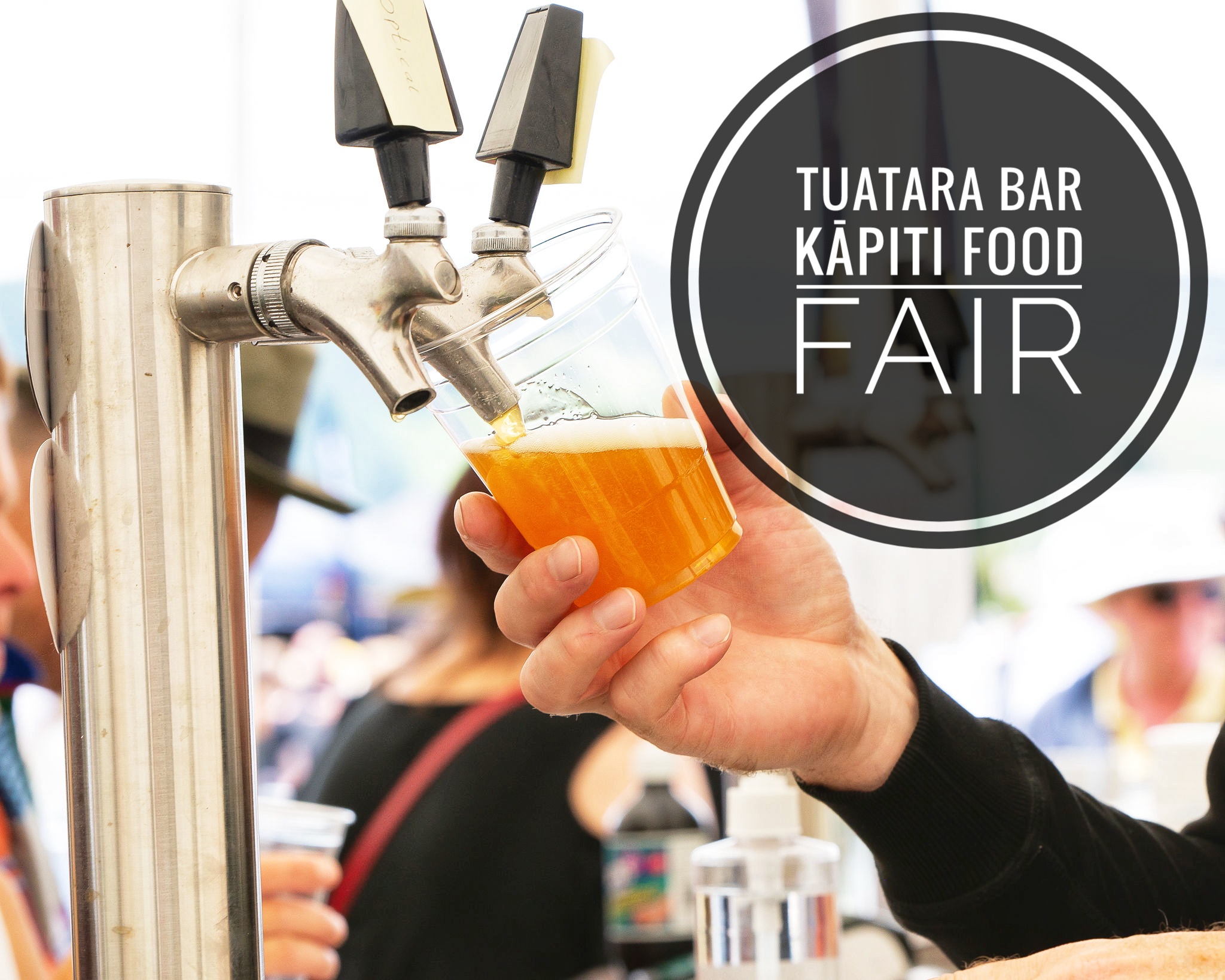 10.00 am - 11.00 am: Miss Tui
Miss Tui is 17 and attends Kāpiti College as a year 12. She has been singing locally since she was 10. Tui has been singing nationally for the last 3 years. She has sung for corporate events, sports stadiums, national and local events and enjoys busking at both Paraparaumu and Harbourside Markets'. Tui was runner up in the youth section of Maori TV 5 Minutes of Fame show. She released two singles last year called 'Hear Me' and 'In the Game'. Tui's short-term goal is to be a supporting act for an international singing artist. She has total star power!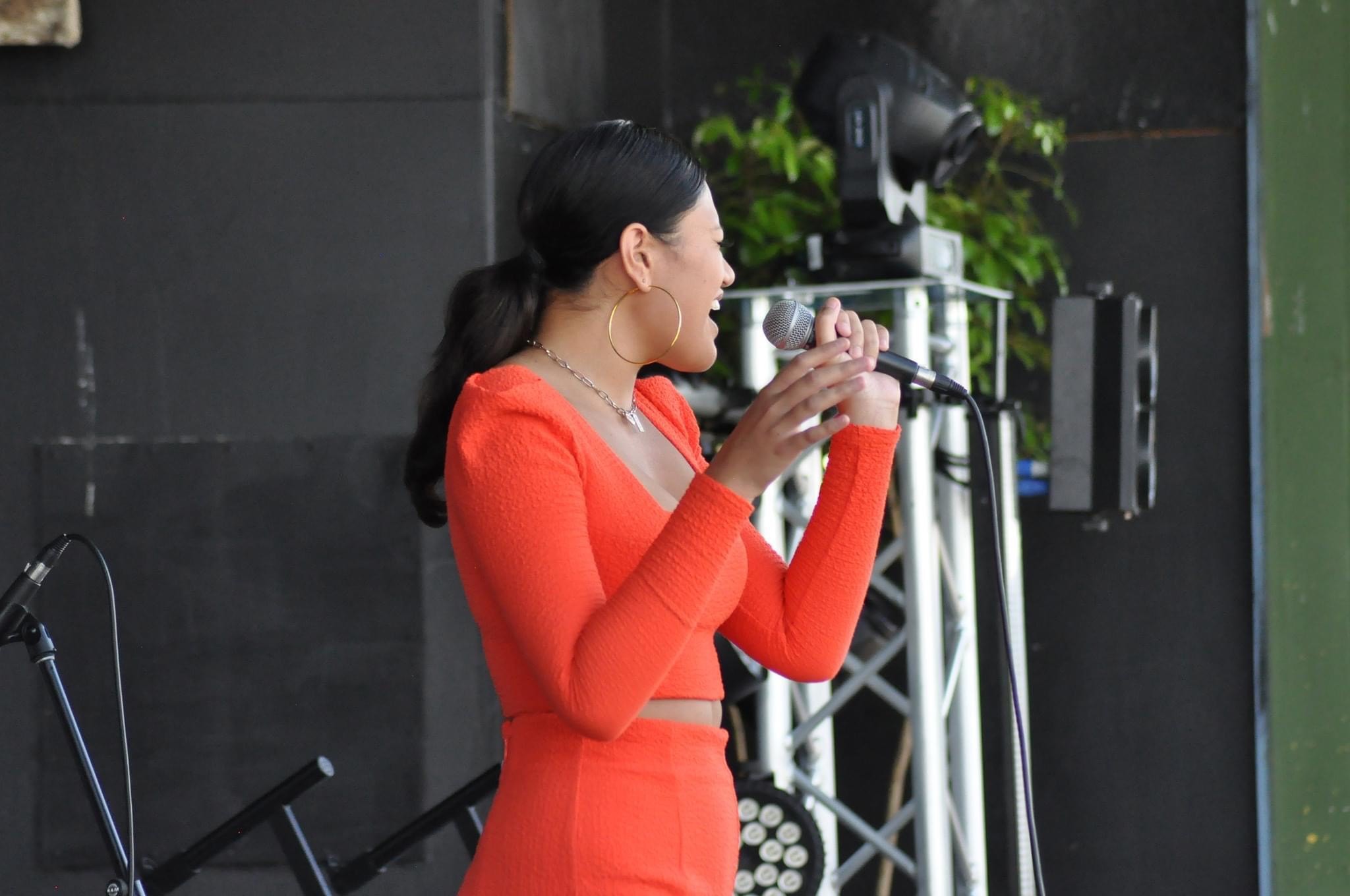 11.30 am - 12.30 pm: The Caramello Blues Band
The Caramello Blues Band's sound is rich with vocal harmonies and a unique mix of traditional instruments such as the three-string cigar box guitar, blues harp, Weissenborn guitar, and upright bass. Their blues, soul and country vibe will have you grooving and swaying to a feel-good collection of songs from Muddy Waters and Johnny Cash to Van Morrison and Bonnie Raitt.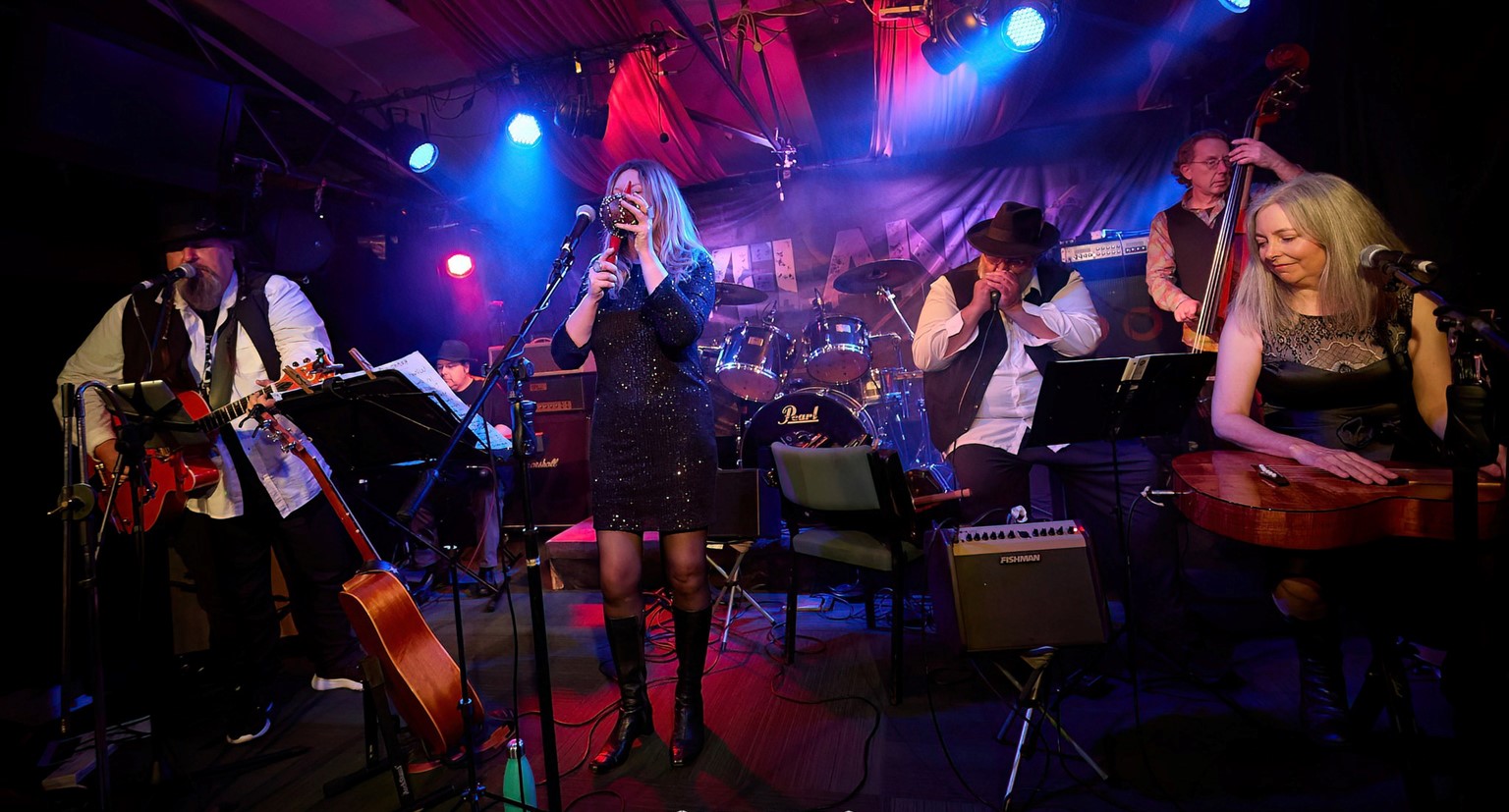 1.00 pm - 2.00 pm: Devon Welch Music
Having been on the block doing underground shows for many years – Devon is gunning for the big stage. With his funk, soul and hip hop-infused sound, everyone who witnesses his live performance is begging for 'one more song'. His portfolio boasts sharing the stage with some of Aotearoa's finest: Tiki Taane, Ladi 6, House of Shem, Tomorrow people and more. With his first album and vinyl released amidst the thick of the pandemic, his next project is in the recording stages and hits a whole new level like nothing before it. He carefully crafts every performance for the show at hand, meaning you get a tailored experience with a world of heavyweight musicians backing him up at every turn. An up-and-coming performing and recording artist.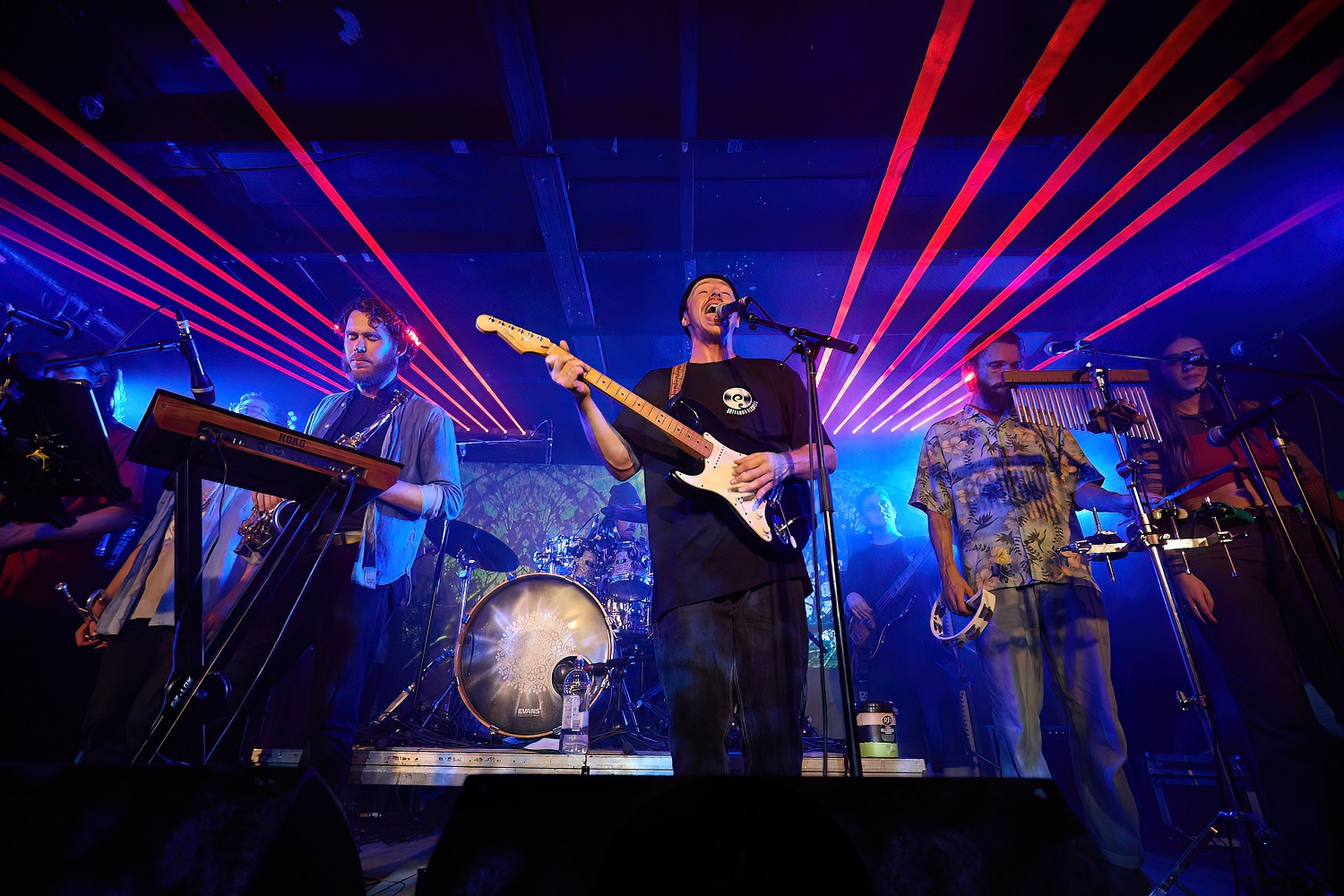 2.30 pm - 4.00 pm: Fleetwood Mac Tribute
Inspired by her love of the songs and voice of Stevie Nicks, Rachel Williams turned her dreams into reality, turning dust into gold with New Zealand's ultimate Fleetwood Mac Experience. A truly authentic spectacle, unleashing song after song of all the Fleetwood Mac hits you know and love. Joining Rachel is Mitch Dean on guitar, vocals and keys, Cam Sutton's intricate sound on lead guitar, Jared Carson on drums, James Hammond rocking the bass and our very own songbird Olivia Marie on keys and vocals as the late Christine McVie. Dust off your bell-bottoms, hoop earrings and top hat, and get ready for a Fleetwood Mac experience that looks and sounds just like the real thing!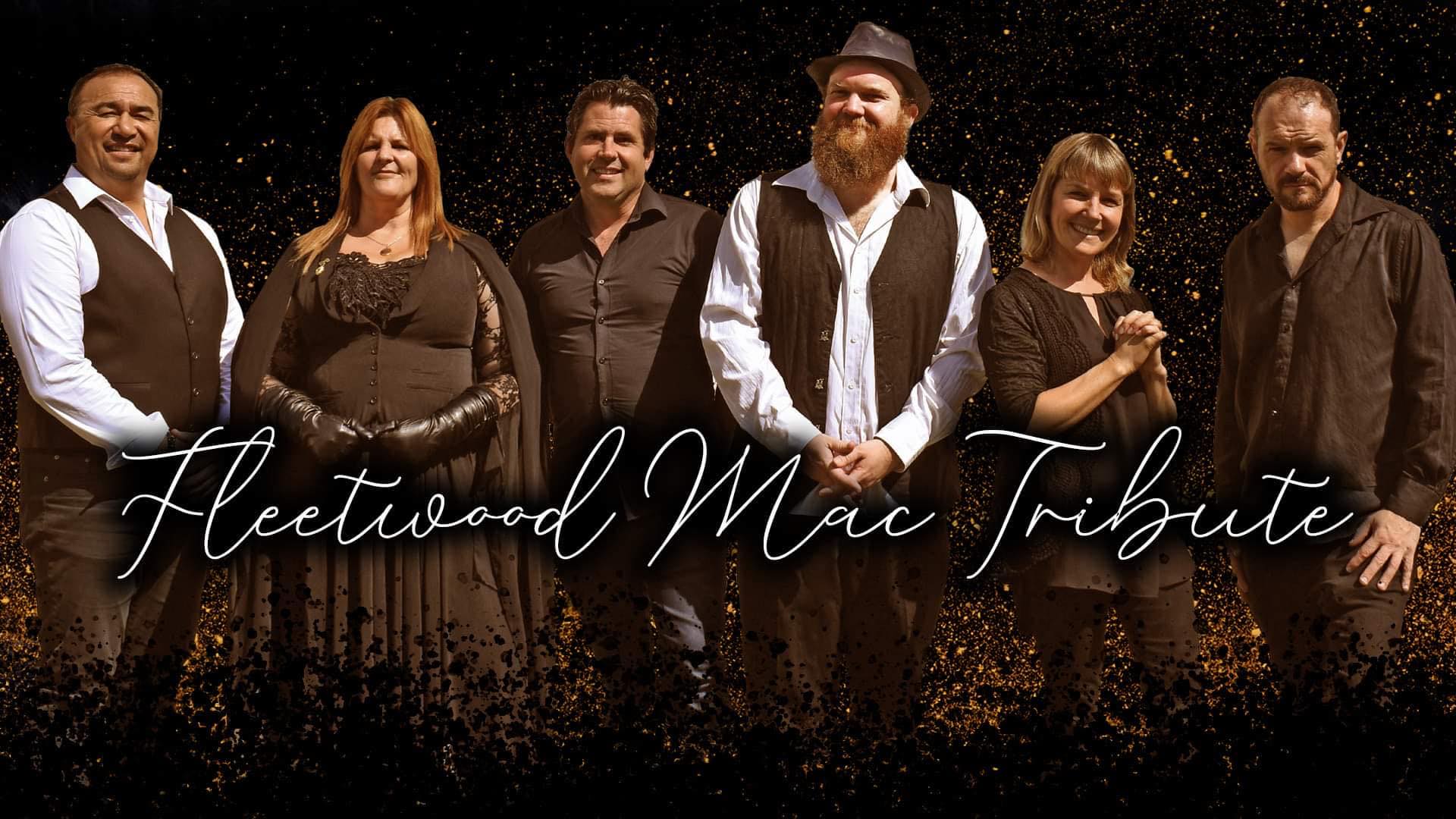 WE LOVE LOCAL Kāpiti Kitchen Stage
Demonstrators with MC Kitty Fitton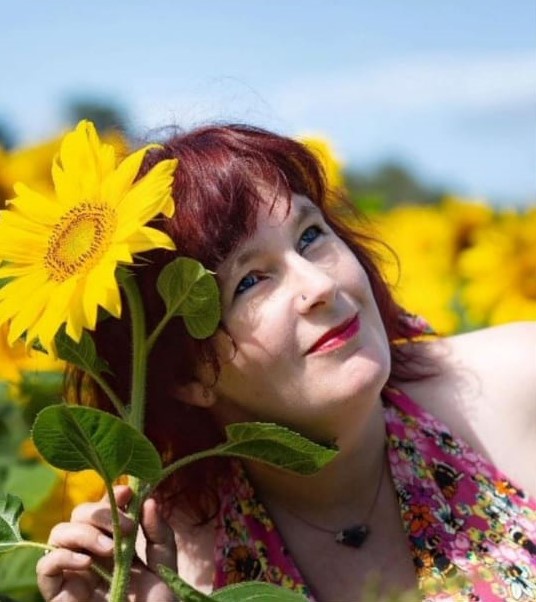 ---
11.00 am - 11.30 am
Fiona Greig of Sunday Cantina - Seasonal recipes from her cookbooks

12.30 pm - 1.00 pm
El Robbins & Jack Rainey of Everybody Eats Wellington & KAIBOSH Kāpiti - Chef collaboration to use seasonal food rescue to create the ultimate Summer BBQ dish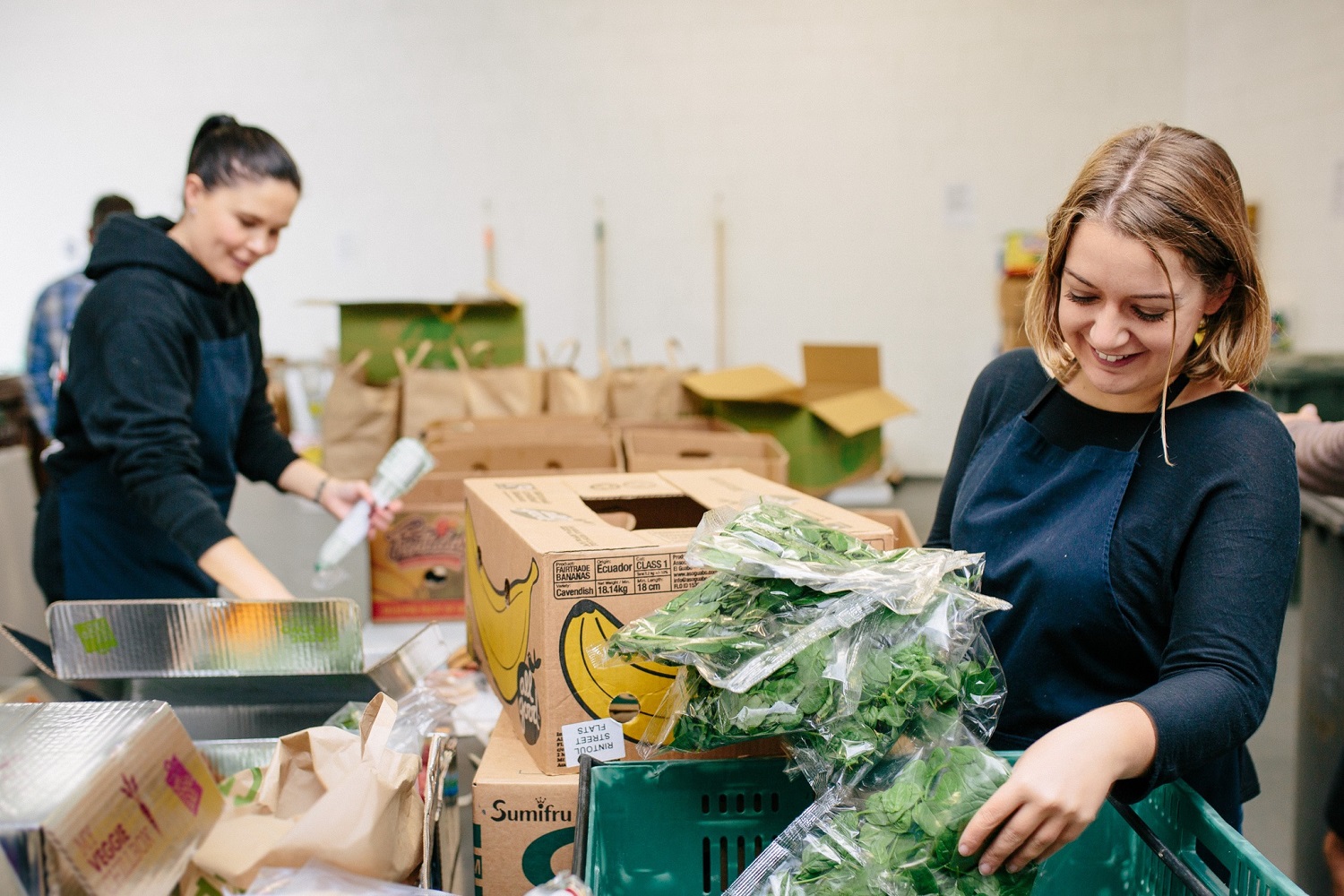 2.00 pm - 2.30 pm
Justine Street of Good Bitches Baking Levin Chapter - Enthusiastic home baker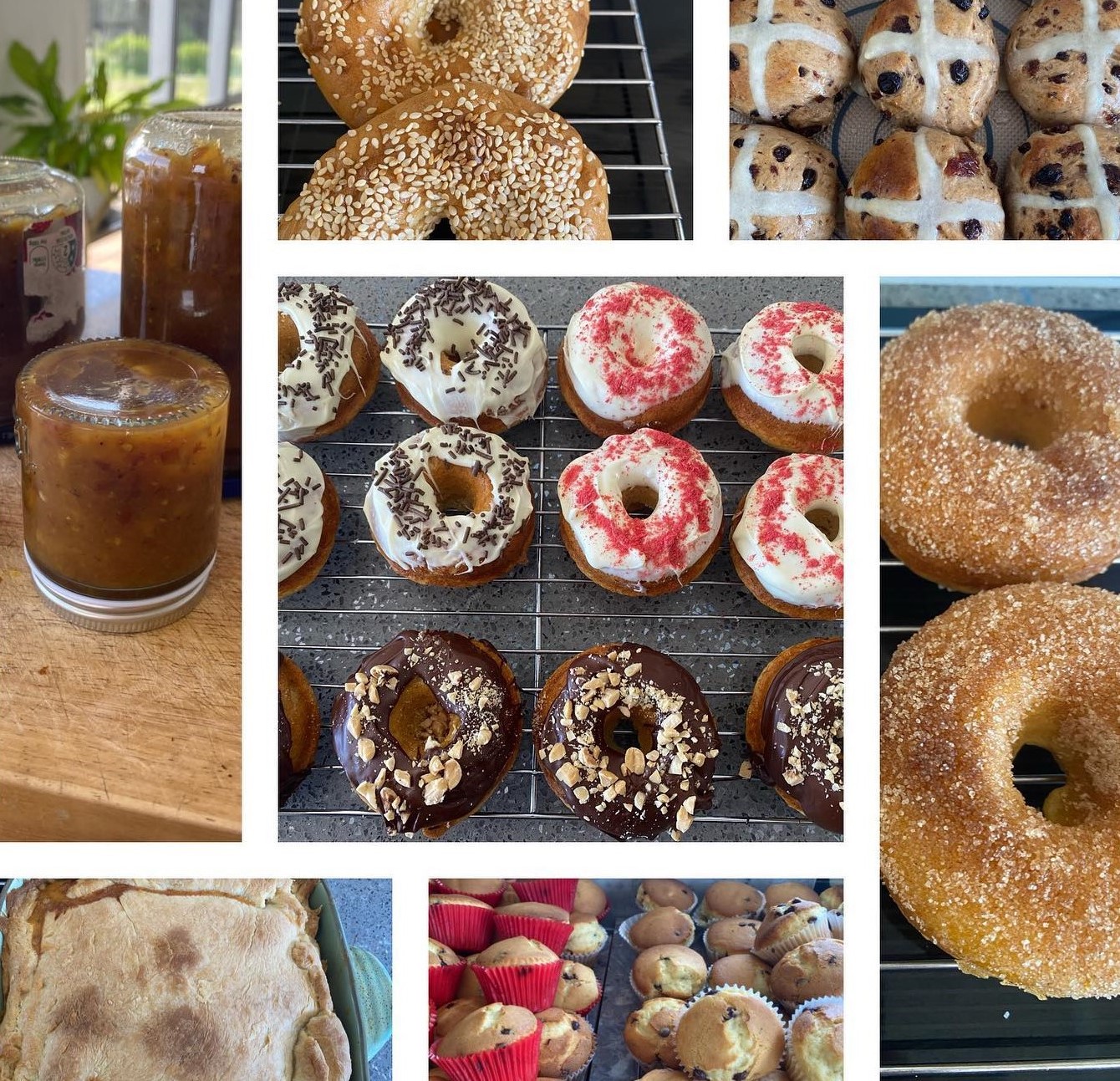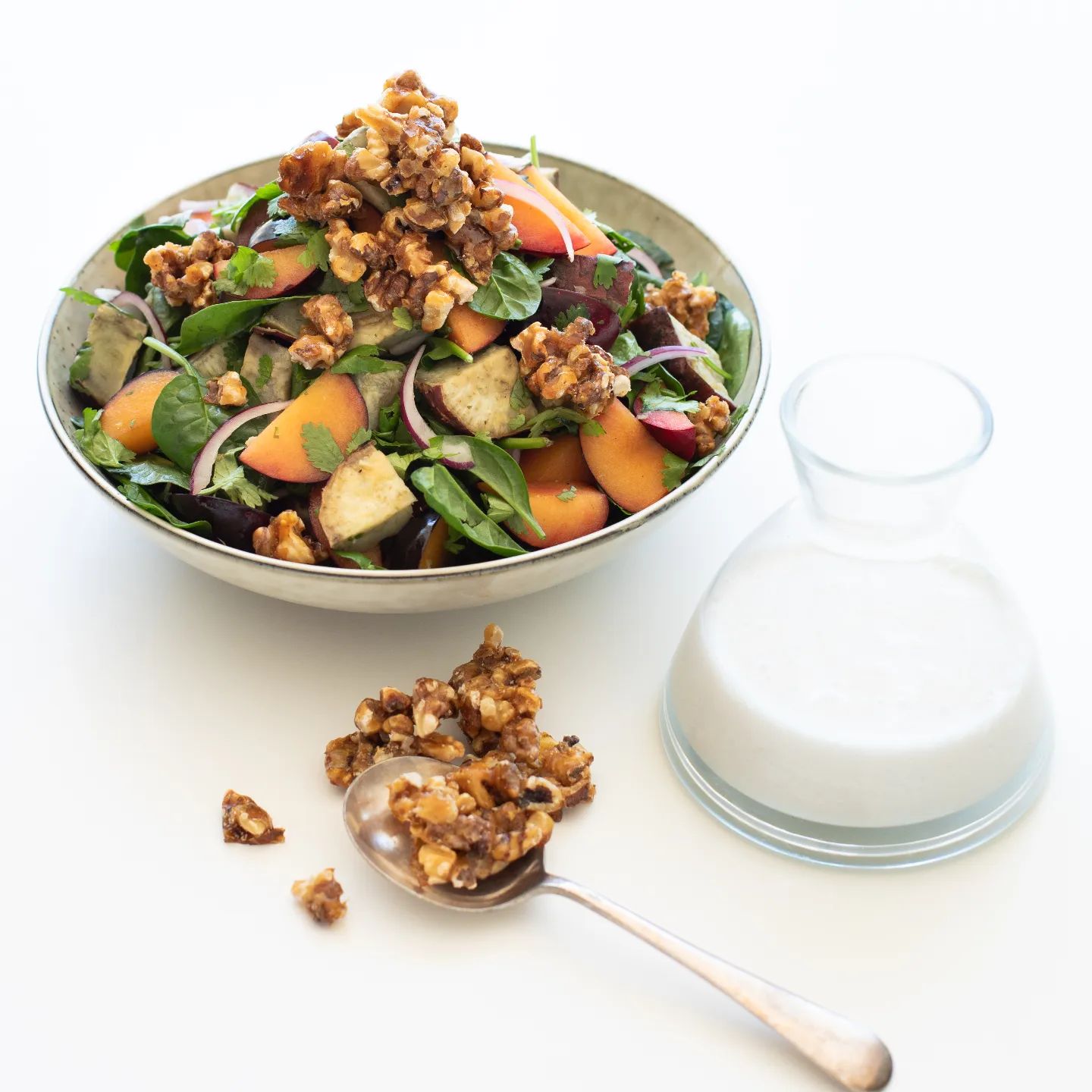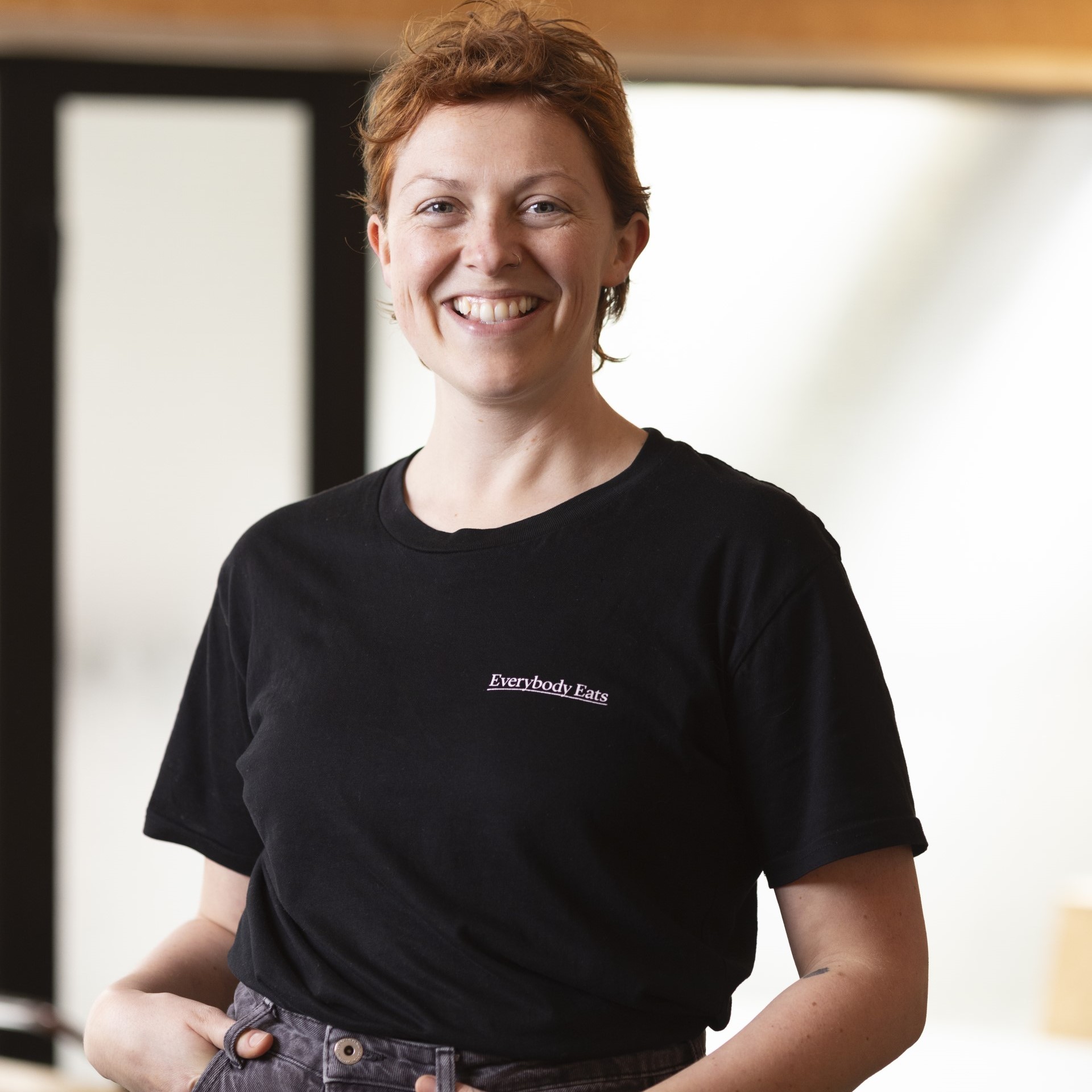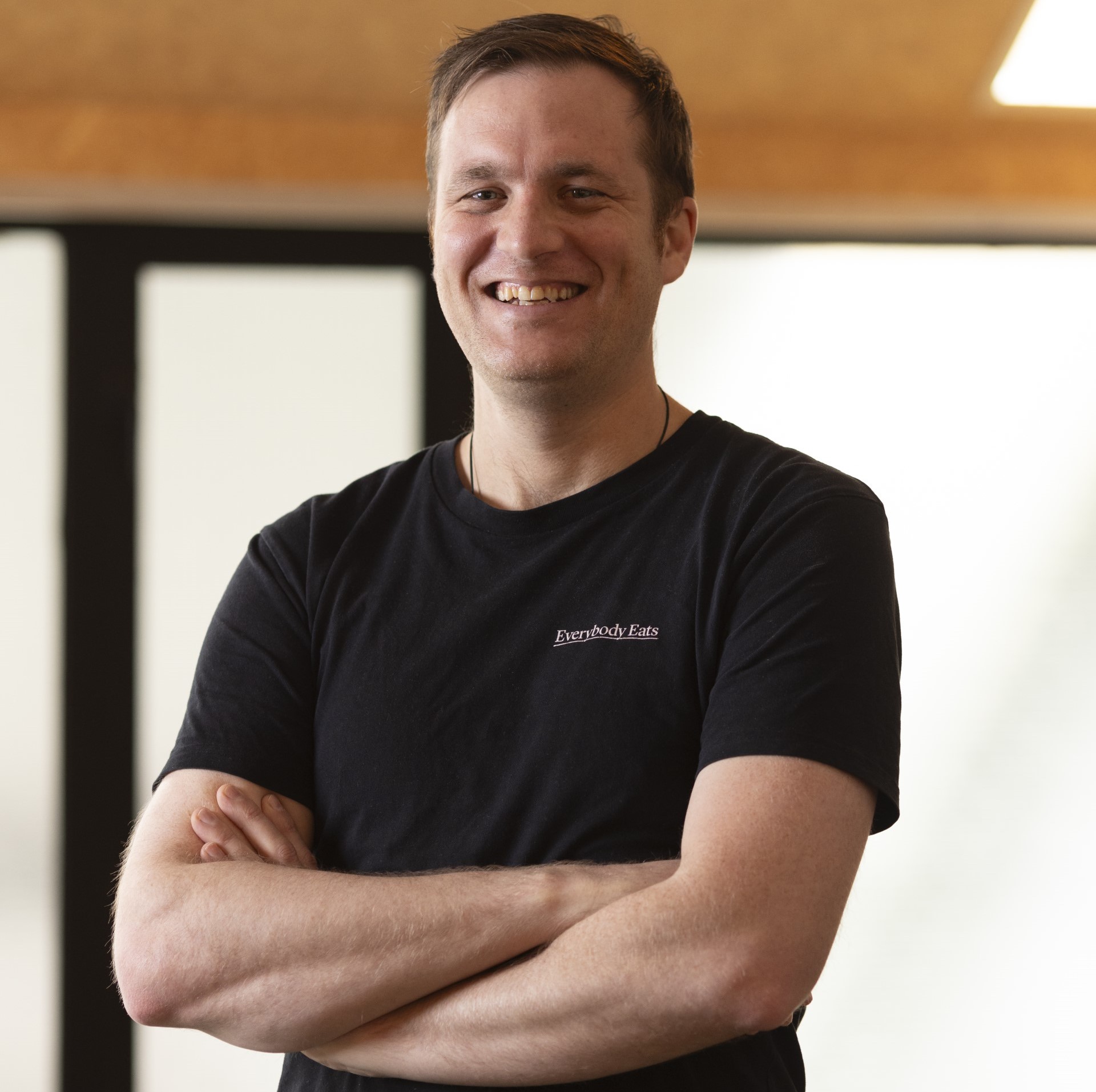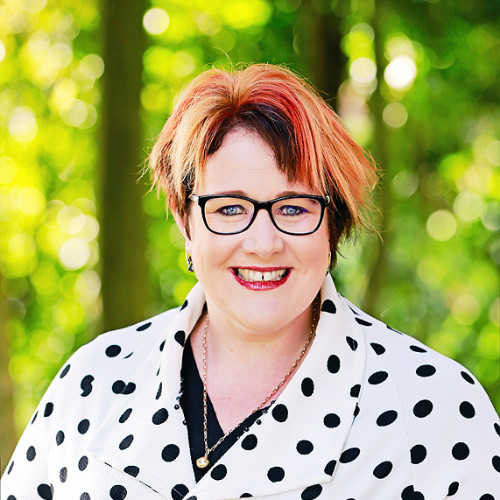 ZEAL ZONE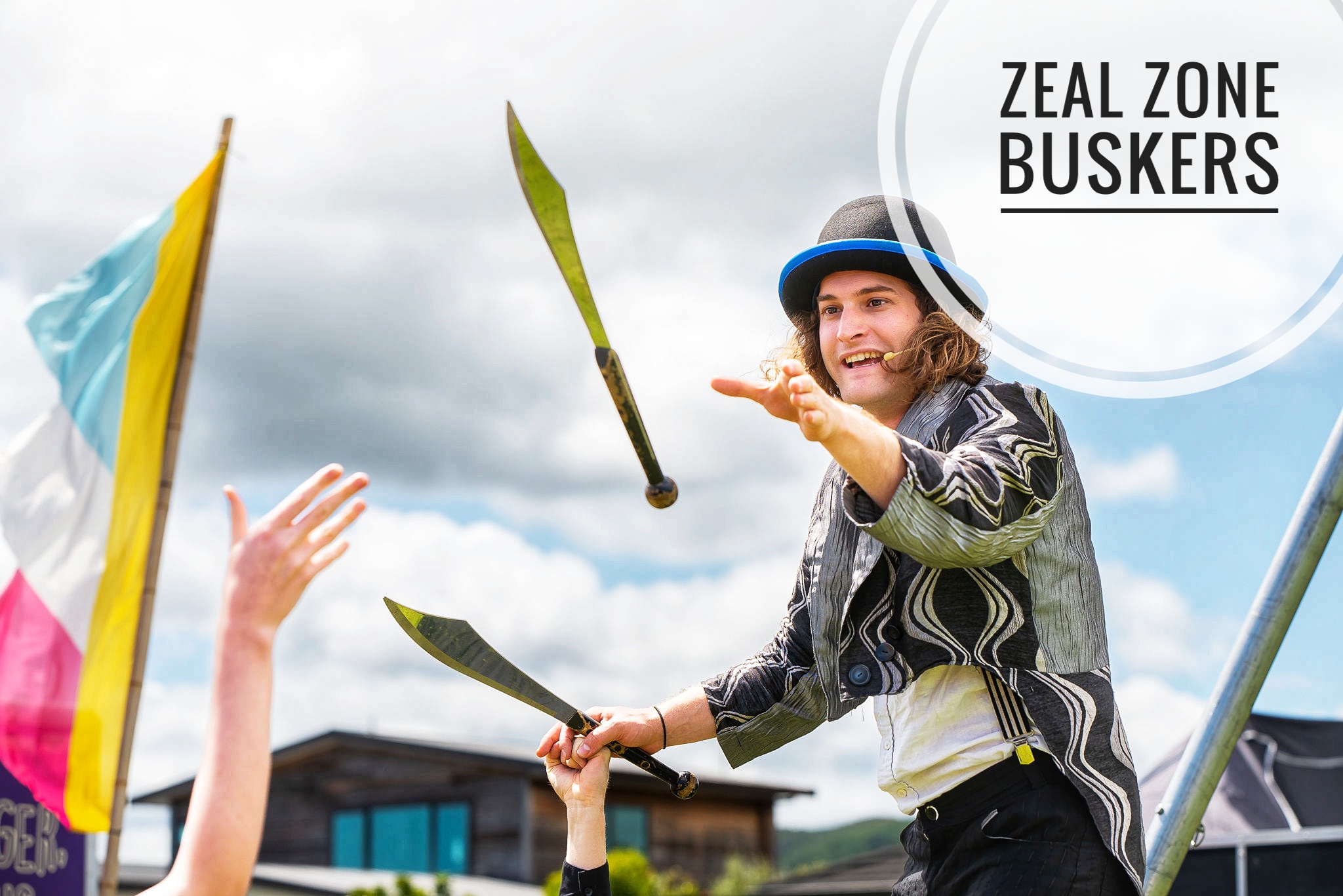 FREE all day
ZEAL solo performers
Colossal buskers
Circus Youth Hub & professionals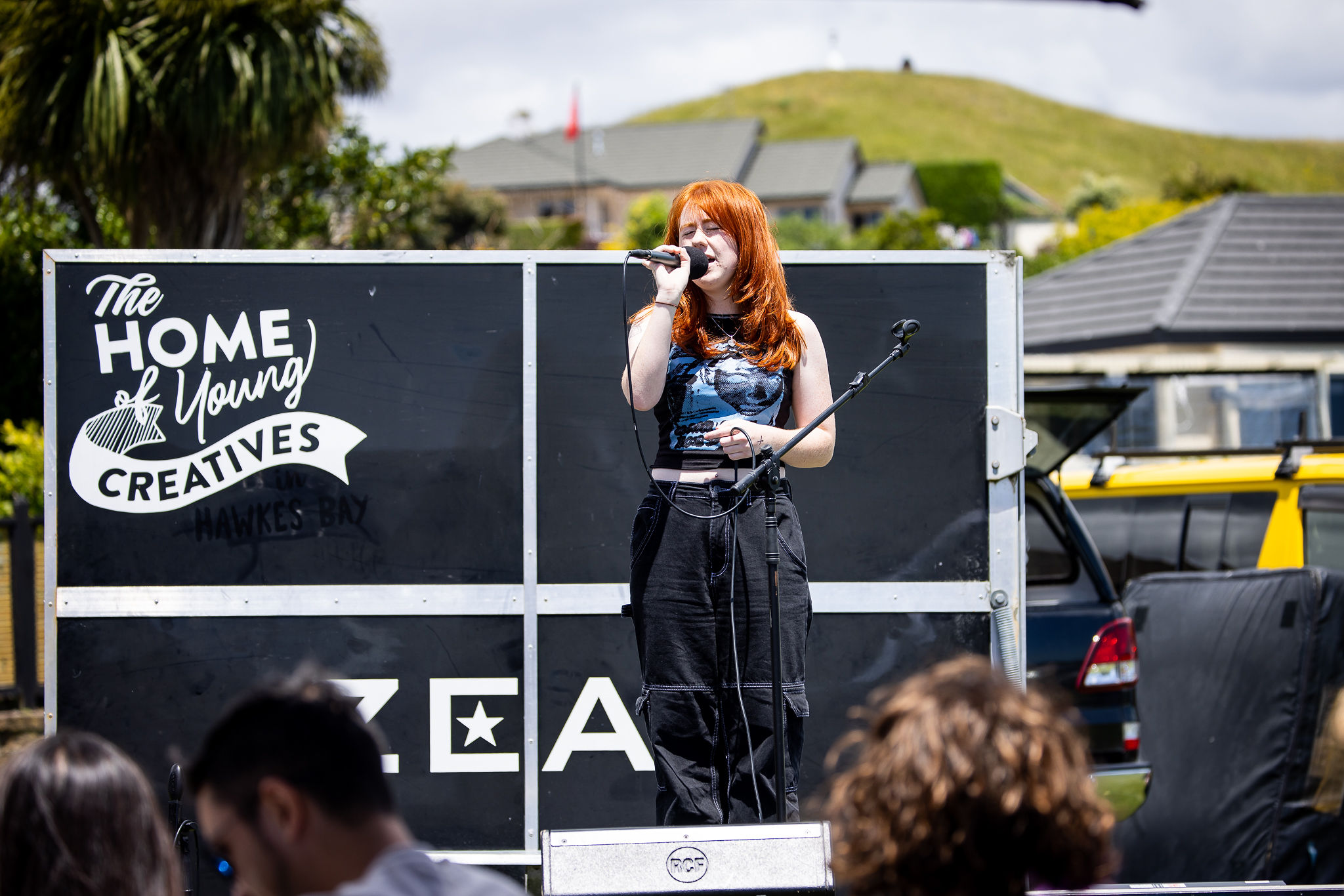 FREE KIDS ZONE & Face Painting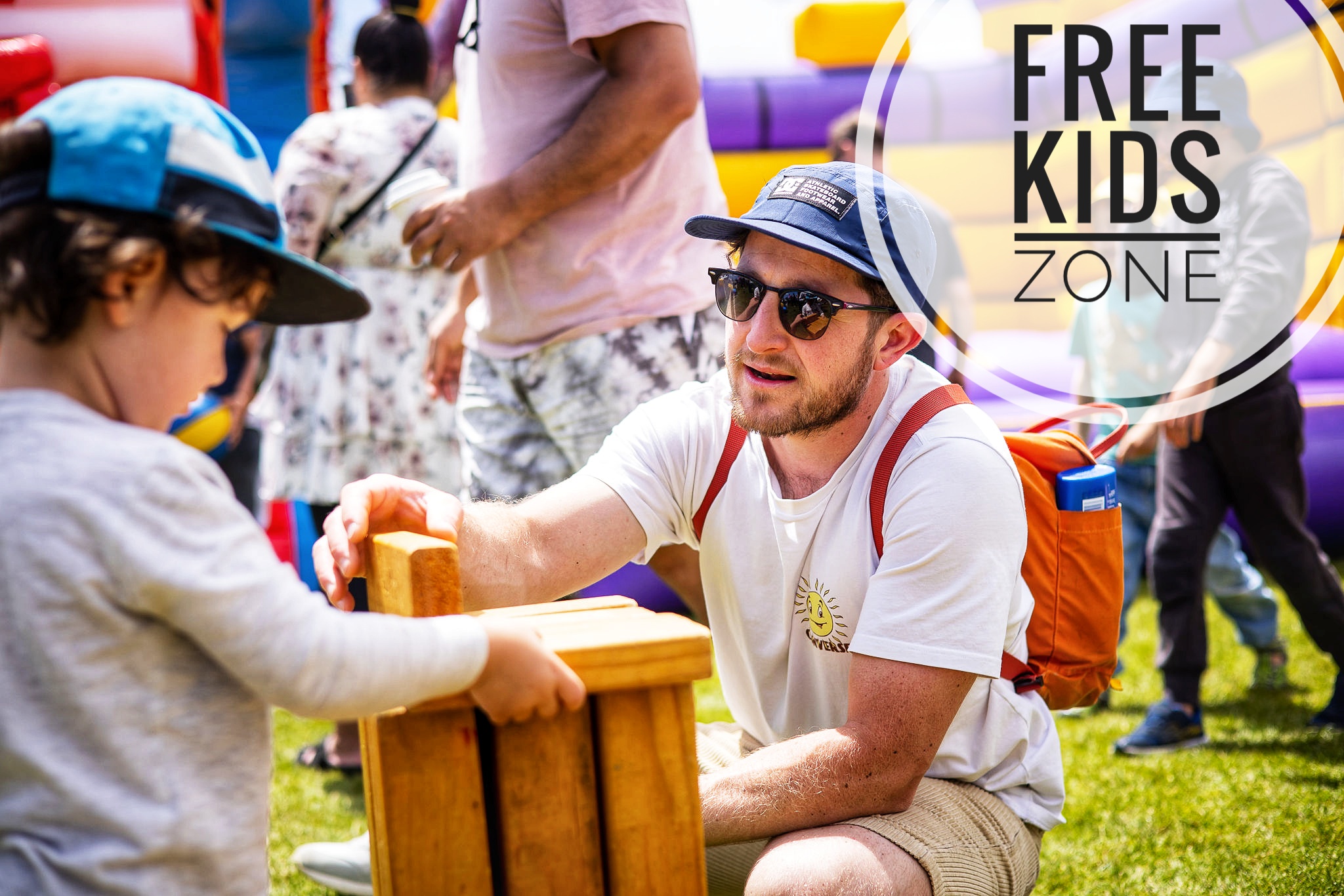 FREE all day - Donations Welcome
KĀPITI CASTLES
Giant Slide, Giraffe Castle, Basketball Shoot Out, Batter-up Baseball, Noughts & Crosses, Jenga, Connect 4
DAIZY DESIGN FACE PAINTING
Wellington's Professional Face Painters