Kāpiti Food Fair exists to showcase New Zealand packaged food & beverage, other related food & beverage products and the united nations of ready to eat food, right here on the Kāpiti Coast. This is accompanied by the licenced TUATARA Bar & Stage, FREE kids' zone & face painting, ZEAL Zone & circus buskers, a LIQUOR ZONE off licence, the WE LOVE LOCAL Kāpiti Kitchen Stage, Christmas magic and much more - we are a destination event for a variety of visitors & foodies to enjoy all day long.
#EveryoneIsWelcome #SomethingForEveryone #KāpitiFoodFair
Kāpiti Food Fair was established in 2008 as a community event with humble beginnings. The Fair is now a privately owned and operated business partnership between Helene Judge and Jeanine van Kradenburg, who helped conceptualise the initial event. Their mission is to bring visitors to Kāpiti for an enjoyable, indulgent, and satisfying day out with GOOD friends, GOOD times, GOOD food and GOOD music. Helene and Jeanine have turned Kāpiti Food Fair into a pop-up extravaganza calendar event that sees visitors returning year after year.
Kāpiti Food Fair is a Member of the New Zealand Events Association and we are operating the Events Sector Voluntary Code to reduce COVID-19 risks.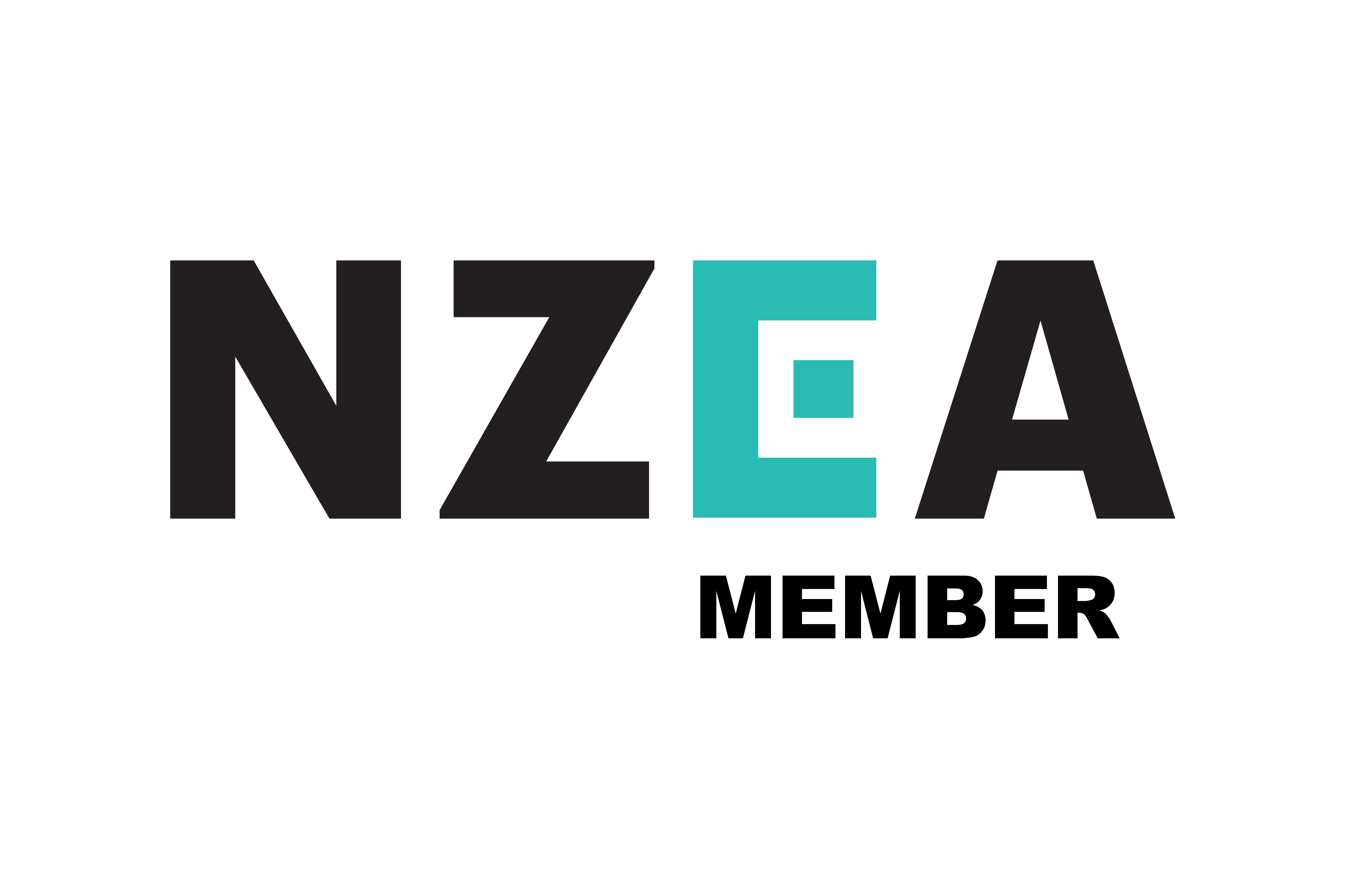 OUR VISION:
To be an iconic food & beverage pop-up extravaganza that makes a lasting impression
in the minds and bodies of all foodies.
OUR MISSION:
To be a fun, indulgent and tasty day out for all foodies that fills your life with
good friends, good times, good food and good music!
OUR VALUES:
Professional | Integrity | Fun | Connected | Engaged | Healthy | Hygienic
STRATEGIC OUTCOMES:
Be sustainable with financials, social connections, giving back to community, and environmental footprint
Be an integrated community-based event that is attractive to out-of-town visitors
Be lean and productive in our operations behind the scenes
Have an eye and ear to the future when it comes to innovation and responding to opportunities
To make visitors happy and have them returning year after year
We believe the Kāpiti Coast is an ideal location to host a food related event that attracts vendors from all around New Zealand. This is evident in our growth over the years with 80 sites in 2012 to 250. The Mazengarb Reserve is an ideal location and it can handle growth for the future and meets event logistical needs.
Kāpiti Food Fair attracts local and regional visitors each year, usually 12,000+. The Fair has been supported by the contestable Kāpiti Mayor Events Fund since 2016 and we hope for this to continue to help us achieve and iconic and sustainable event that Kāpiti can be proud of.
Positioning of the Fair continues to align itself to run the day before the popular Thorndon Fair in Wellington. There are many vendors that are influenced to attend particularly if they are from out of the region and they are registered to be at the Thorndon Fair the following day. The Fair continues to have aspirations to do what Martinborough has done for the art & craft industry in New Zealand, being, an iconic and enduring annual destination event that draws vendors, and visitors to a memorable event that provides a significant economic contribution to the region.
The Fair is a commercial event however we have a social agenda too. The Fair owners work hard to support the Kāpiti Rotary Charitable Trust, No 49 Squadron Air Cadets, Paraparaumu College and Work Ready Kāpiti by contracting their services to help run key logistics like setting-up and packing-down, parking, gate entry, the ATM and waste management. In addition, the Fair is very grateful to the ANZ Paraparaumu team who play a major role on the day in running our Ticket Office.
We have a five-year waste minimisation strategy in-place to divert 80% to 100% of waste progressively from landfill commencing from 2019. Key people and volunteers include local business, Organic Wealth, and volunteers from the No 49 Squadron Air Cadets. The team is trained to sort through the waste generated during the event with a 'fine tooth comb', to separate all materials and ensure there is zero contamination in the recycling and organic waste bags or bins, creating a great waste diversion result for everyone involved. We are proud of our waste busting efforts and thank everyone involved including visitors who are asked to dispose their waste into different bins and to our ready to eat vendors who are asked to use compostable serving materials. Take a look at our Case Study on the Sustainable Business page on KāpitiCoastNZ >>