TICKETS - Saturday 3 December 2022
** Destination event - fun full day out **
** Bring the family ** ** Shop to you drop for Christmas **
** Eat yourself silly ** ** Be entertained **
COVID Update: The Fair can operate at Covid Whero Red, Karaka Orange or Kakariki Green Traffic Light of the NZ Protection Framework with unlimited attendance. If we had to postpone and reschedule due to Covid, we would transfer all arrangements to the 2023 Fair on Saturday 2 December 2023. Our strong plea to all visitors, vendors, entertainers, crew and volunteers, is to get fully vaccinated and boosted to protect you, your whānau, your community. Stay home if you are feeling unwell and when at the Fair, please follow our event safety guidelines at all times.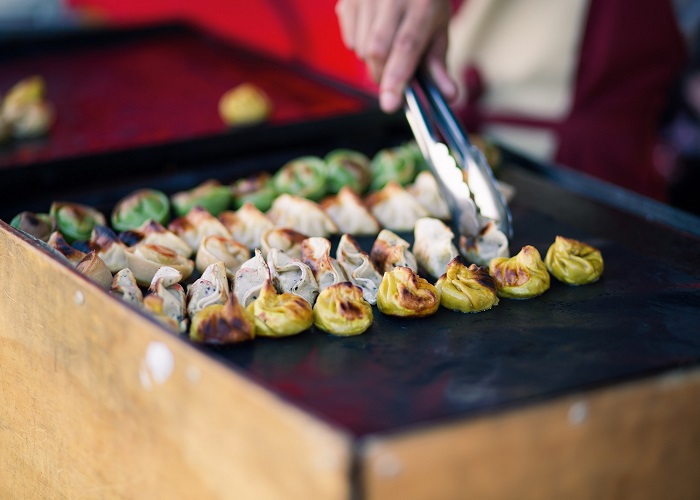 GOOD Friends GOOD Times GOOD Food @ the Kāpiti Food Fair
EARLY BIRD ENTRY: FREE up to 16 | $10 Adults | $5 Gold Card or Student ID | $2 Jute Shopping Bag | Tickets Online + Cash + Eftpos at Gate
HEADLINE ACT: AMA Tui Winner for Best Country Artist
JODY DIREEN - A Kiwi Country Pop Singer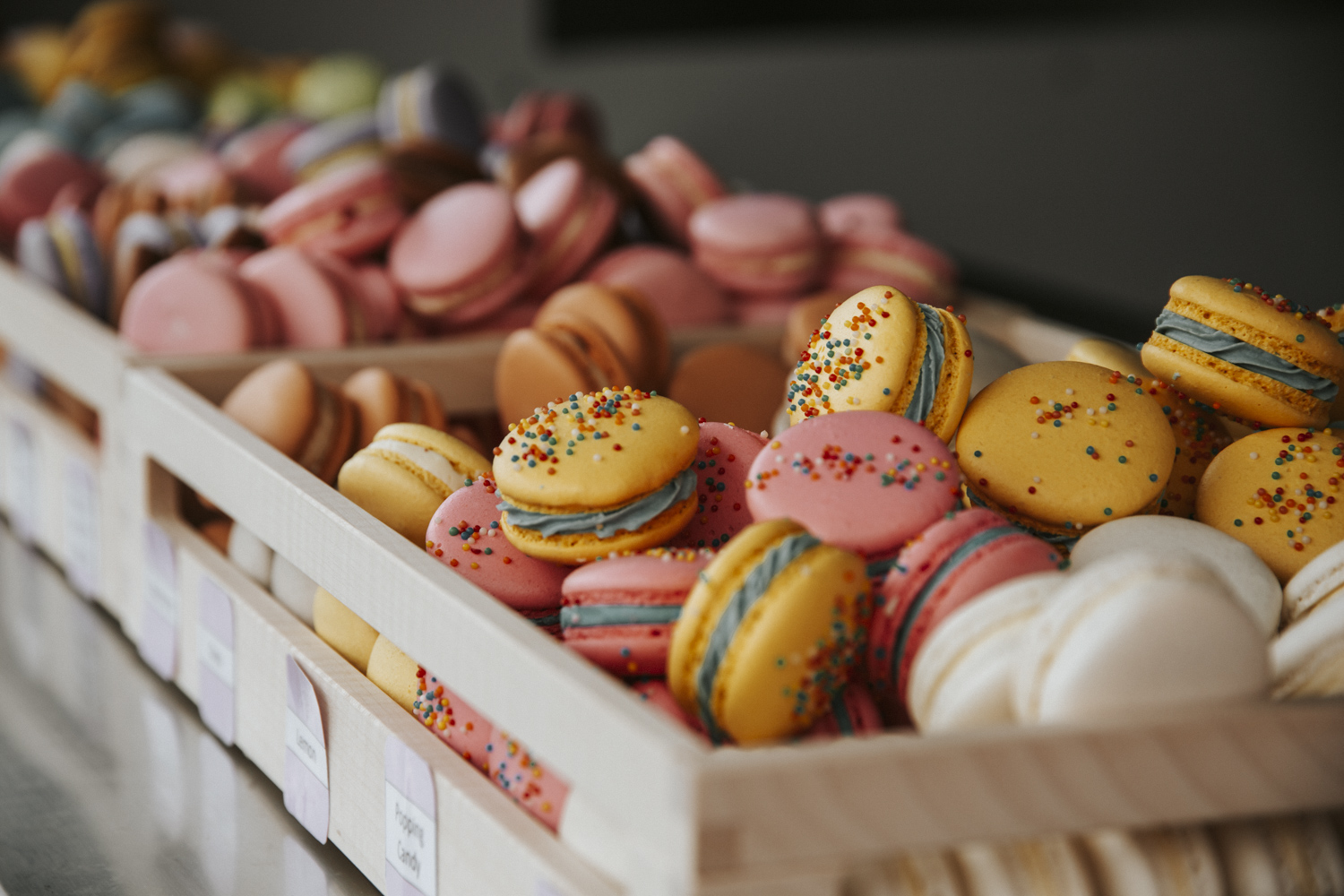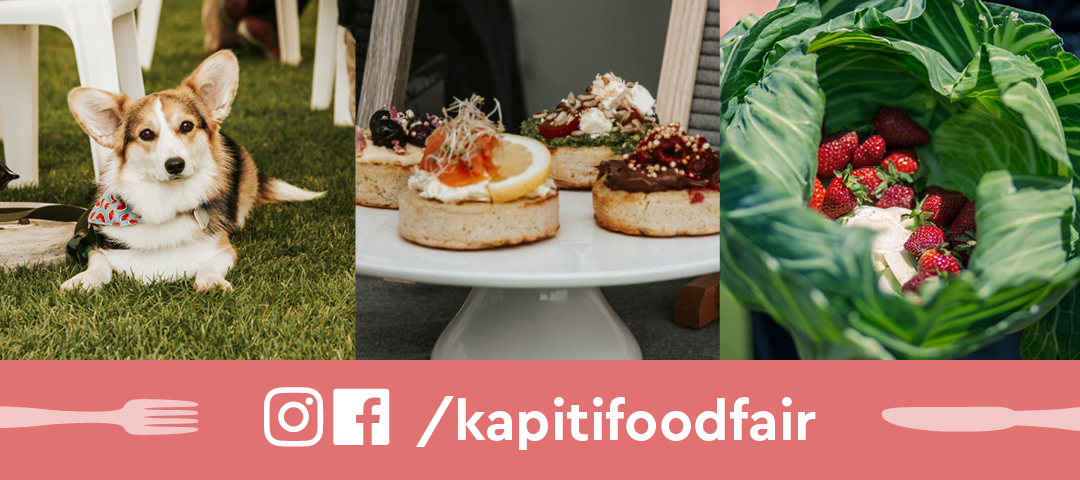 The Fair reserves the right to use any image captured by our official photographer for promotional purposes in any media, in perpetuity without compensation, unless not consented.