2022 Kāpiti Food Fair
We applaud all of our Sponsors for making the decision to be part of our journey, Their support enables us to spread more foodie love with everyone who is involved and who visits the Fair. We encourage everyone to support our Sponsors as without them we would not be a major sustainable event!
PLATINUM

GOLD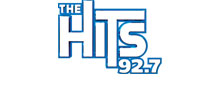 SILVER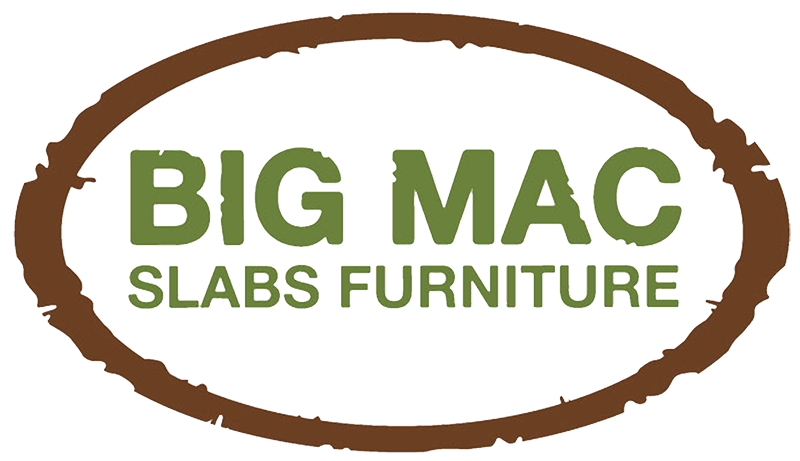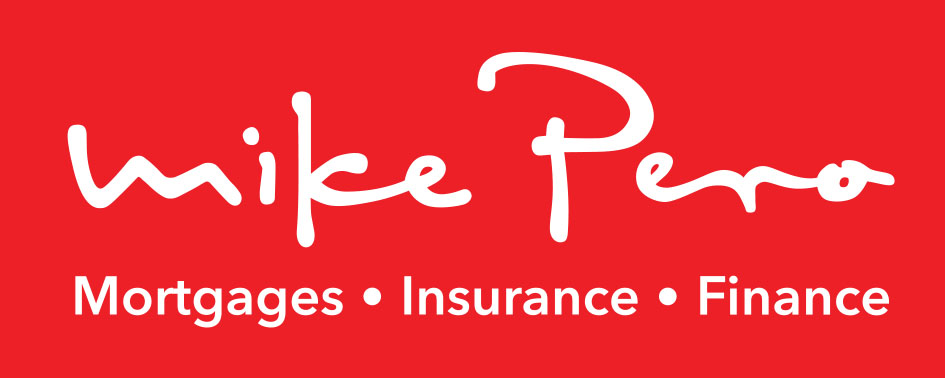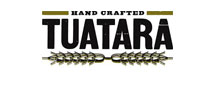 BRONZE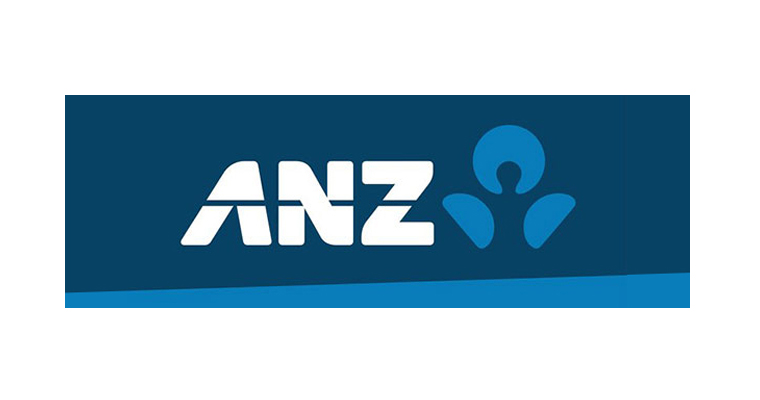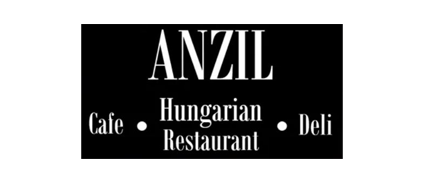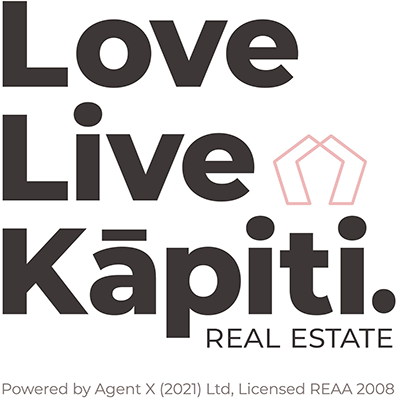 MAJOR EVENTS FUND
Supporting major events such as the Kāpiti Food Fair has been identified as a key action in long term economic development by the Kāpiti Coast District Council. Large events like the Fair attract visitors, which in turn generates spending at local hospitality and retail businesses, accommodation and on tourism activities.
This recognition and funding is appreciated as we believe our mahi brings visitors to the Kāpiti Coast and therefore contributes to the local economy. In 2022, the total turnover in Kāpiti from the Fair was estimated to be $1,484,294. We received $25,000 that resulted in a return on invest of $27.40 for every dollar given to the Fair. The Fair has been a recipient of the Kāpiti Major Events Fund since 2016.