Entertainment Programme 2022
The Tuatara Bar & Stage will rock-on all day with quality sounds for visitors to kick-back and enjoy. The Tuatara Bar & Stage operates a special licence and everyone is welcome including children with their parents or guardians. The Bar menu includes local brews, wine, cocktails, mocktails and coffee so something for everyone.
The ZEAL ZONE will host Circus Buskers and other talented local performing artists, and there is a supervised and FREE KIDS ZONE operated by Kāpiti Castles and Daizy Design Face Painting. Entertainment is important at the Fair to create a fun and vibrant atmosphere for visitors to stay longer and enjoy their day out with family and friends while consuming what is on offer from a large variety of vendors.
We're thrilled to announce our Headline Act for 2022
AMA Tui Winner for Best Country Artist
JODY DIREEN
Tuatara Bar & Stage with MC AJ Crawshaw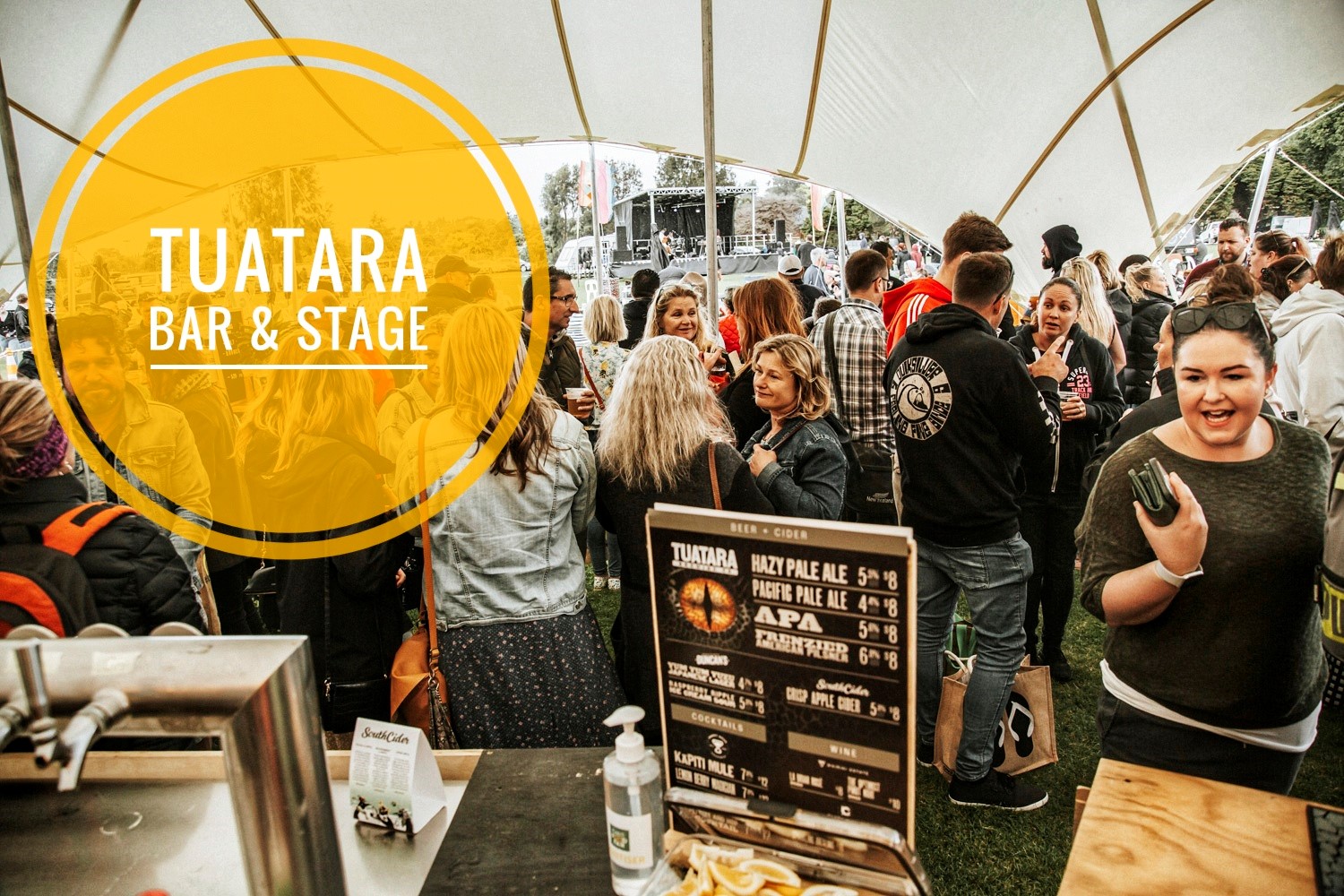 10.00 am - 11.00 am: In the Shallows
In The Shallows is an Indie Folk-Rock Pop band. Welsh singer-songwriter Danni Parsons found harmonic delight in the raw vocals of Kiwi rock and roller Lance Shepherd.... she found herself stuck between a rock and a folk place! The band also features Andrew Bain of Fur Patrol and Nick Brown of Eb & Sparrow, Vorn. Together they offer up an exquisitely diverse and silken sound that weaves together soaring harmonies and mesmerising vocals and acoustic guitars with relatable lyrics about intricate tales of love, loss, connection, redemption and empowerment.
Their debut album tour took them to 22 festivals and venues throughout NZ in summer 2020/21 including NZ Spirit, Earthbeat Festival, Resolution NYE Festival, Performance Arcade Wellington, and they are not slowing down with more releases on the way and another jam-packed summer Tour in 21/22.
Vocalist and Song-writer Danni was raised in Wales, moving to Aotearoa in 2005. Once settled in Wellington, she went on to co-write lyrics with Mara Simpson (Mara and the Bushkas), who both performed in Wellington band Soul Caravan. Danni also works as an actor/body double, in casting and as a crew member on international film productions, in television and theatre (Mortal Engines, Ghost in the Shell & Avatar).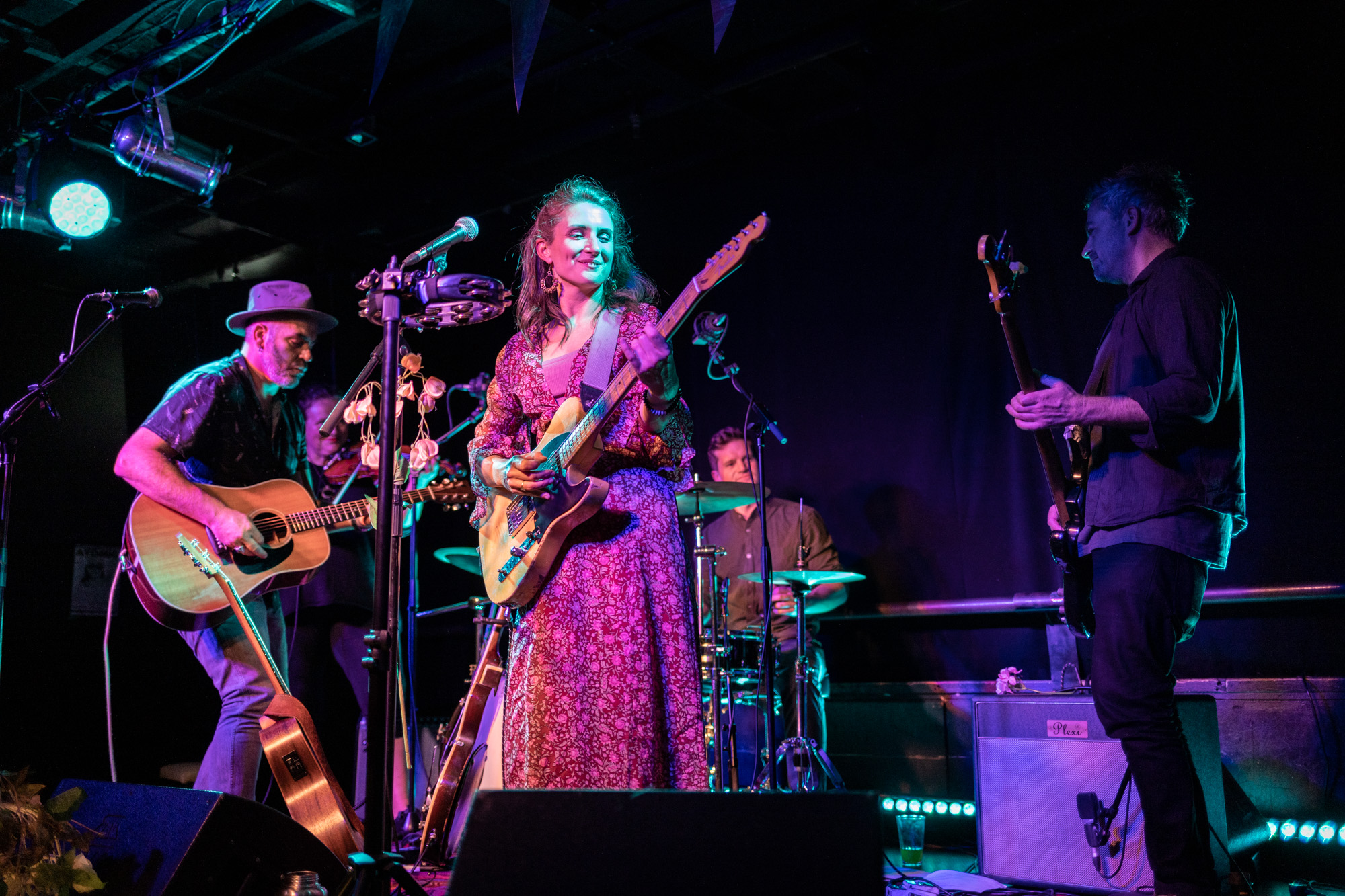 11.30 am - 12.30 pm: Seaside Sloths
Seaside Sloths are a sloth-themed, cartoon hip-hop dance band from the Kāpiti Coast. Comprised of two vocalists, two producers and two visual artists and animators, they have just released their debut album, Fear and Slothing in Sloth Vegas. The album covers a diverse range of moods, cohesively blended with coastal vibes and introspective lyricism.
The group is comprised of Simloco & Timbo-Drum Machine of The No Problemos, Jinz Moss (UK rapper and comedian), Legobreaks (NZ DnB producer), Theo Arraj (cartoonist and renowned graf/mural artist) and Phill Simmonds (award winning filmmaker and cartoonist). Seaside Sloths deliver a fun message while touching on real world issues such as rainforest destruction and animal exploitation. 10% of all profits from streaming, live shows and merch sales is donated to The Sloth Conservation Foundation to support their goal of tackling the problems that these animals are facing in the wild.
With a second album in the works and a bunch of shows lined up for the summer, the Sloths are eyeing up their next destination and steadily moving towards it, at a pace that could be described as anything but slow!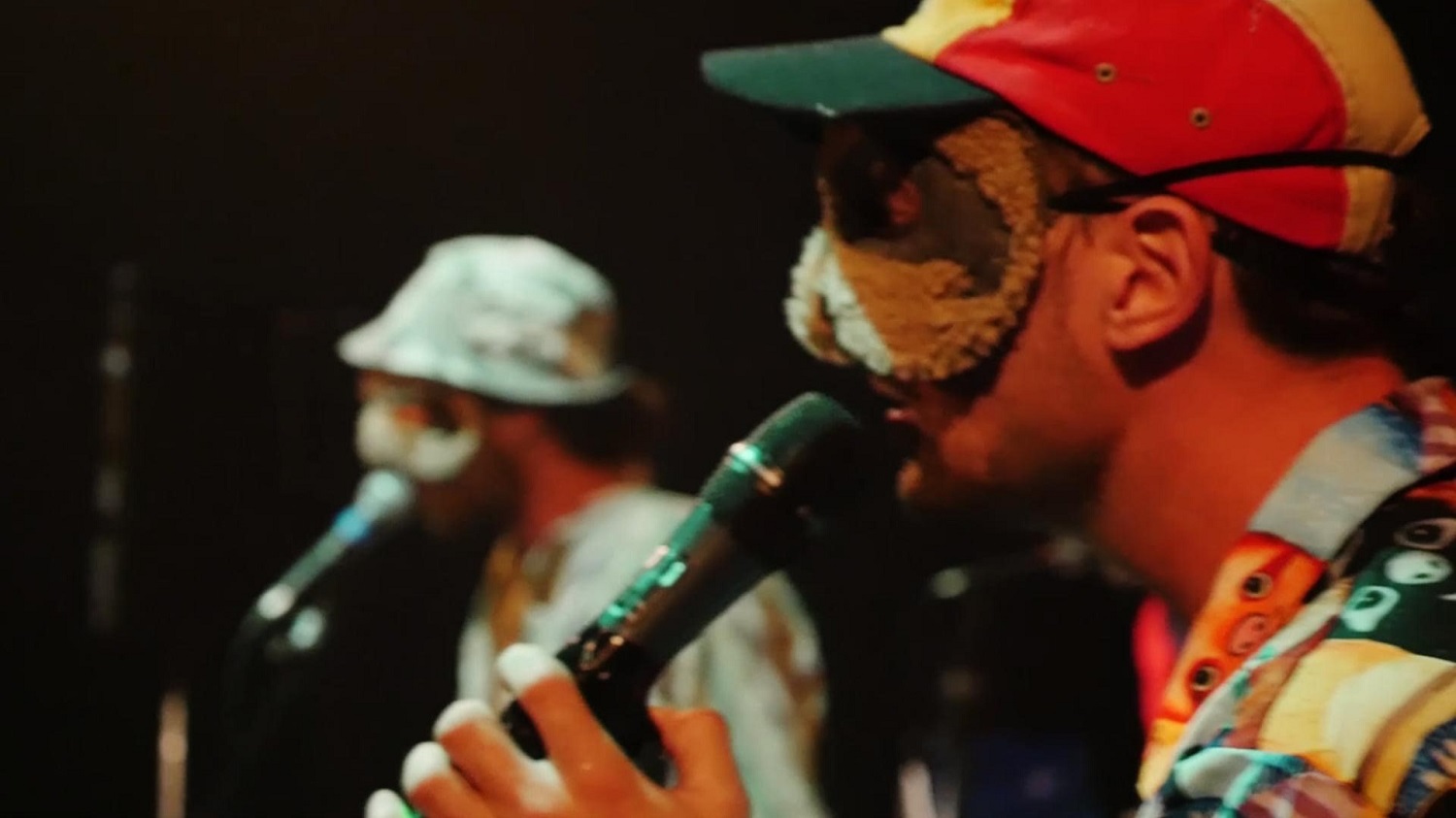 1.00 pm - 2.00 pm: The Julie Lamb Outfit
Kick Arse Funky Pop: Get lost between the stories and the groove with the Julie Lamb Outfit, an 8-piece Aotearoa funk-pop collective. In between the stories and the groove, you'll find yourself in a high energy, smile-a-minute space. Mischief, stories, sentiment, groove. Not always in that order.
Their line up creates energising and personality filled music and the arrangements work to ensure that each instrument has a chance to shine. Album reviewers and live audiences talk about this – how fabulous it is to be able to hear each instrument, how impressive that we leave space for each other, and how much fun we convey we're having, which is infectious for them too. Well, when you enjoy being with people, respect what they do, and laugh with them a lot – it shows on a gig. That easy.
"Anyone who has seen the Wellington-based Julie Lamb Outfit live, knows they are as tightly woven as that machine knitted jumper your mum made for you in the 70s - and keep you feeling just as warm." Claire Symonds, Freelance Journalist.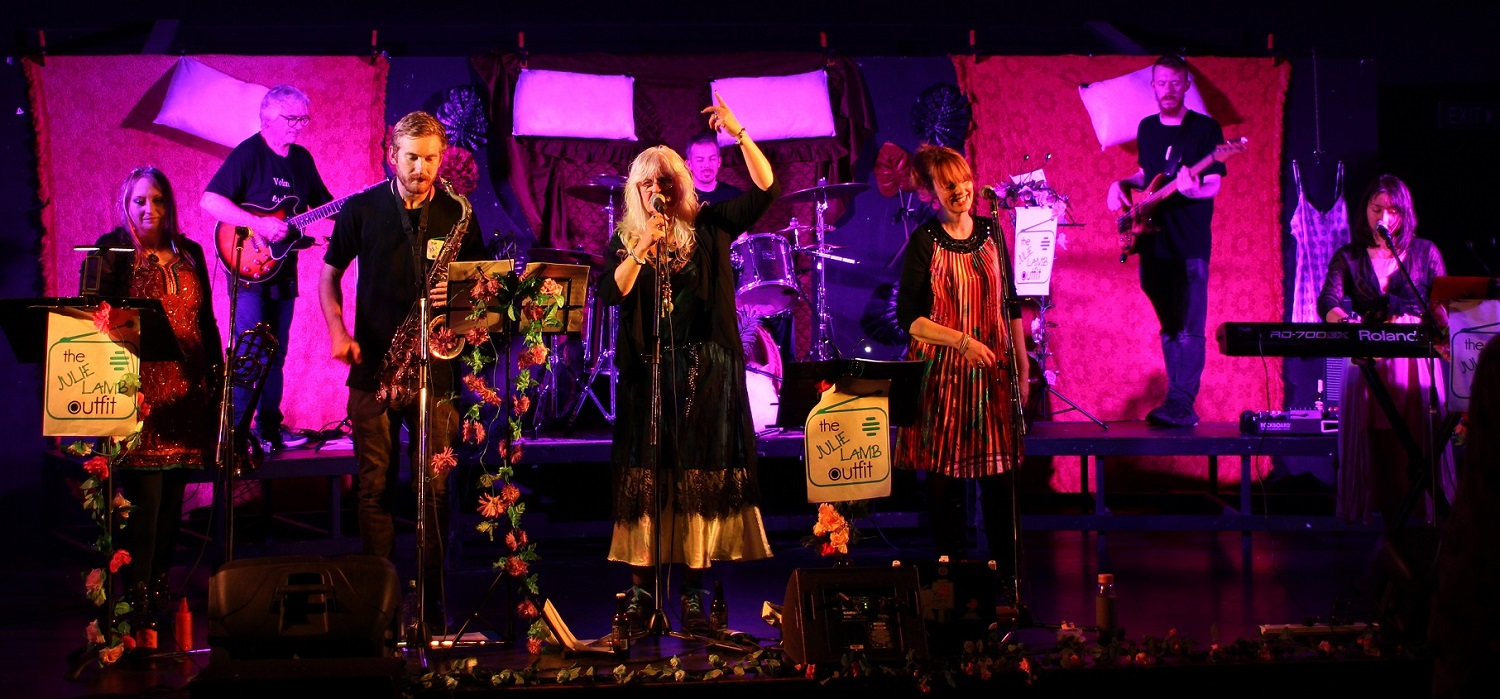 2.30 pm - 4.00 pm: HEADLINE ACT JODY DIREEN
A Kiwi Country Pop Singer
"Visiting the Kāpiti Coast has been on my bucket list for forever," says Jody. "I've heard about the friendly people, sandy beaches, and spectacular landscapes – I'm excited to finally be on my way." "Not only do I get to visit and experience the heart and soul of the Kāpiti community, but I get to perform as part of the Kāpiti Food Fair, an iconic, family friendly event."
"I'm looking forward to sharing my music with everyone as we indulge in a beautiful day together with some of my favourite tunes from the Smokin' Ashes album released in 2020."
A vibrant part of the Australasia country music scene since 2015, Jody has been on a fast track with her career. She's toured New Zealand and Australia, performed with country acts like Tim McGraw, and supported Kenny Rogers, LeAnne Rimes and Scott McCreery on their NZ tour. A homegrown talent who won her first Tui in 2017 and was a finalist for the same award in 2021.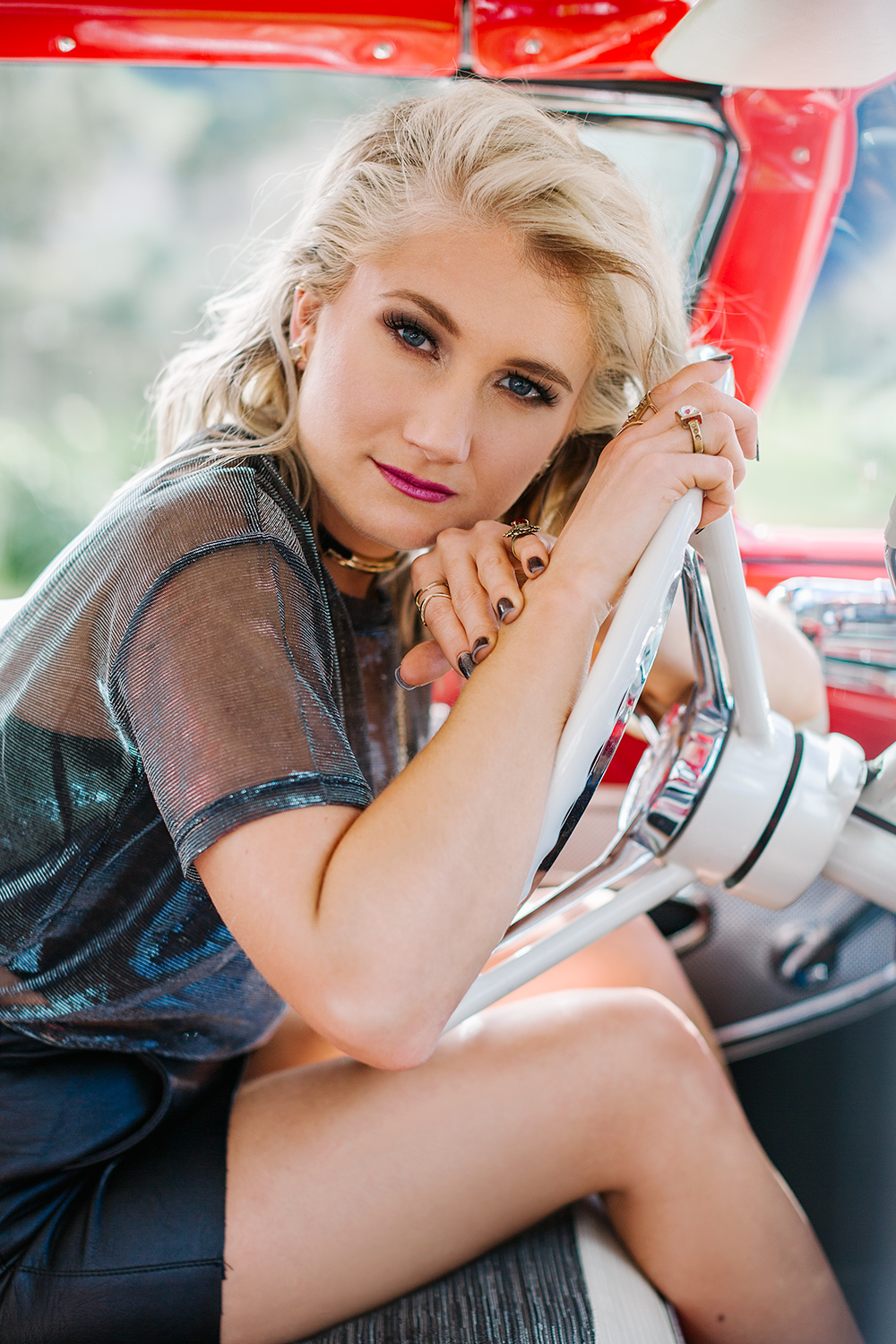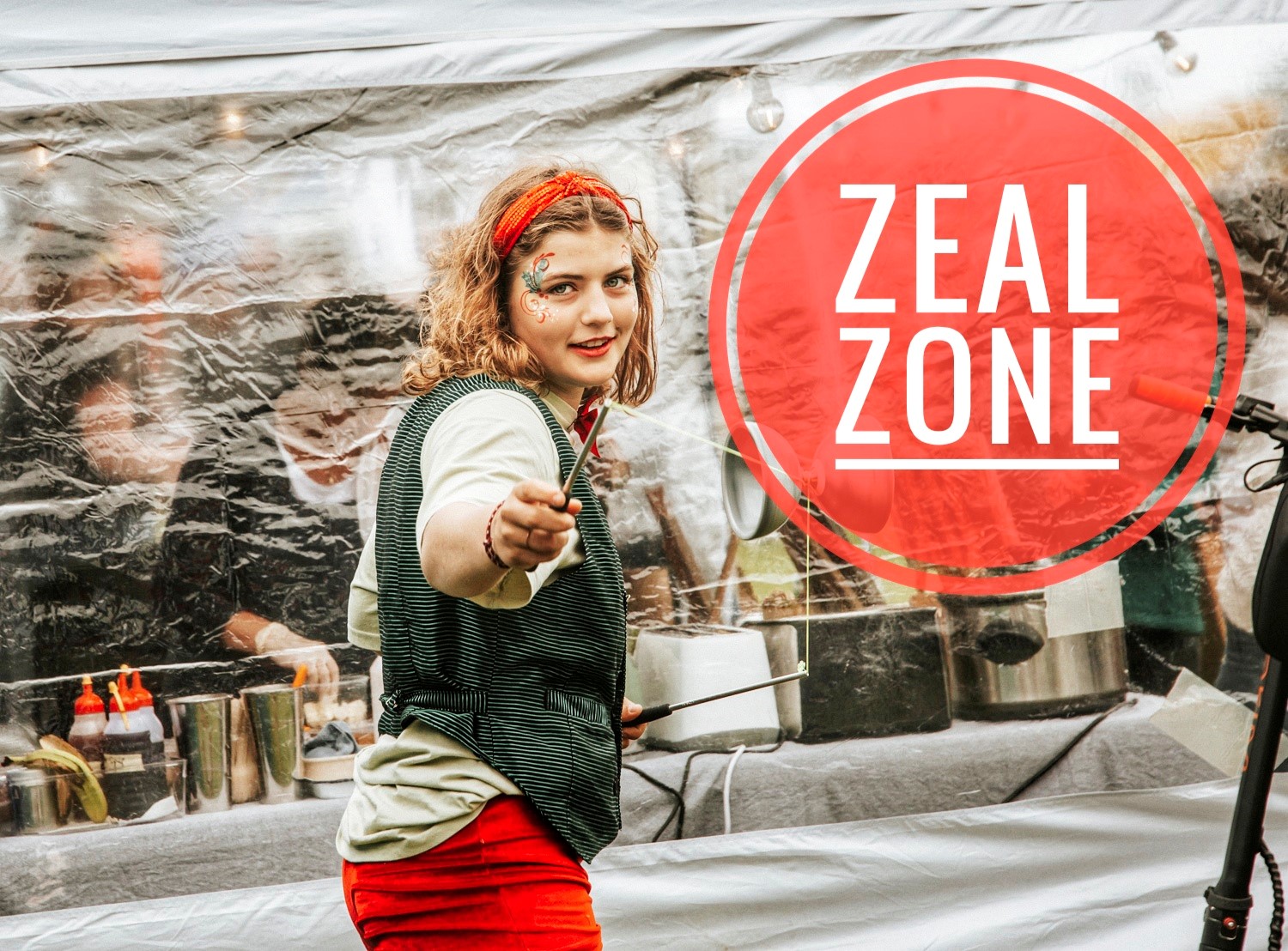 ZEAL ZONE
10.00 am - 4.00 pm: FREE all day
ZEAL solo performers
Colossal buskers professionals and youth circus
DAPA Dancers - Dreams Academy of Performing Arts
Kāpiti Community Choir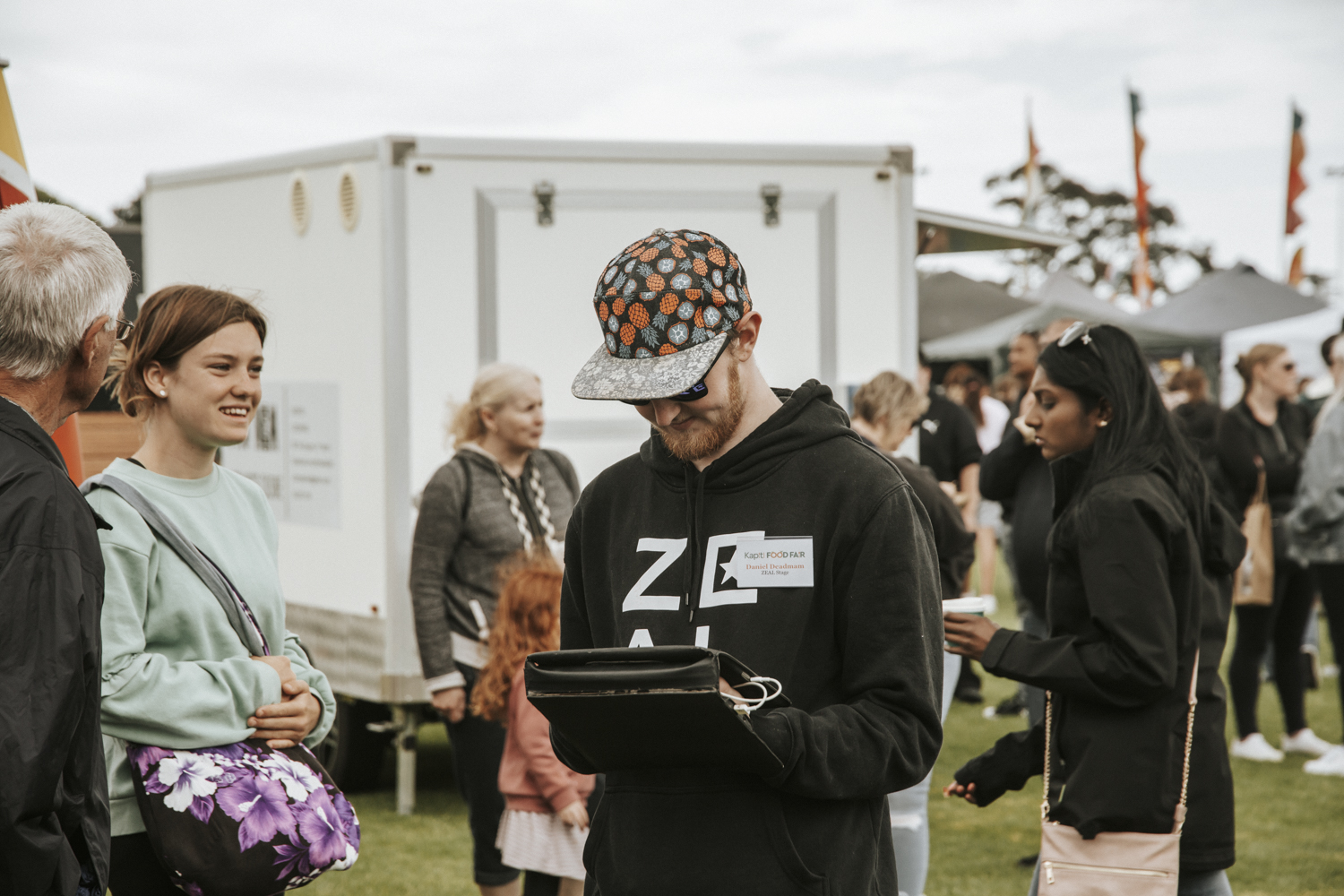 FREE KIDS ZONE & Face Painting
10.00 am - 4.00 pm: FREE all day
KĀPITI CASTLES - donations welcome
Giant Slide, Red & Rabbit Castles', Basketball Shoot Out, Noughts & Crosses, Mini Golf, Jenga & Connect 4
DAIZY DESIGN FACE PAINTING - donations welcome
Wellington's Professional Face Painters