Entertainment Programme 2021
The Tuatara Bar & Stage will rock-on all day with quality sounds for visitors to kick-back and enjoy. The Tuatara Bar & Stage operates a special licence and everyone is welcome including children with their parents or guardians. The Bar menu includes local brews, wine, cider, cocktails, mocktails and coffee so something for everyone. The 2021 programme and headline act will be announced a little closer to the Fair.
The ZEAL Zone will host circus shows and other talented local performance artists, and there is a supervised and FREE Kids Zone operated by Kapiti Castles and Daizy Design Face Painting. Entertainment is important at the Fair to create a fun and vibrant atmosphere for visitors to stay longer and enjoy their day out with family and friends while consuming what is on offer from a large variety of vendors.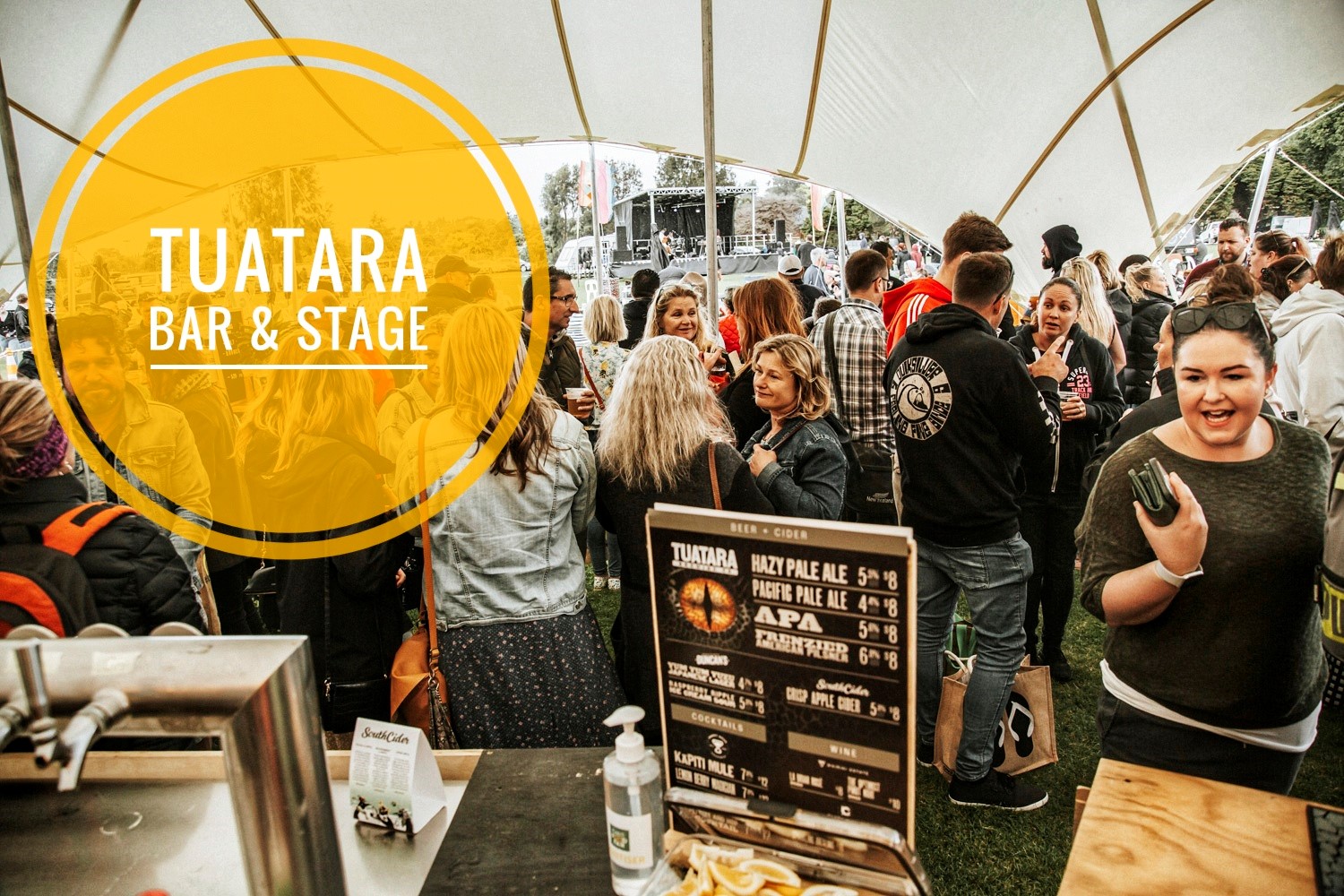 Tuatara Bar & Stage with MC TBC
10.00 am - 11.00 am:
To be announced
11.30 am - 12.30 pm:
To be announced
1.00 pm - 2.00 pm:
To be announced
2.30 pm - 4.00 pm: HEADLINE ACT
To be announced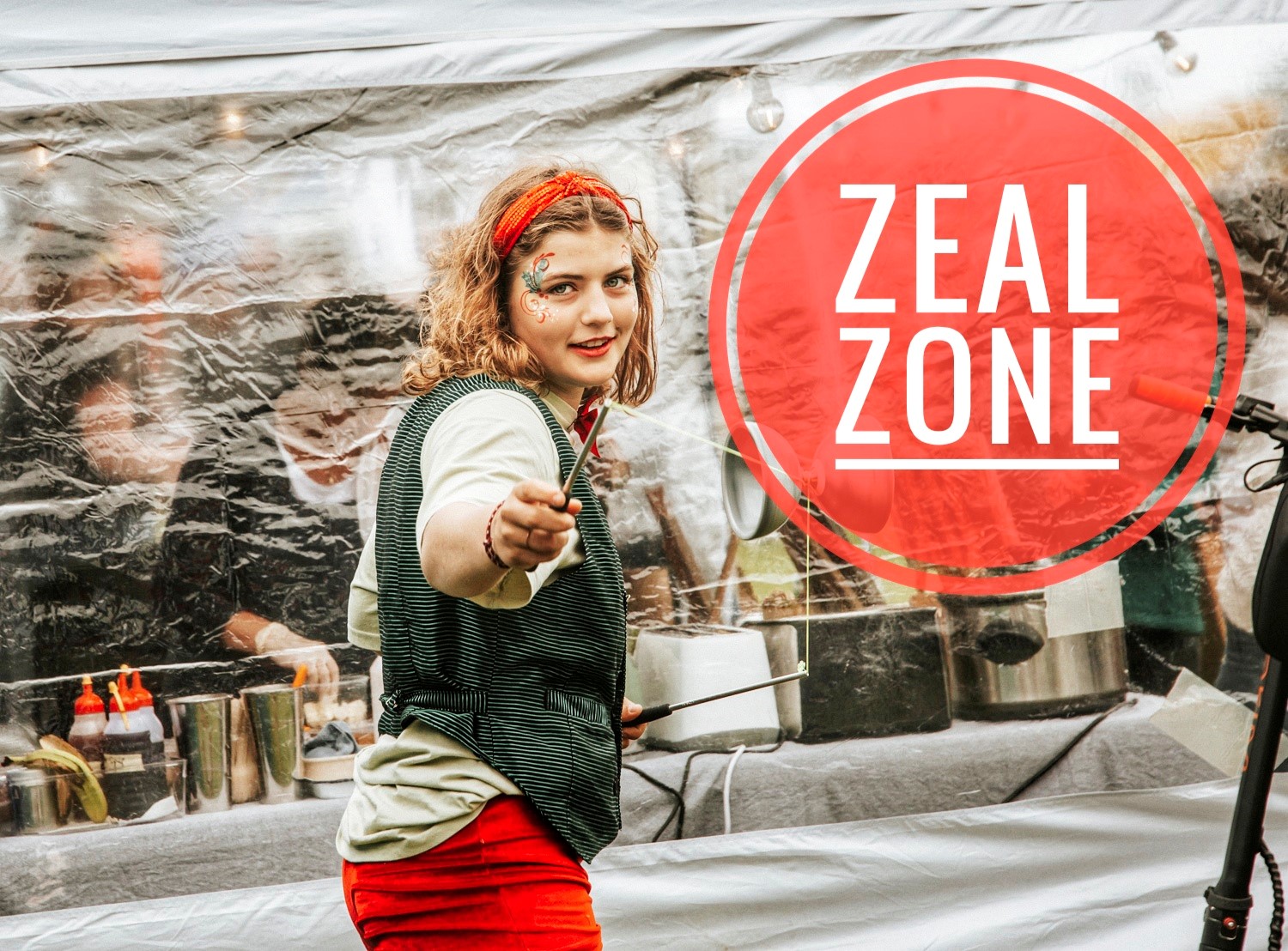 ZEAL Zone with MC TBC
10.00 am - 10.30 am:
To be announced
10.45 am - 11.15 am:
To be announced
11.30 pm - 12.00 pm:
To be announced
12.15 pm - 12.45 pm:
To be announced
1.00 pm - 1.30 pm:
To be announced
1.45 pm - 2.15 pm:
To be announced
2.30 pm - 3.00 pm:
To be announced
3.15 pm - 4.00 pm:
To be announced
Kids Zone & Face Painting
10.00 am - 4.00 pm
KAPITI CASTLES - FREE all day, donations welcome
Basketball Shoot Out, Giant, Red, Rabbit Castles', Noughts & Crosses, Mini Golf, Jenga & Connect 4
10.00 am - 4.00 pm
DAIZY DESIGN FACE PAINTING - FREE all day, donations welcome
Wellington's Professional Face Painters