Entertainment Programme 2021
The Tuatara Bar & Stage will rock-on all day with quality sounds for visitors to kick-back and enjoy. The Tuatara Bar & Stage operates a special licence and everyone is welcome including children with their parents or guardians. The Bar menu includes local brews, wine, cocktails, mocktails and coffee so something for everyone.
The ZEAL ZONE will host Circus Buskers and other talented local performing artists, and there is a supervised and FREE KIDS ZONE operated by Kāpiti Castles and Daizy Design Face Painting. Entertainment is important at the Fair to create a fun and vibrant atmosphere for visitors to stay longer and enjoy their day out with family and friends while consuming what is on offer from a large variety of vendors.
We're thrilled to announce our Headline Act
AMA Tui Winner for Best Country Artist
JODY DIREEN
Tuatara Bar & Stage with MC AJ Crawshaw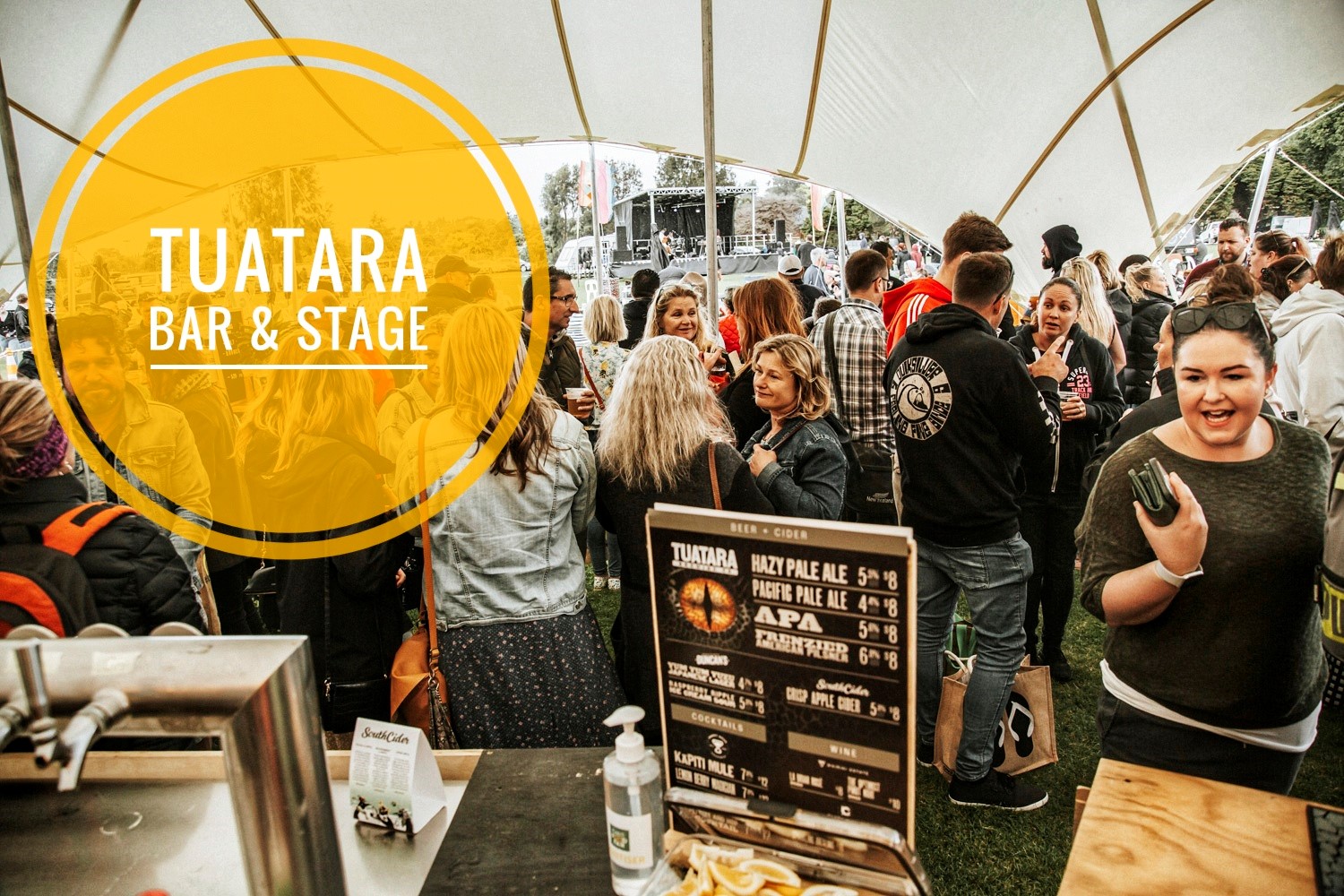 10.00 am - 11.00 am:
To be announced
11.30 am - 12.30 pm:
To be announced
1.00 pm - 2.00 pm:
To be announced
2.30 pm - 4.00 pm: HEADLINE ACT
JODY DIREEN - A Kiwi Country Pop Singer
"Visiting the Kāpiti Coast has been on my bucket list for forever," says Jody. "I've heard about the friendly people, sandy beaches, and spectacular landscapes – I'm excited to finally be on my way." "Not only do I get to visit and experience the heart and soul of the Kāpiti community, but I get to perform as part of the Kāpiti Food Fair, an iconic, family friendly event."
"I'm looking forward to sharing my music with everyone as we indulge in a beautiful day together with some of my favourite tunes from the Smokin' Ashes album released in 2020."
A vibrant part of the Australasia country music scene since 2015, Jody has been on a fast track with her career. She's toured New Zealand and Australia, performed with country acts like Tim McGraw, and supported Kenny Rogers, LeAnne Rimes and Scott McCreery on their NZ tour. A homegrown talent who won her first Tui in 2017 and was a finalist for the same award in 2021.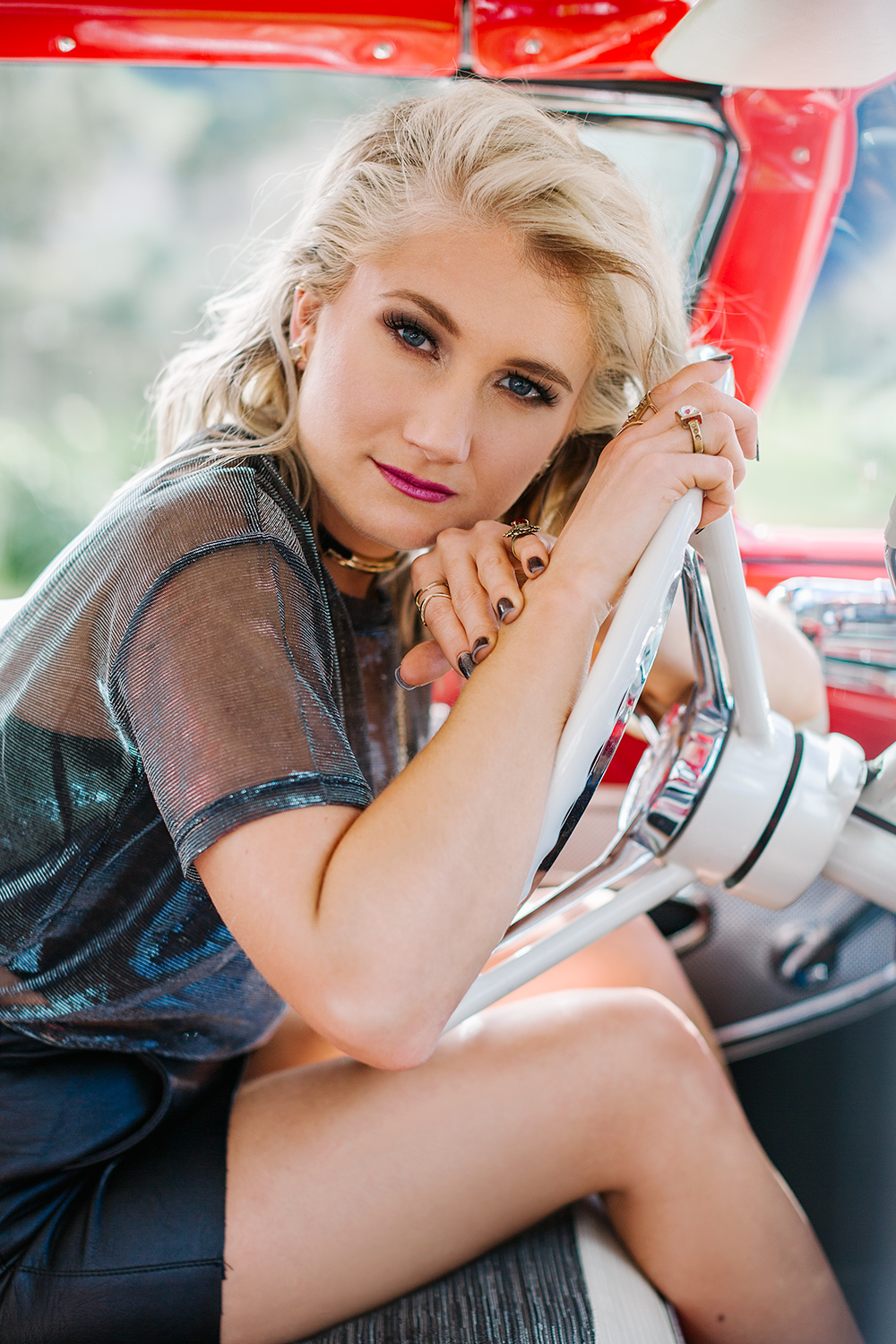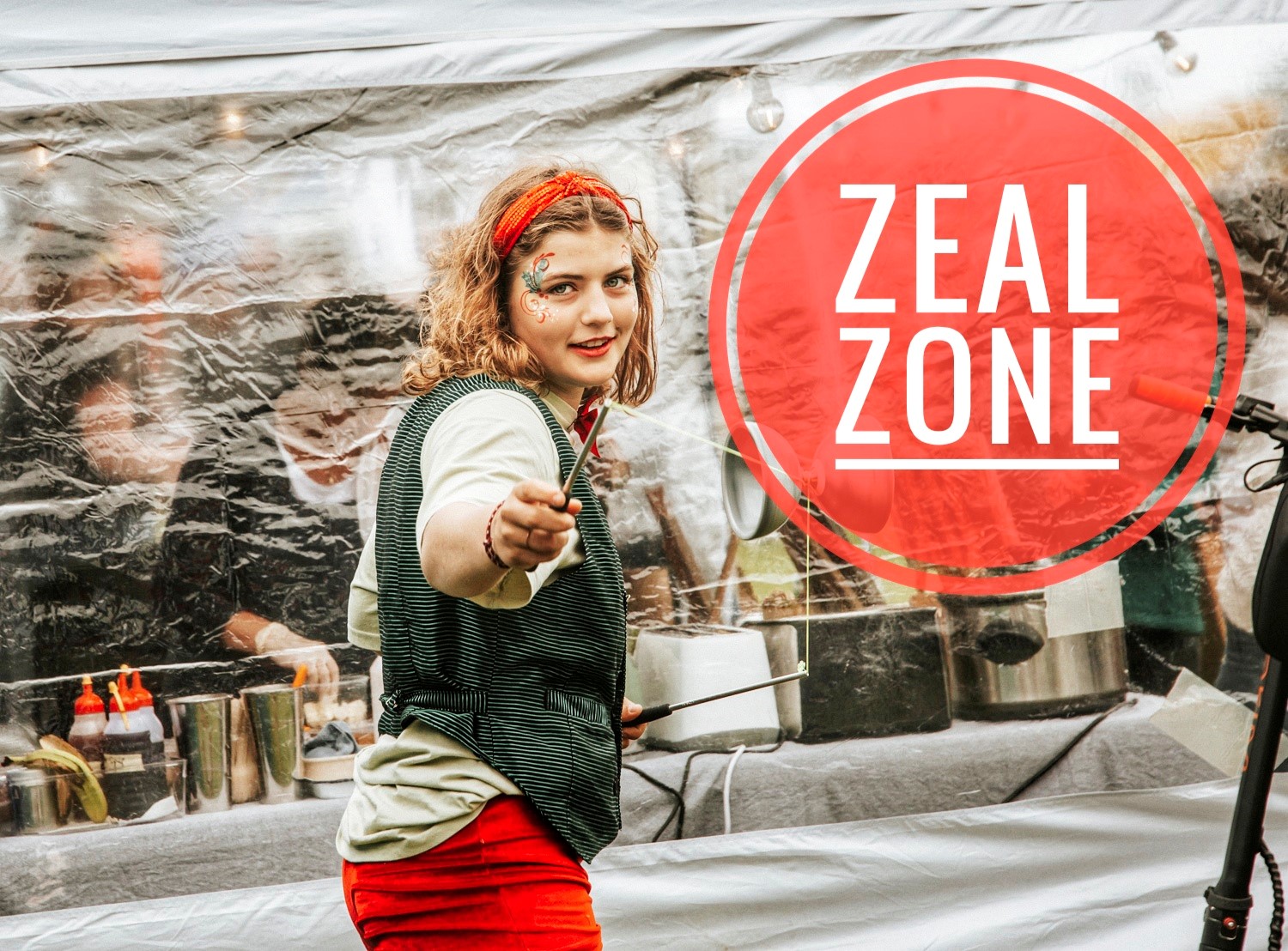 ZEAL ZONE
10.00 am - 10.30 am:
To be announced
10.45 am - 11.15 am:
To be announced
11.30 pm - 12.00 pm:
To be announced
12.15 pm - 12.45 pm:
To be announced
1.00 pm - 1.30 pm:
To be announced
1.45 pm - 2.15 pm:
To be announced
2.30 pm - 3.00 pm:
To be announced
3.15 pm - 4.00 pm:
To be announced
KIDS ZONE & Face Painting
10.00 am - 4.00 pm
KĀPITI CASTLES - FREE all day, donations welcome
Giant Slide, Red & Rabbit Castles', Basketball Shoot Out, Noughts & Crosses, Mini Golf, Jenga & Connect 4
10.00 am - 4.00 pm
DAIZY DESIGN FACE PAINTING - FREE all day, donations welcome
Wellington's Professional Face Painters