Media Release
Kapiti Food Fair
Kāpiti Food Fair 2023: Grab Your Early Bird Tickets Now for the Inaugural Night Gig
Kāpiti Coast, Wellington, New Zealand, Thursday 19th October, 2023: It's a year for exciting events on the Kāpiti Coast and the Wellington region. The Kāpiti Food Fair is thrilled to be at the top of the list of must-dos. Adding to this year's excitement is the brand NEW Night Gig!
Internationally acclaimed country music sensation, Tami Neilson, will be taking centre stage on the night of December 2nd – and we know this Queen of Country Music promises to give us a show no one will forget about for a long time to come. "I am so excited to be playing at the Night Gig! Looking forward to seeing you all on the beautiful Kāpiti Coast!" Tami shared with us recently.
Back with even more exciting news, the team behind the NEW Night Gig is delighted to share another announcement about the night's entertainment with you.
"We're thrilled to announce Jodie and the Stowaways as the band opening for Tami Neilson," shared Jeanine van Kradenburg, co-owner of the Fair. "Their blend of pop country brings a unique energy to their performance, and we can't wait for them to take the stage."
"We're amped to be opening for the incredible Tami Neilson as part of Kāpiti Food Fair's NIGHT GIG on Saturday 2 December," shared Jodie Gummer, frontwoman for Jodie and the Stowaways. "It's very exciting to be able to play to our home crowd, and we'd like to extend our gratitude to the Fair organisers for inviting us to be part of the fun."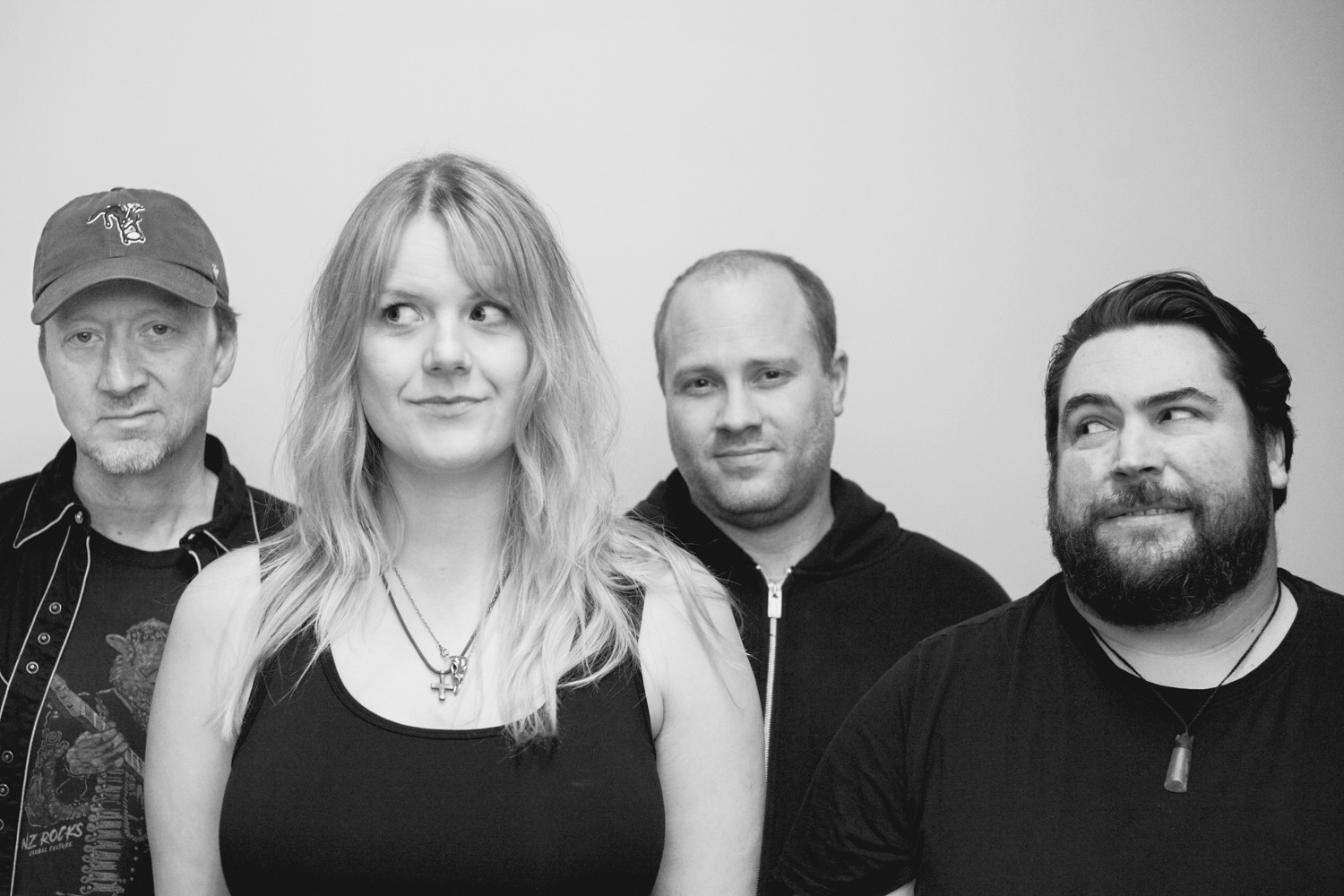 Playing a mixture of original material and cover songs (they love 90s pop!), this energetic party band will keep everyone singing and dancing all through their one-hour set. Much like our headliner, Jodie's original music has been shaped by the storytelling of country music she's been immersed in from a young age.
"We're working hard to put together a show worthy of some serious foot stomping, including a couple of our best original tunes to get everyone well and truly warmed up for the main event," continued Jodie. "Joining the Stowaways for this event is the supremely talented Jess Deacon, and we can't wait to rock the stage!"
Having such a strong line up for the inaugural Night Gig has everyone behind the scenes working even harder to make sure they put on an event that truly shines. Having the talented musical stylings of Jodie and the Stowaways opening for New Zealand's own country music legend, Tami Neilson, definitely promises a GOOD time!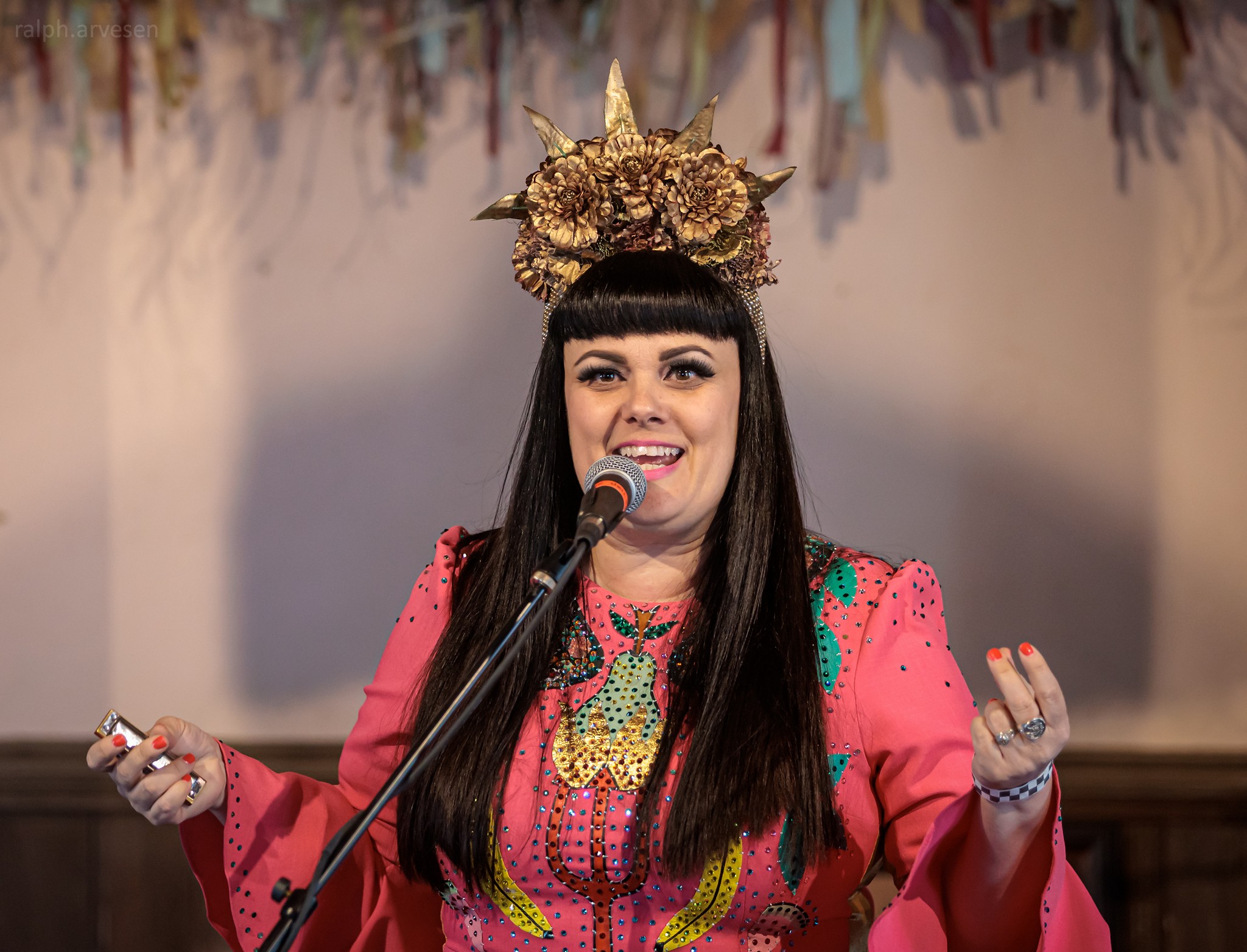 "Early bird pricing closes on November 8th, with ticket prices going up on November 9th," added Helene Judge. "This evening is the same as our daytime event: family friendly! Tickets are for sale both individually and as Family Packages, and it's important to note that this event is separate to the Kāpiti Food Fair and will require a separate ticket for entry. We will not have a ticket office at the Night Gig so everyone must buy their ticket before arriving to scan in at gate entry."
The Night Gig gates open on the same evening from 6:45 PM to 10:30 PM. This night-time concert is OUTDOORS and will take place RAIN or SHINE. The Food Truck Alley will serve delicious kai and the Tuatara Licenced Bar will serve libations throughout the Gig. There will be merchandise for sale from our performing artists and the Kāpiti Food Fair, making excellent Christmas gifts.
EARLY BIRD tickets for the Night Gig are on-sale now and if purchased by 8 November, are $65 Adult or $195 Family (2 Adults & 2 Rangatahi up to the age of 17), with additional Rangatahi being $35.
Book your Night Gig tickets here >> https://events.humanitix.com/kapiti-food-fair-night-gig-2023
About:
Kāpiti Food Fair was established in 2008 as a community event with humble beginnings. The Fair is now a privately owned and operated business partnership between Helene Judge and Jeanine van Kradenburg, who helped conceptualise the initial event.
Their mission is to bring visitors to Kāpiti for an enjoyable, indulgent, and satisfying day out with GOOD friends, GOOD times, GOOD food and GOOD music. Helene and Jeanine have turned Kāpiti Food Fair into a pop-up extravaganza calendar event that sees visitors returning year after year.
Contact:
Helene Judge, 027 244 9585 or Jeanine van Kradenburg, 021 605 488, contact >>