Media Release
Kapiti Food Fair
Kāpiti Food Fair 2023: GOOD Friends, GOOD Times, GOOD Food and GOOD Music!
Kāpiti Coast, Wellington, New Zealand, Thursday 27th July 2023: The Kāpiti Food Fair team are thrilled to be back and well into preparation for another year – the team is busy behind the scenes planning for their Saturday December 2nd event, which includes the addition of a NEW Night Gig, to be held at the Mazengarb Reserve at the conclusion of the Fair! Running TWO gigs in ONE day is keeping the team on their toes as excitement levels build.
"We're really looking forward to December," shared Fair co-owner Helene Judge. "The Night Gig is going to be an excellent addition to the day, and we can't wait to share more with you on who our star performer is going to be. Stay tuned for this announcement.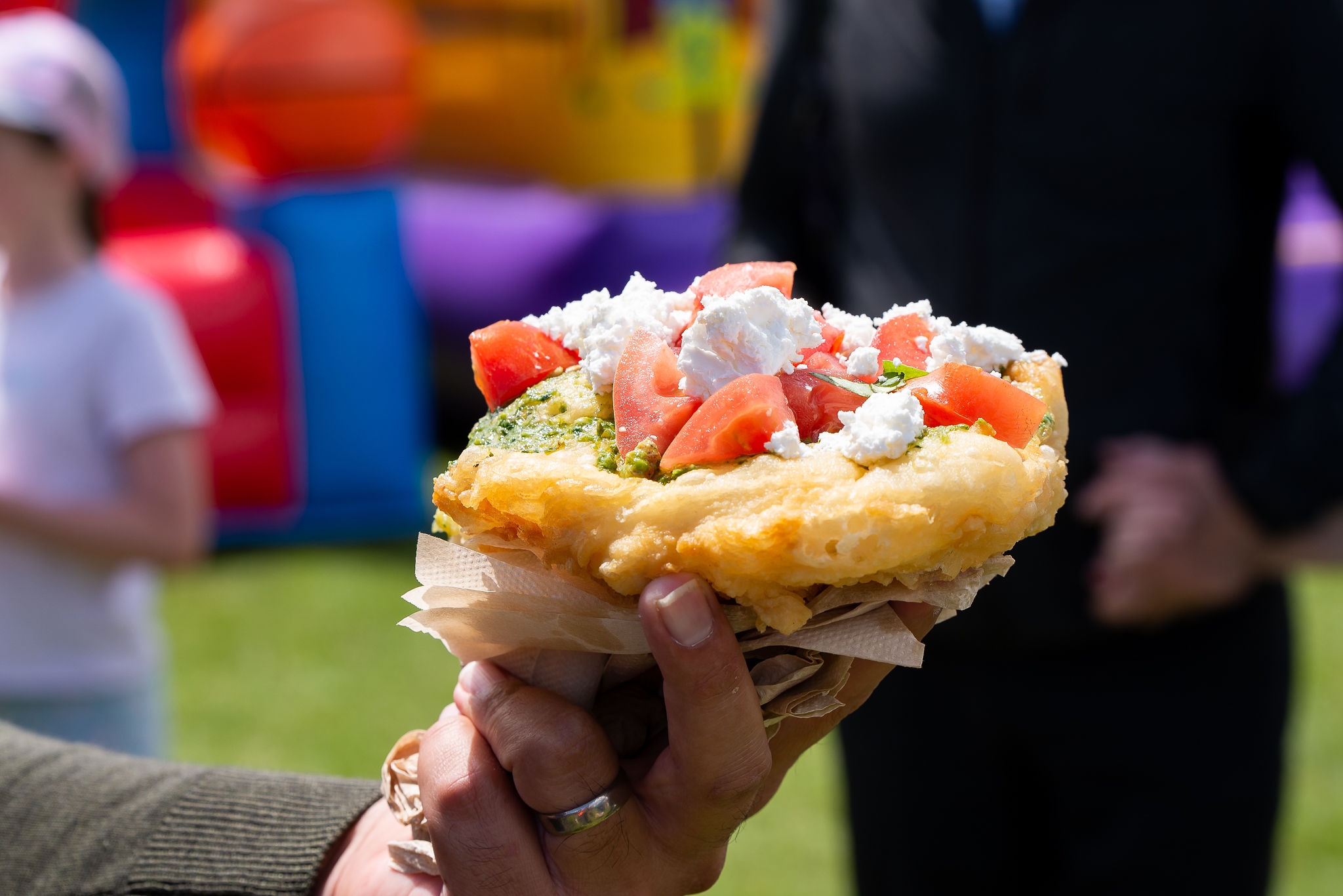 We've also had new sponsors come on board to help make this year's Kāpiti Food Fair the most epic one the Kāpiti Coast has seen yet!
One of the new Fair sponsors in 2023 is We Love Local, who has joined as a Silver Sponsor. They mindfully curate quality, indulgent gifts from New Zealand's regions and will have the naming rights to the 'We Love Local Kāpiti Kitchen Stage'.
"We're thrilled to be sponsoring the Kāpiti Food Fair. It's a fantastic opportunity for us to support and celebrate Aotearoa's food producers, and other related products. We believe in the power of local businesses and are excited to contribute to such a vibrant event," says Valerie & Timo Reitnauer.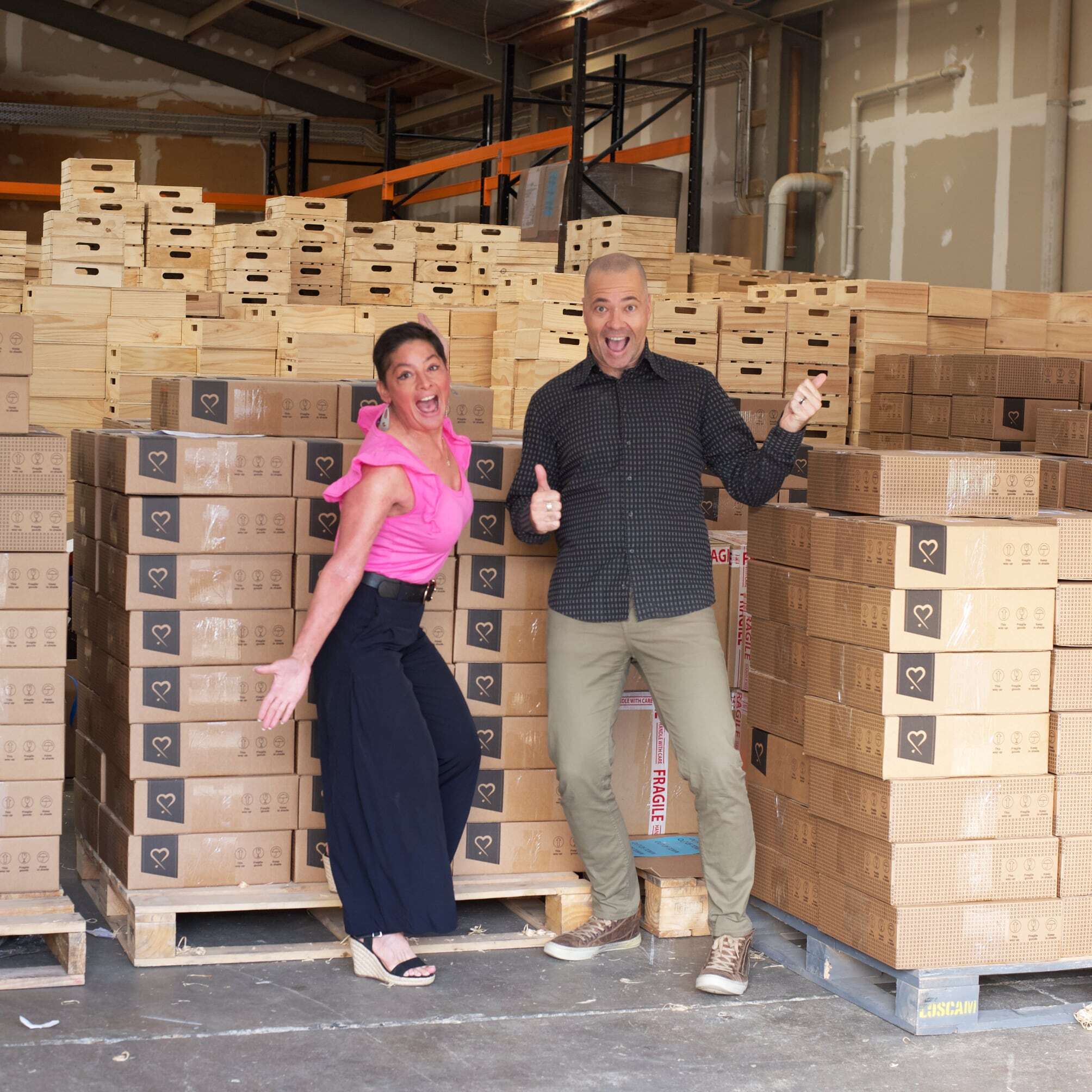 Another new Silver Sponsor in 2023 is VIEWFULE, a local web design, SEO, and ads specialist that prides itself on delivering top-notch digital solutions to businesses in our community. They work with a variety of clients and love helping to take their business to the next level.
"Partnering with the Kāpiti Food Fair aligns perfectly with our values and goals, and with our specialist expertise, personalised approach and strong community focus. VIEWFULE is ready to contribute to the success of the Fair in 2023 and beyond, says Oli Corby, founder and owner."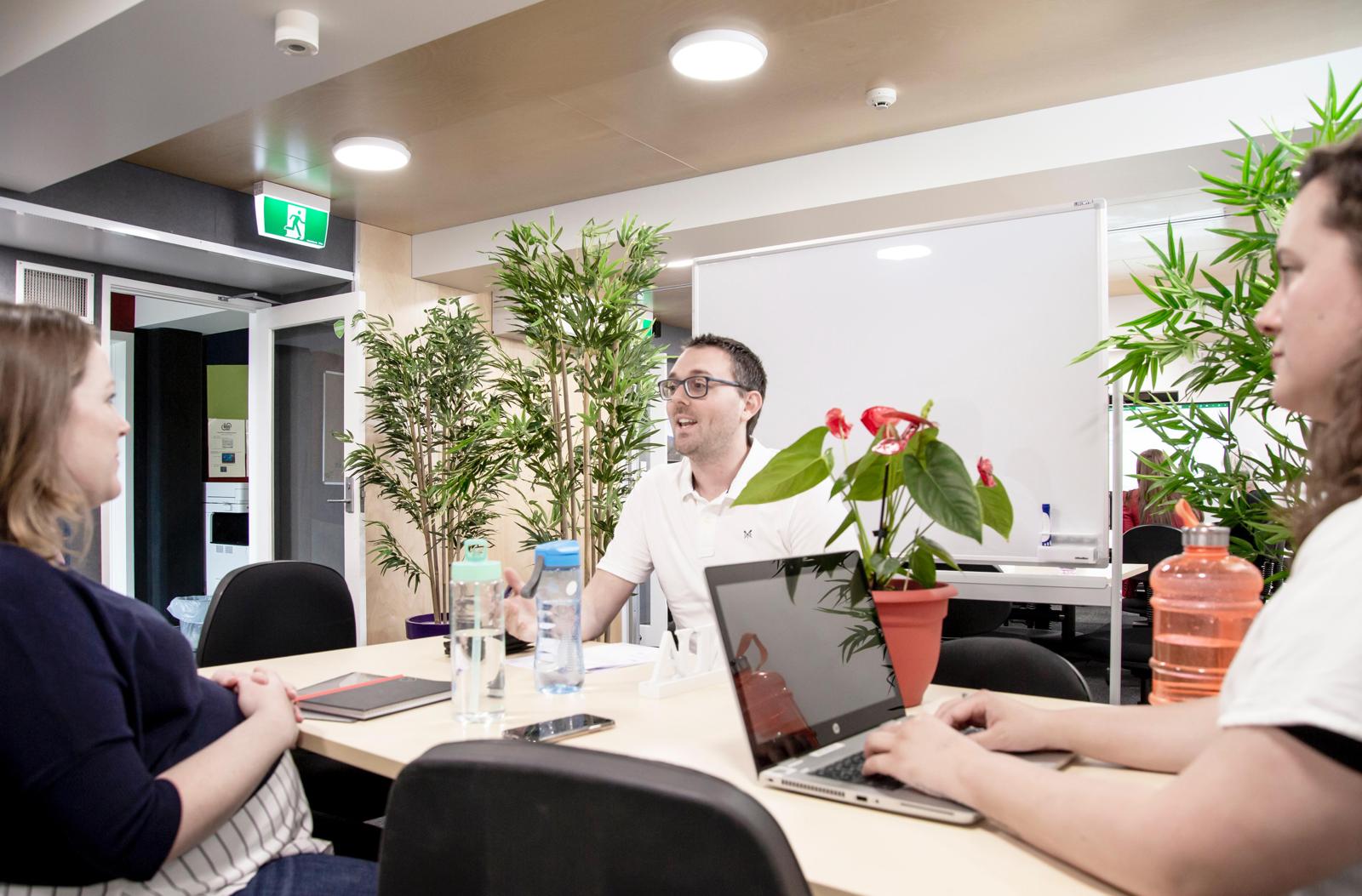 New Bronze Sponsor, Love Live Kāpiti Real Estate, is a local, independent real estate brand specialising in residential and lifestyle property sales across the Kāpiti Coast and headed by Andrea Corrigan. Supporting the local community is important to Andrea and being involved with one of Kāpiti's most iconic events was a natural fit for her brand. "I'm really excited to be personally involved this year as it's a fantastic opportunity to showcase what makes Kāpiti a great place to live," she shared.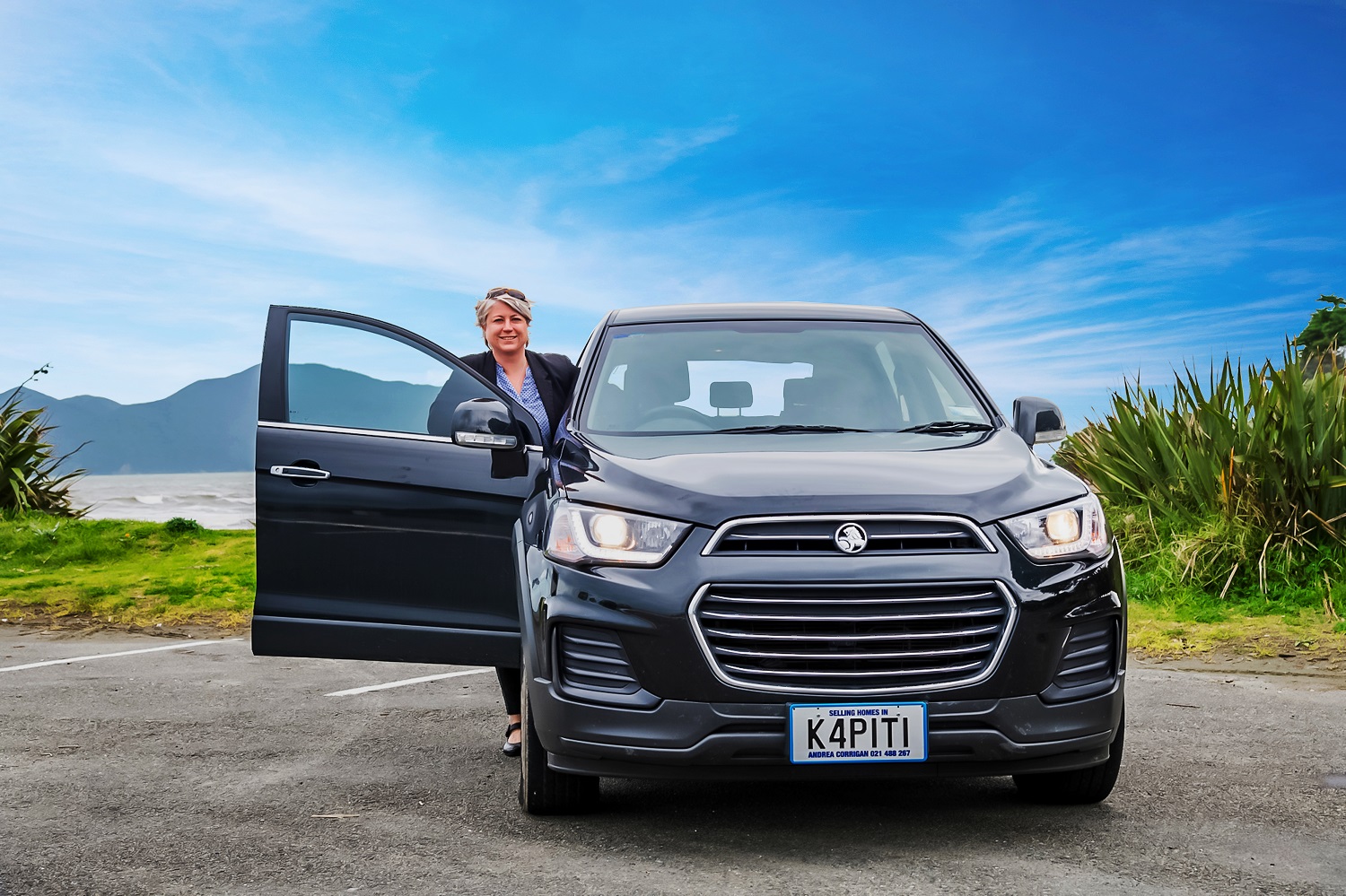 The team is also pleased to have Big Mac Slabs Furniture on board as a Silver Sponsor. This team prides itself on being a sustainable manufacturer and retailer of robust timber indoor and outdoor furniture for all New Zealanders to enjoy.
"The Fair is not just a great event, it has created a community of exhibitors, is a tourist attraction and encourages visitors to shop and engage with local producers. We're a big believer in collectives and collaborations like what we have created with the Kāpiti Food Fair as it brings out the best opportunities for everyone," says Steph Smith, co-owner of Big Mac Slabs Furniture.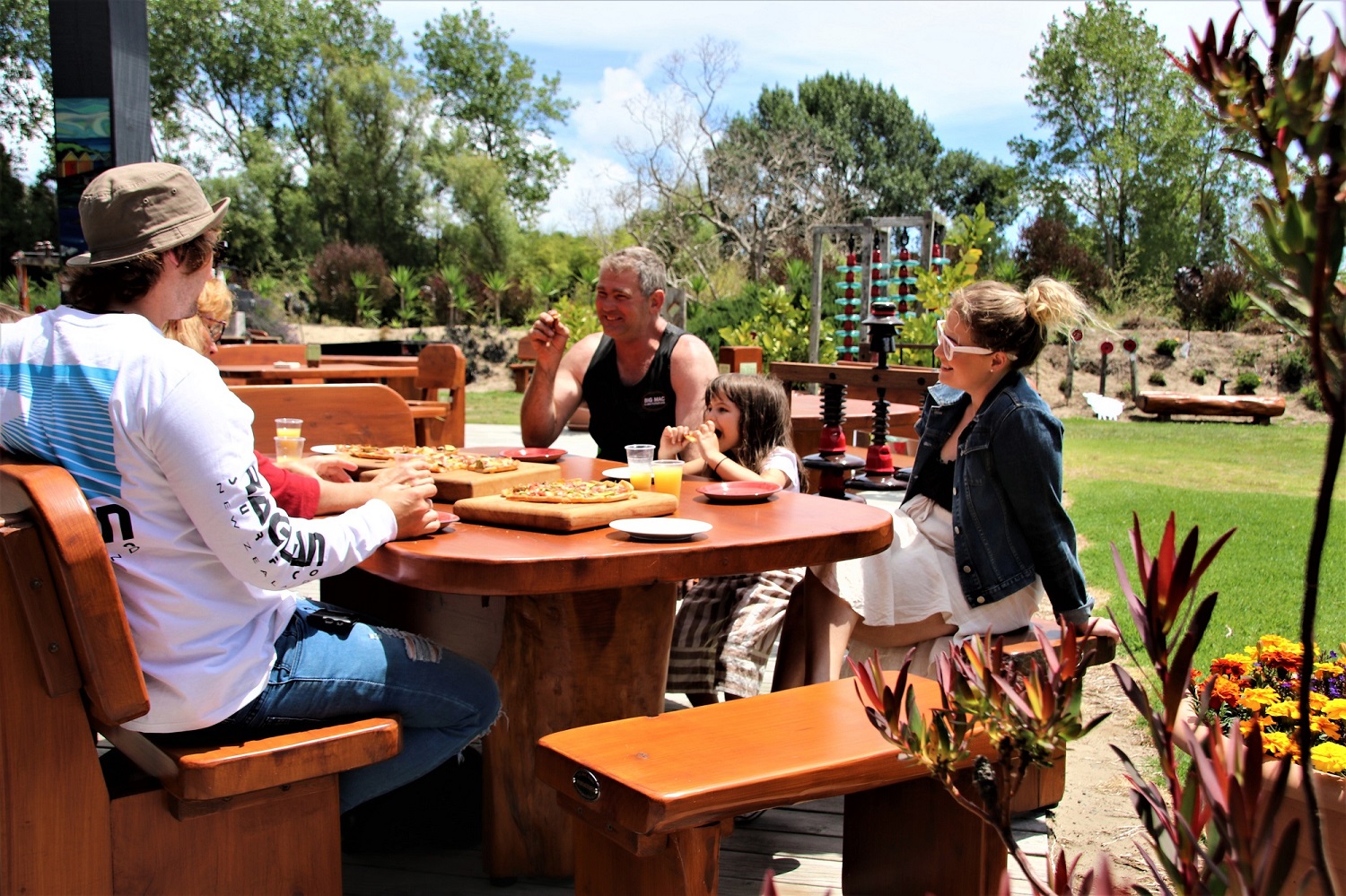 The Kāpiti Food Fair is thrilled to have the ongoing support from several of their sponsors from last year's event. Platinum Sponsors, The Chris and Melinda Leatham Charitable Trust, pledged their support in 2021 for this local event for five years. When asked why they decided to partner with the Kāpiti Food Fair, Chris highlighted the regard he and Melinda have for the Kāpiti Coast. "We love Kāpiti and its community. With a big, blended family of our own, we know the importance of nurturing the next generation. One of our goals is to help other young people enjoy a solid foundation and the types of life experiences that will enable them to grow into amazing adults. By supporting the social agenda of the Kāpiti Food Fair we know that will do good for young people in our community."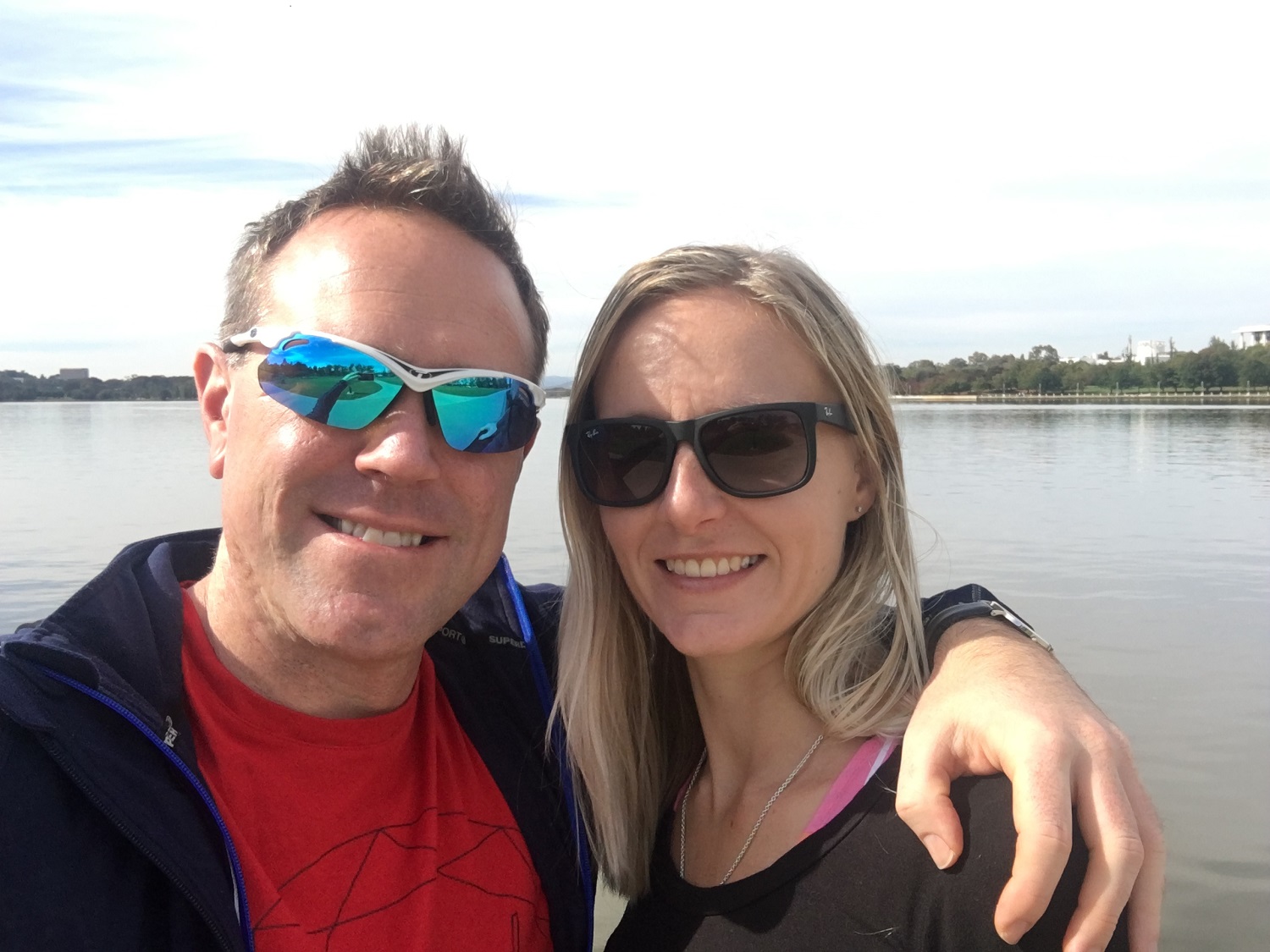 Gold Sponsors NZME, have been with the Fair as a sponsor since the beginning! Their marketing support is far reaching with print and digital exposure that is critical for the Fair to continue its growth strategy.
"We love sponsoring the Kāpiti Food Fair because their ethos aligns with our brands," says Ali Drury. Speaking on behalf of two of their brands, Kāpiti News and The Hits 92.7, "it's an easy decision to sponsor the Kāpiti Food Fair, as they have grown to be Kāpiti's largest major event and they're all about bringing the community together while also bringing more people into the Region which is great exposure for us."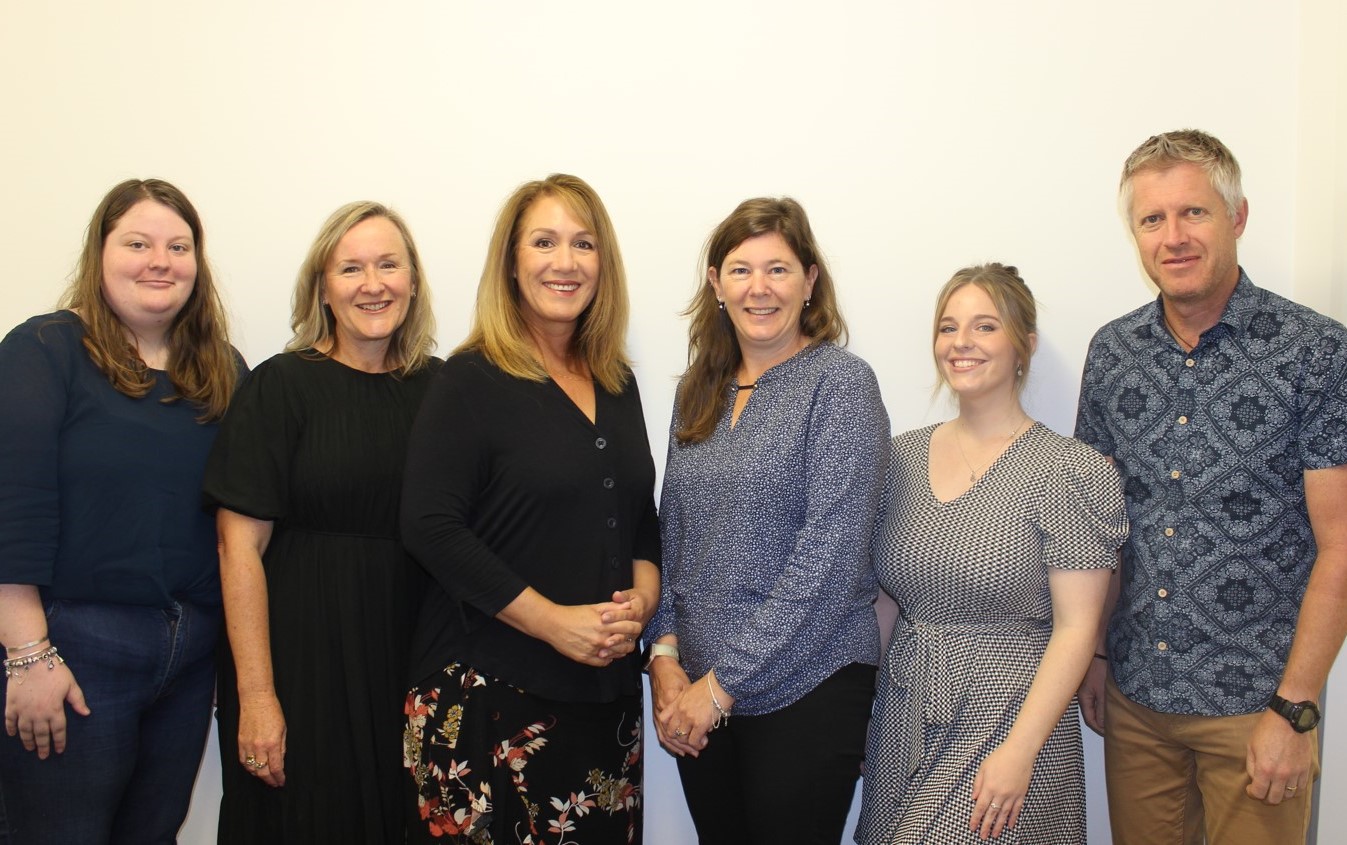 Another Gold Sponsor who's been by our side for 15 years is SignCraft Kāpiti. Supporting local businesses and growing the local economy is one of the most important things for SignCraft Kāpiti. They have watched the Fair become a sustainable event which is important, as they also practice sustainable policies in their business. "We are more than proud to be a sponsor of the biggest local event on the Kāpiti Coast, and we are looking forward to many more years to come," says Helge Rithammer, owner of SignCraft Kāpiti.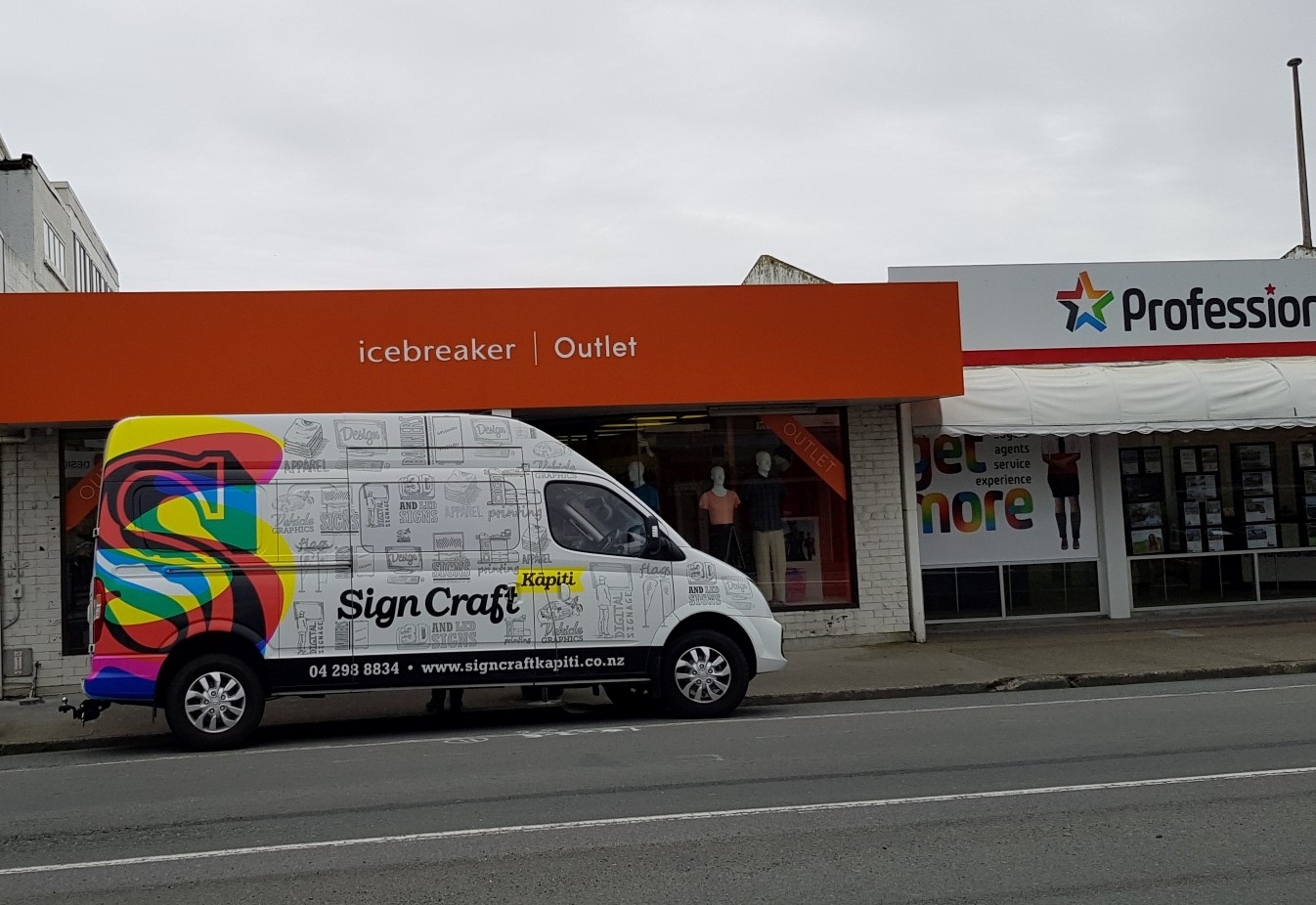 Of course, we're always thrilled to have Silver Sponsor Tuatara Brewing back with us for another year! Bev Brown of Tuatara Brewing states that, "Tuatara has partnered with Kāpiti Food Fair since the beginning. It's an awesome local major event that we love to be part of. Having the Tuatara Stage & Bar named after us is a real bonus and makes us feel very proud, and we can't wait to be part of this year's delivery."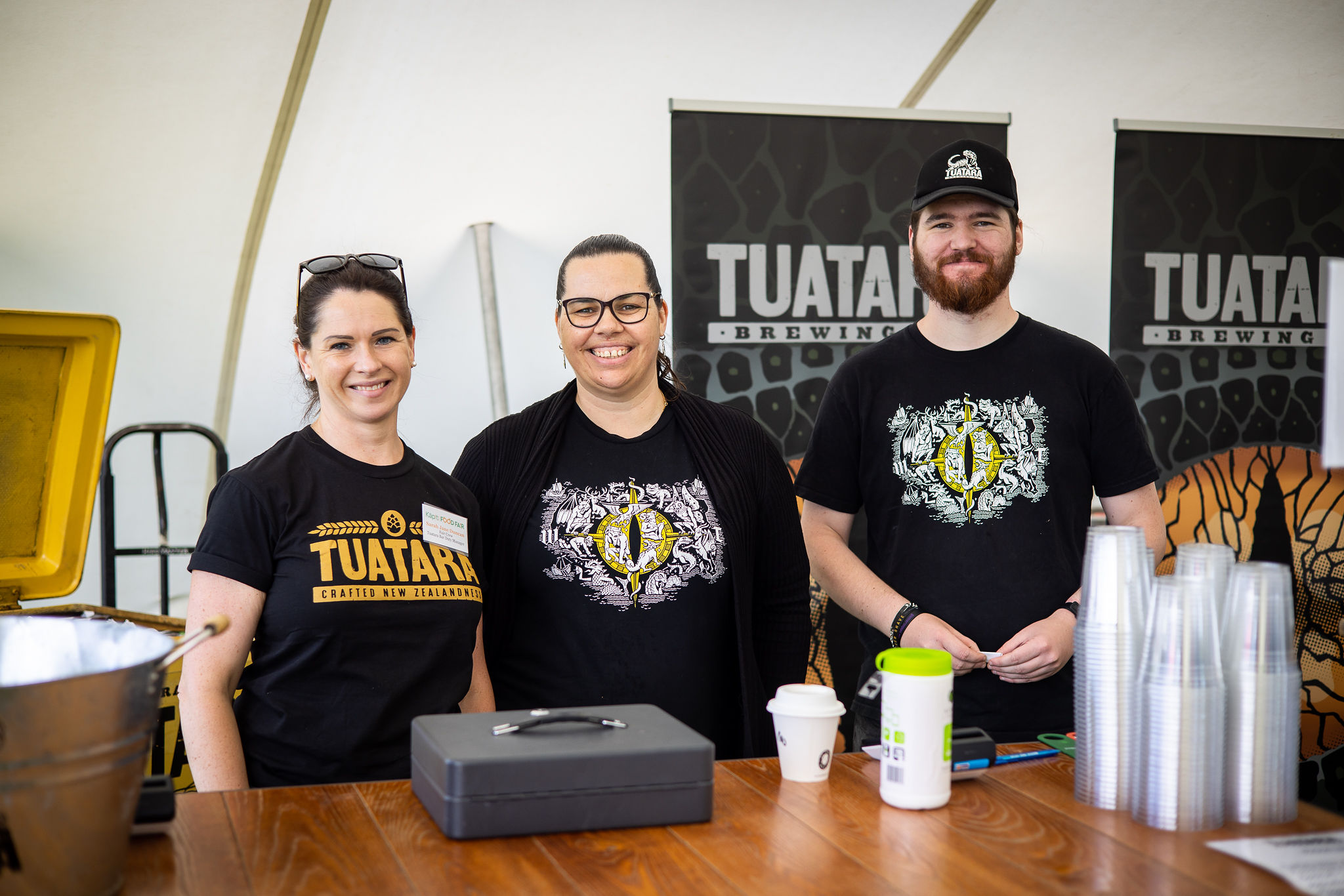 Last year's Silver Sponsor Zebunisso Alimova of Mike Pero Mortgages is back and pledging her continued support for 2023. "I have great passion for food and supporting local events, so when the opportunity came up to sponsor the biggest event in Kāpiti, I couldn't miss it for the world, as it ticked both boxes for me – food and local event! That's just perfect for us and we look forward to more exciting times with the Kāpiti Food Fair," says Zebunisso.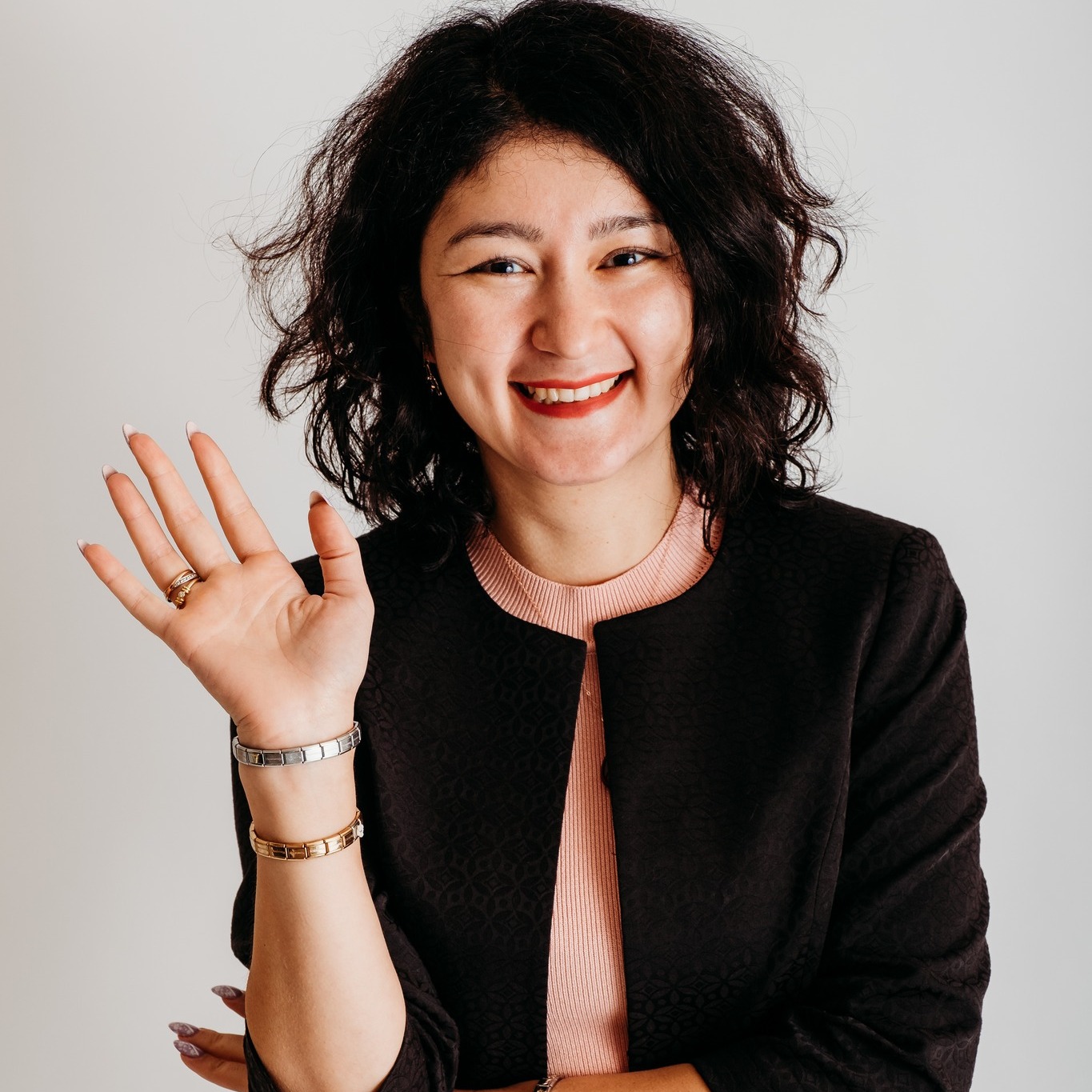 The team also welcomes back Bronze Sponsors and local Hungarian restaurant ANZIL and PartyPerfect Catering based at Lindale. These foodie entrepreneurs love to stage memorable events via their love of food and high standard of service. "Our connection to the Fair is enduring as our values align with theirs, exceeding expectations through personalised culinary experience" says Ivett Kerekes with her Chef husband, Andras.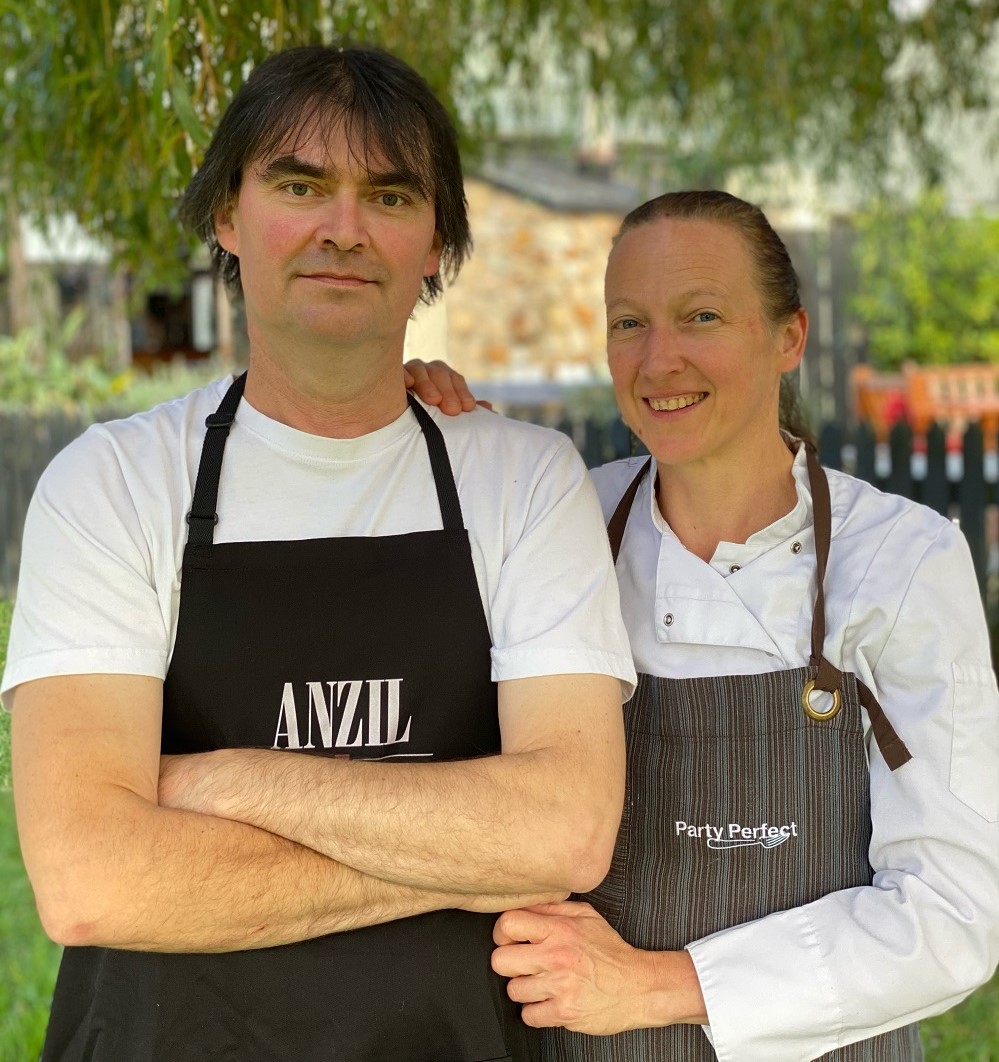 ANZ Paraparaumu returns to support the Fair as a Bronze Sponsor – they continue to do a wonderful job running the Ticket Office for us. "Our ANZ team is passionate about the community we live and work in. Our volunteer programme supports many local businesses and being part of the Kāpiti Food Fair is exciting for us," says Dennis Renshaw, Branch Manager.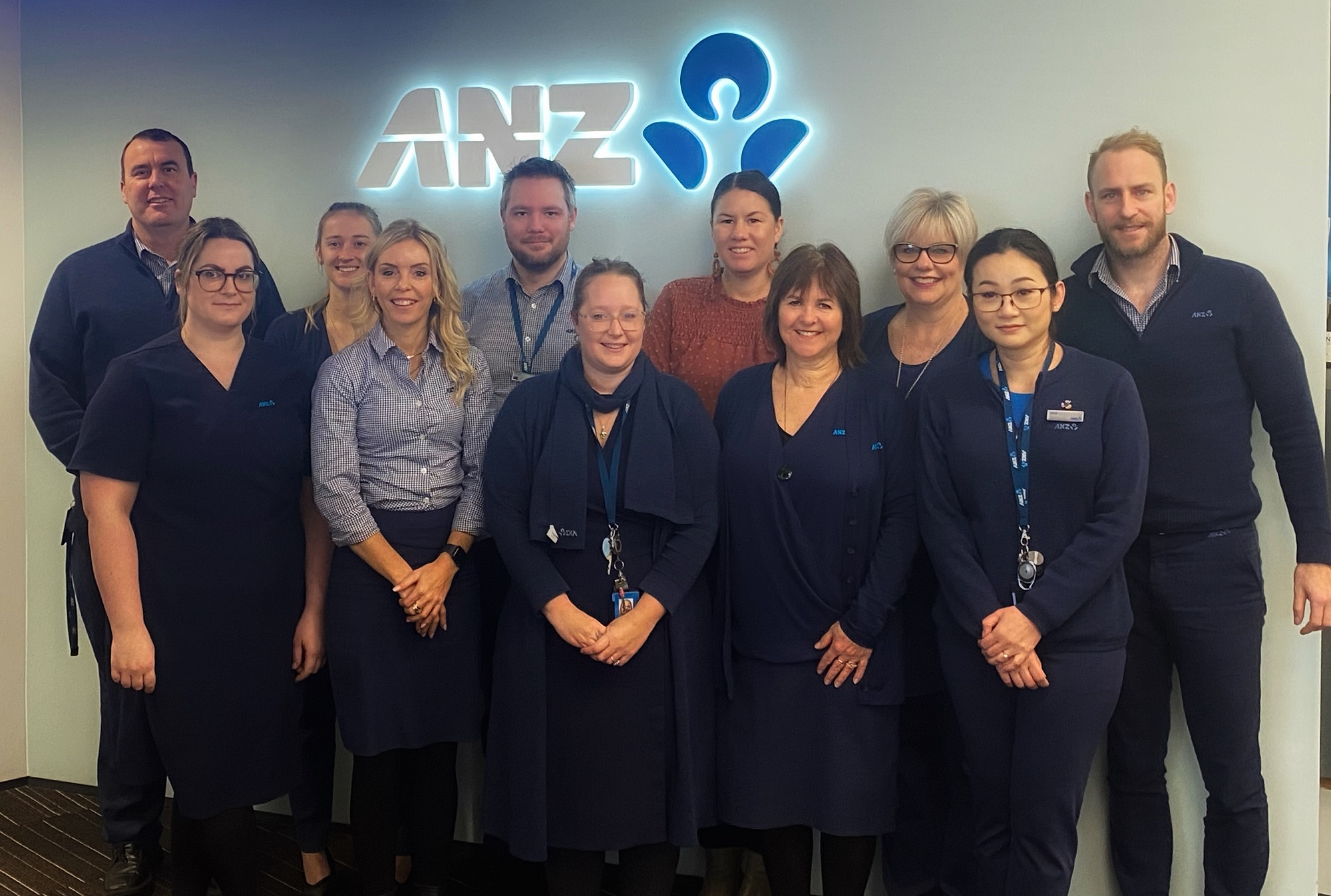 A shared bond among the Kāpiti Food Fair team and partners lies in having an ethos built around connection, community, and contribution, and this makes the Fair a perfect fit according to Flightdec's Fraser Carson. "Flightdec's Kaupapa is about 'connecting communities' and helping to make them work better, largely through smart use of digital media and the web. The Fair has become an integral part of Kāpiti and regional communities, and we see our Bronze Sponsorship as an ideal marriage."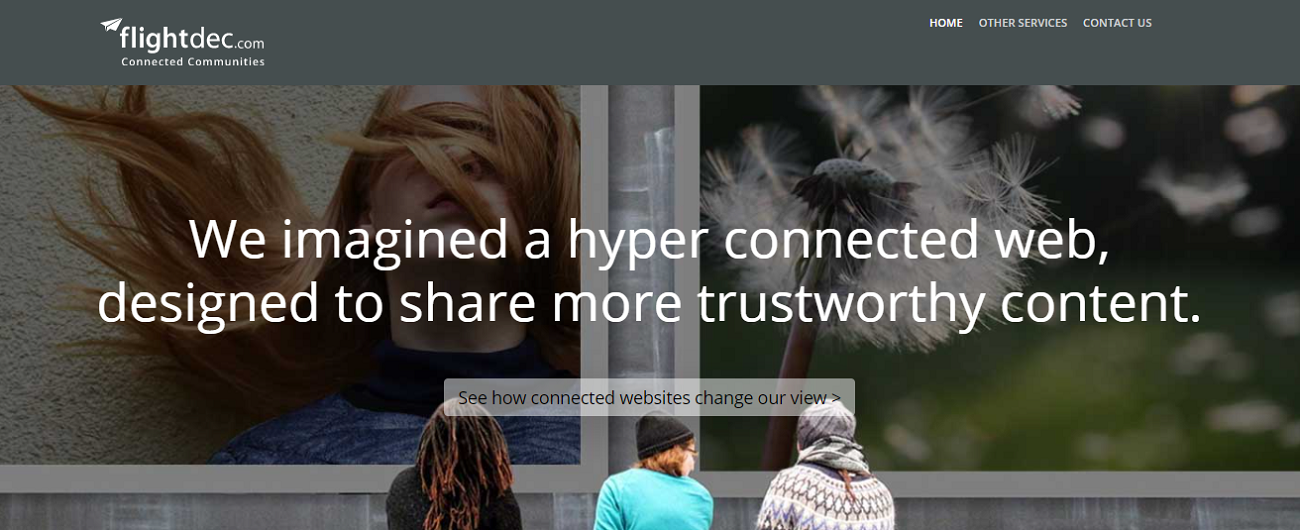 "Sponsorship is critical for the Kapiti Food Fair, as it has become a very large event with a long list of infrastructure and logistical requirements," says Jeanine.
Helene goes on to say, "like any other business or household, the cost of living has seen a massive hike in infrastructure expenses that we are absorbing this year. Corporate sponsorship and running the Night Gig is helping our decision to not increase gate entry cost for visitors this year."
We're also grateful for the Kāpiti Major Events Fund. Supporting major events such as the Kāpiti Food Fair has been identified as a key action in long term economic development by the Kāpiti Coast District Council.
"Large events like the Fair attract visitors, which in turn generates spending at local hospitality and retail businesses, accommodation and on tourism activities," says Helene. "This recognition and funding is appreciated as we believe our mahi brings visitors to the Kāpiti Coast and therefore contributes to the local economy."
In 2022, the total turnover in Kāpiti from the Fair was estimated to be $1,484,294. We received $25,000 that resulted in a return on investment of $27.40 for every dollar given to the Fair. The Fair has been a recipient of the Kāpiti Major Events Fund since 2016.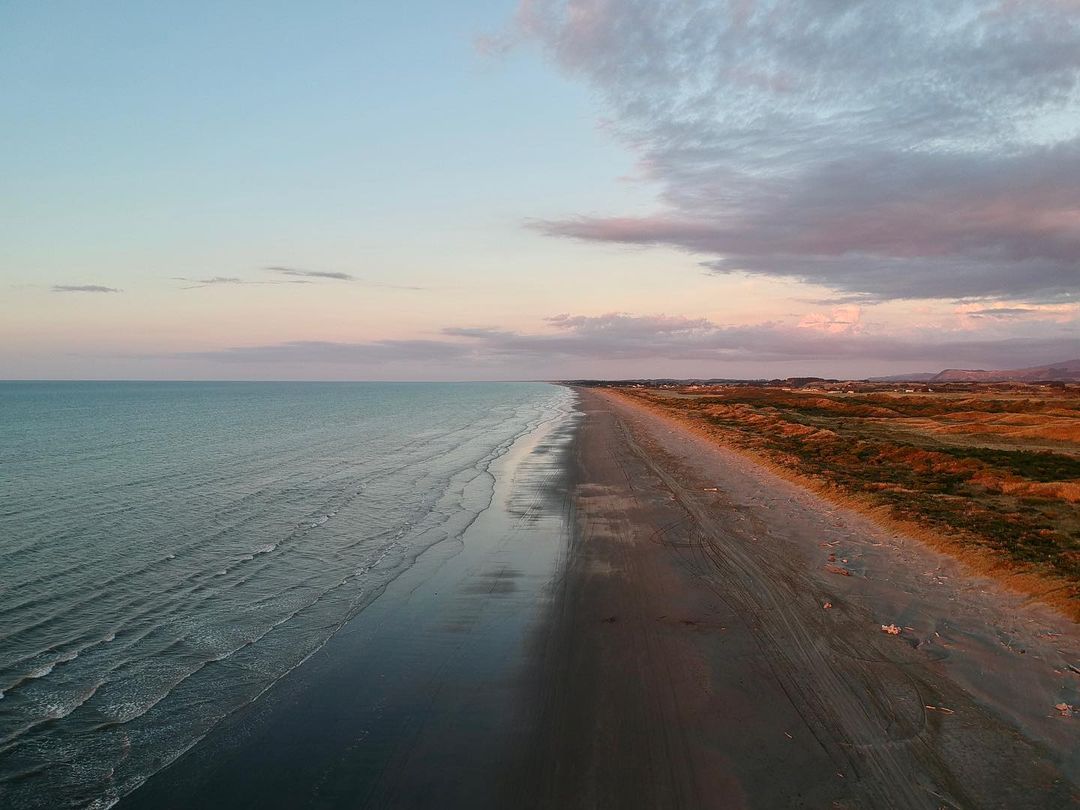 "We're looking forward to once again opening our gates in December to treat and entertain our visitors to a day out with GOOD food, GOOD times, GOOD friends and GOOD music," shared Jeanine. "It's perfect for Christmas shopping – bring the whole family, and the dog too! And, if you get tickets to join us in the evening, be prepared to be wowed by our NEW Night Gig. Online EARLY BIRD ticketing for the Fair will be live today and the Night Gig will go live very soon. We can't wait!"
About:
Kāpiti Food Fair was established in 2008 as a community event with humble beginnings. Now privately owned and operated in a business partnership between Helene Judge and Jeanine van Kradenburg, the vision of the Fair is about making a lasting impression in the minds and bodies of all foodies.
While their mission is to bring visitors to Kāpiti for a fun, tasty and indulgent day out with GOOD friends, GOOD times and GOOD food, Helene and Jeanine also endeavour for Kāpiti Food Fair to be remembered as an iconic food and beverage pop-up extravaganza that sees visitors returning year after year.
Contact:
Helene Judge, 027 244 9585 or Jeanine van Kradenburg, 021 605 488, contact >>