Feast your eyes on the Kāpiti Food Fair 2023 Site Map – start planning your day out NOW!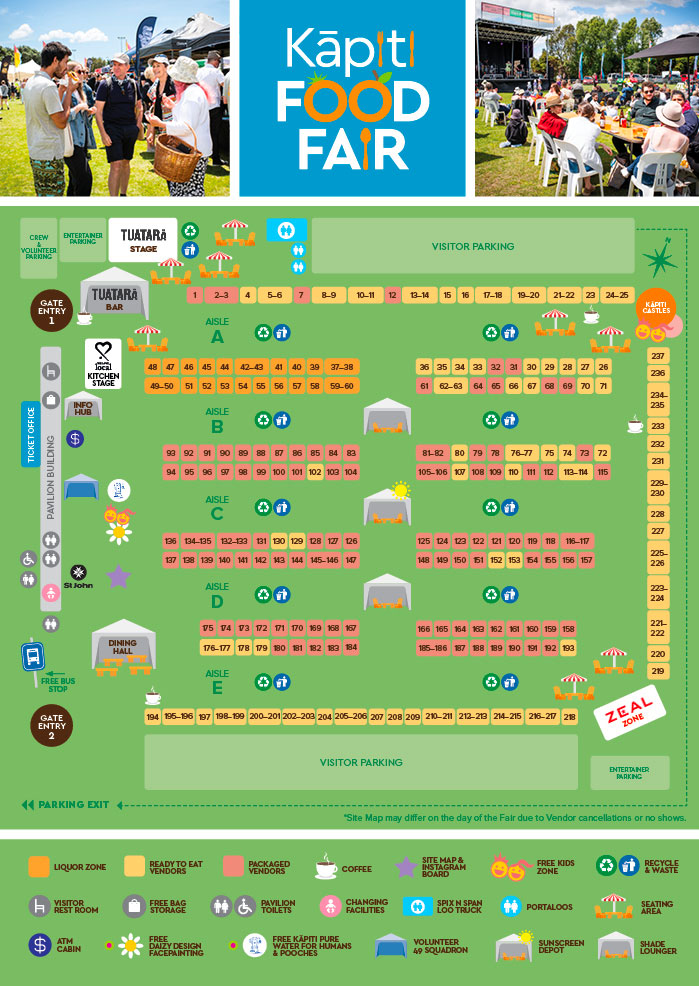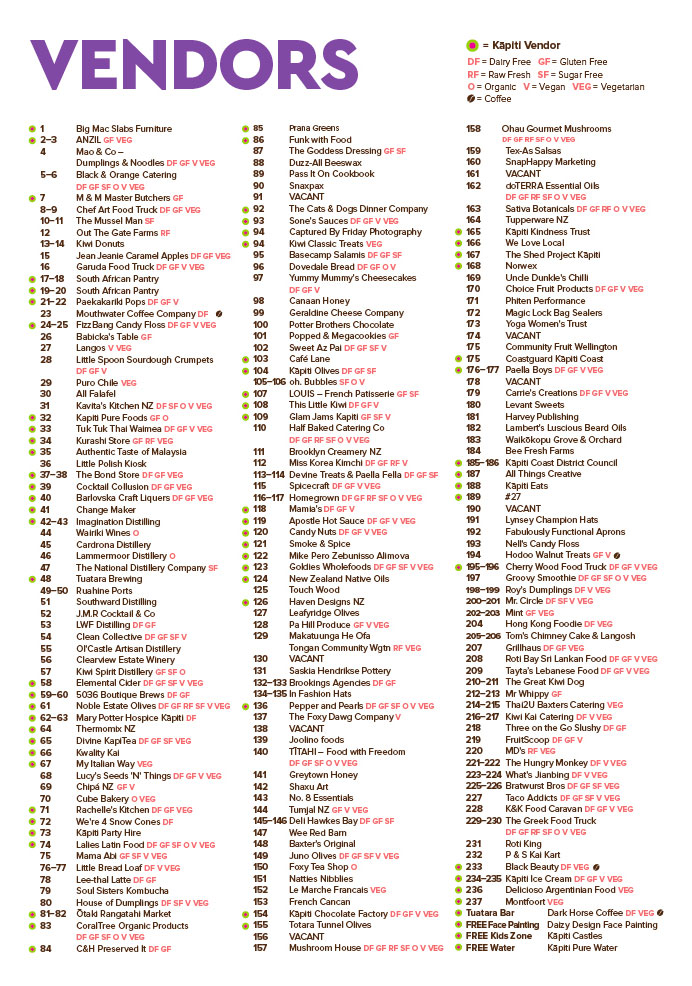 The Fair reserves the right to use any image captured by our official photographer for promotional purposes in any media, in perpetuity without compensation, unless not consented.
2022 Kāpiti Food Fair
We applaud all of our Sponsors for making the decision to be part of our journey, Their support enables us to spread more foodie love with everyone who is involved and who visits the Fair. We encourage everyone to support our Sponsors as without them we would not be a major sustainable event!
PLATINUM

GOLD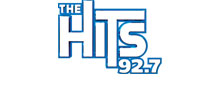 SILVER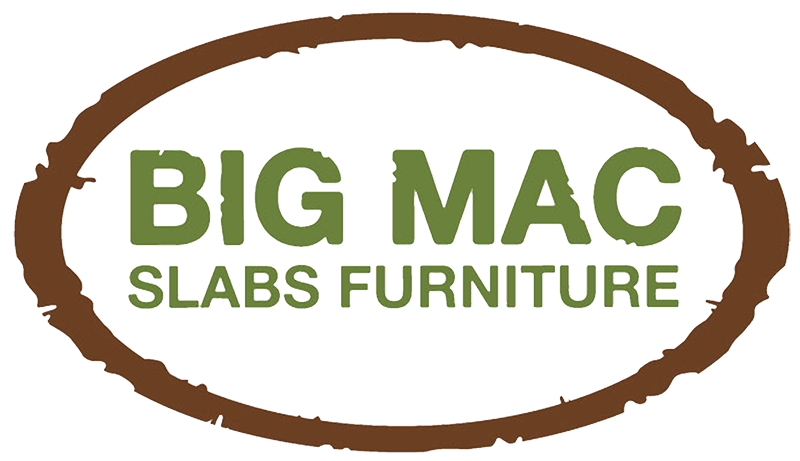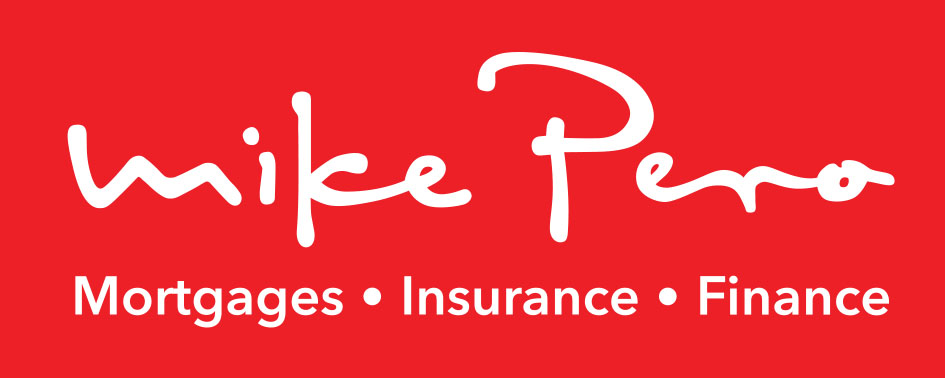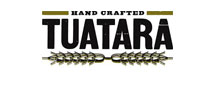 BRONZE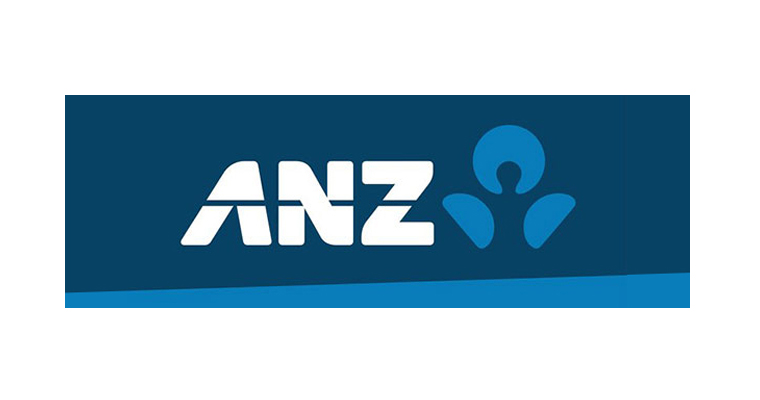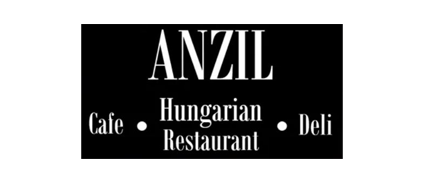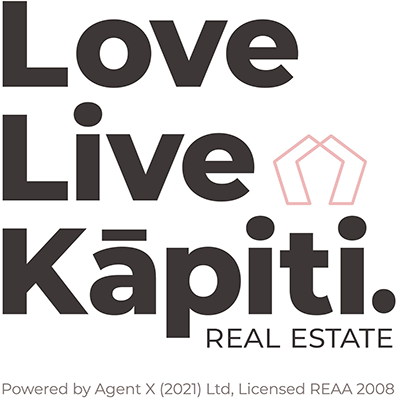 MAJOR EVENTS FUND
Supporting major events such as the Kāpiti Food Fair has been identified as a key action in long term economic development by the Kāpiti Coast District Council. Large events like the Fair attract visitors, which in turn generates spending at local hospitality and retail businesses, accommodation and on tourism activities.
This recognition and funding is appreciated as we believe our mahi brings visitors to the Kāpiti Coast and therefore contributes to the local economy. In 2022, the total turnover in Kāpiti from the Fair was estimated to be $1,484,294. We received $25,000 that resulted in a return on invest of $27.40 for every dollar given to the Fair. The Fair has been a recipient of the Kāpiti Major Events Fund since 2016.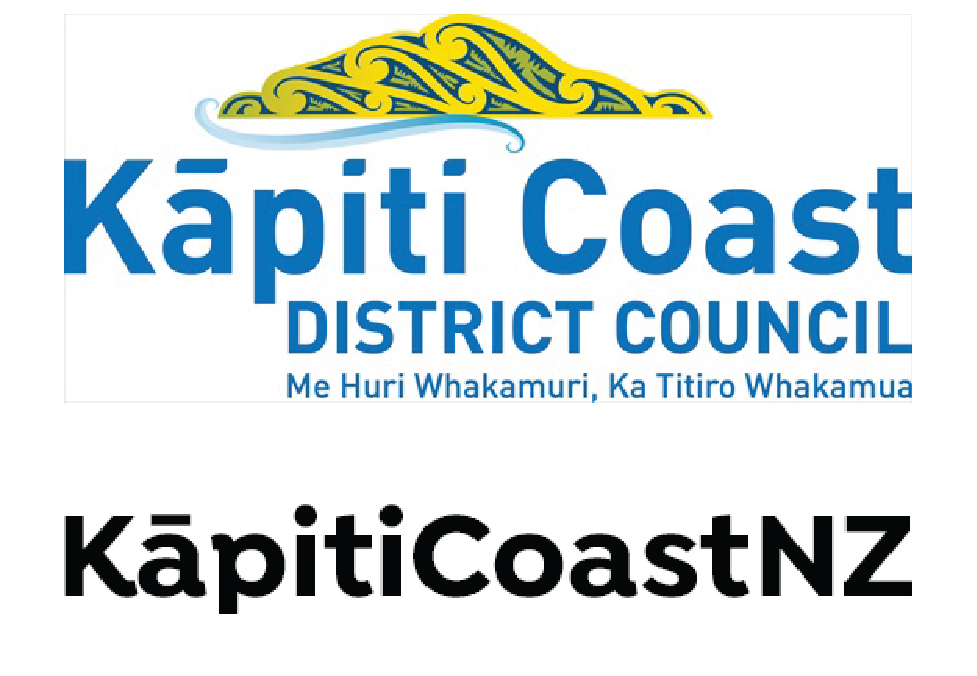 THANK YOU to all businesses and organisations who SUPPORT the Fair with goods and services:
Accent Entertainment, Action Safety, Air Chathams, AJ Crawshaw, ANZ Merchant Services, AON New Zealand, Armourguard Kapiti, Beach FM 106.3, Bekon Media, Bianca-Rae Photography, Bob Masters, Brien Electrical, Cancer Society Kāpiti, Capital Magazine, Captured By Friday Photography, Captured Essence, Cath Chittenden, Coast 95.9, Coast Access Radio 104.7, Colbert Cooper, Colossal NZ, Corran Crispe, Creighton Design, Cuisine Magazine, Daizy Design Face Painting, Debbie Martin, Eftpos New Zealand, Erica Nock, Explore Local NZ, Eyes On Security, Fauldings Electrical & Sound Service, Elemental Cider, Fiona Greig, Gekkhan NZ, GSE Ltd, Higgins, Hire Master, Hire Pool, Horowhenua Chronicle, Kaibosh Kāpiti, KAPINUA, Kāpiti Car Club, Kāpiti Castles, Kāpiti Coach Tours, Kāpiti Fire Service, Kāpiti Gymnasium, Kāpiti Heliworx, Kāpiti Hire, Kāpiti Kindness Trust, Kāpiti Party Hire, Kāpiti Police, Kāpiti Pure Water, Kāpiti Rotary, Kāpiti Turf & Pavilion, Keith Wood, Kitty Fitton, Lance Meynell, Louise Hinton, Luc van Kradenburg, Lucy Ambrose, Mark Wairepo, Matrix Digital, Matty Jamieson, Mex Bouzaid, MIZIN Cabin Hire, More FM, MRL Power Solutions, Newstalk ZB, New Zealand Events Association, No 49 Squadron Air Cadets, NZ Today RV Lifestyle, Organic Wealth, Paraparaumu College Parents Association, Paraparaumu Croquet Club, Paul Brown, Peak Audio Productions, Phantom Billstickers, Promotional World, Rachael Broad, Rikki Johnson, Rob McCann, Rosie's Removals, Sandra Anderson, Sarah Gallagher, Seriously Pickled Catering, Sidney Sharp-Judge, SeeMe Media, Soulhaven Creative Productions, Spik n Span Toilets (NZ), St John, Stretch Tents Wellington, Stuff, The Bond Store, The Breeze, The Edge, Viewfule, Visa Wellington On a Plate, Waste Management, WellingtonLive, WellingtonNZ, Whittaker's, Wonderland PR & Social, Work Ready Kāpiti, ZEAL Kāpiti, ZM 91.1.