Media Release
Kapiti Food Fair
Kāpiti Food Fair: Let the countdown begin!
Kāpiti Coast, Wellington, New Zealand, September 14, 2023: With less than three months to go, you can bet the Kāpiti Food Fair team has been hard at work designing an exciting entertainment programme – and one that promises to delight every member of your group.
"With running two gigs on one day this year, we have two stage line-ups to bring together and entertain visitors," says Helene Judge, co-owner of the Kāpiti Food Fair. "During the day we have a fabulous Fleetwood Mac Tribute band, an 8-piece funk and hip-hop band, and the fabulous Miss Tui! The Night Gig promises to be a real 'hot-dang' evening of dance and song, with Jodie and the Stowaways warming up the crowd before Tami Neilson takes control of the stage. We can't wait, stay tuned for further announcements!"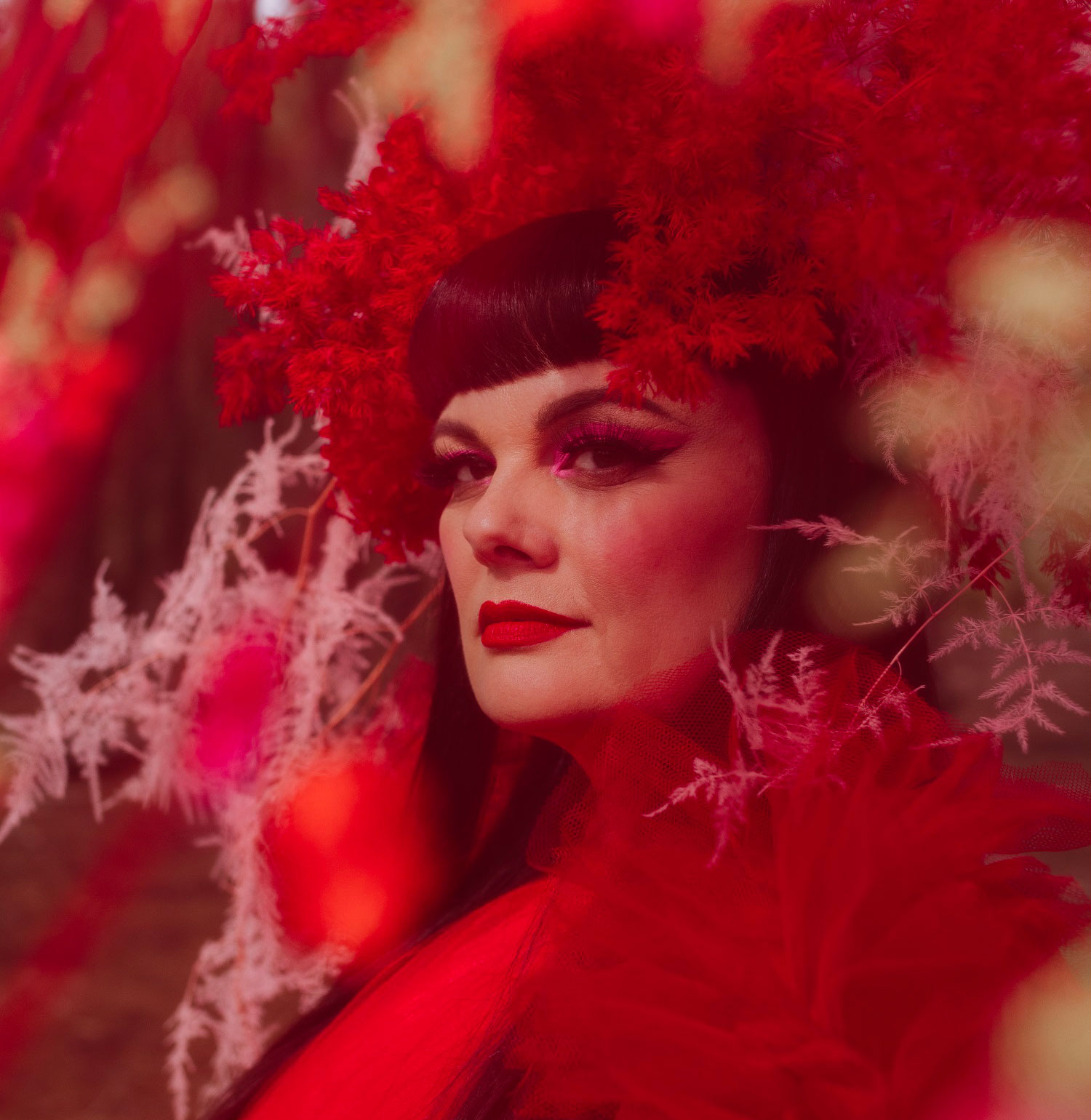 A favourite for many, our Kids Zone is back again in 2023 with FREE entry, although gold coin donations are always welcome. The amazing people from Kāpiti Castles are once again hosting multiple castles on site along with their giant slide, jenga, noughts & crosses, connect 4, batter-up baseball and basketball shootout to keep the little ones (and their parents!) happy and busy. We'll also have Daizy Design Face Painting with us again treating kids, young and old, who want their face painted for free.
The Kāpiti Food Fair loves showcasing our Rangatahi youth talent! We're delighted the ZEAL ZONE is back with its eclectic variety of local solo and duo performers, as well as Colossal NZ, bringing the Circus Youth Hub aerial buskers along with one of their own pros! The ZEAL ZONE is free of charge and operates from 10 AM to 4 PM.
One thing is for certain, those attending the Fair and/or the Night Gig will want to secure tickets ahead of time, depending on which event you want to attend, hopefully both!!
"Tickets for both the Kāpiti Food Fair and our NEW Night Gig with Tami Neilson headlining the Tuatara Stage are available at the EARLY BIRD price on Humanitix. We're urging everyone to buy their tickets now for convenience on the day," said Jeanine van Kradenburg, co-owner of the Kāpiti Food Fair. "Buying your tickets before the Fair will help you scan in quickly and securing tickets for the Night Gig is essential as we won't be operating a Ticket Office at the Night Gig. We've released a limit of 3,000 tickets, so once they're gone, they are gone!"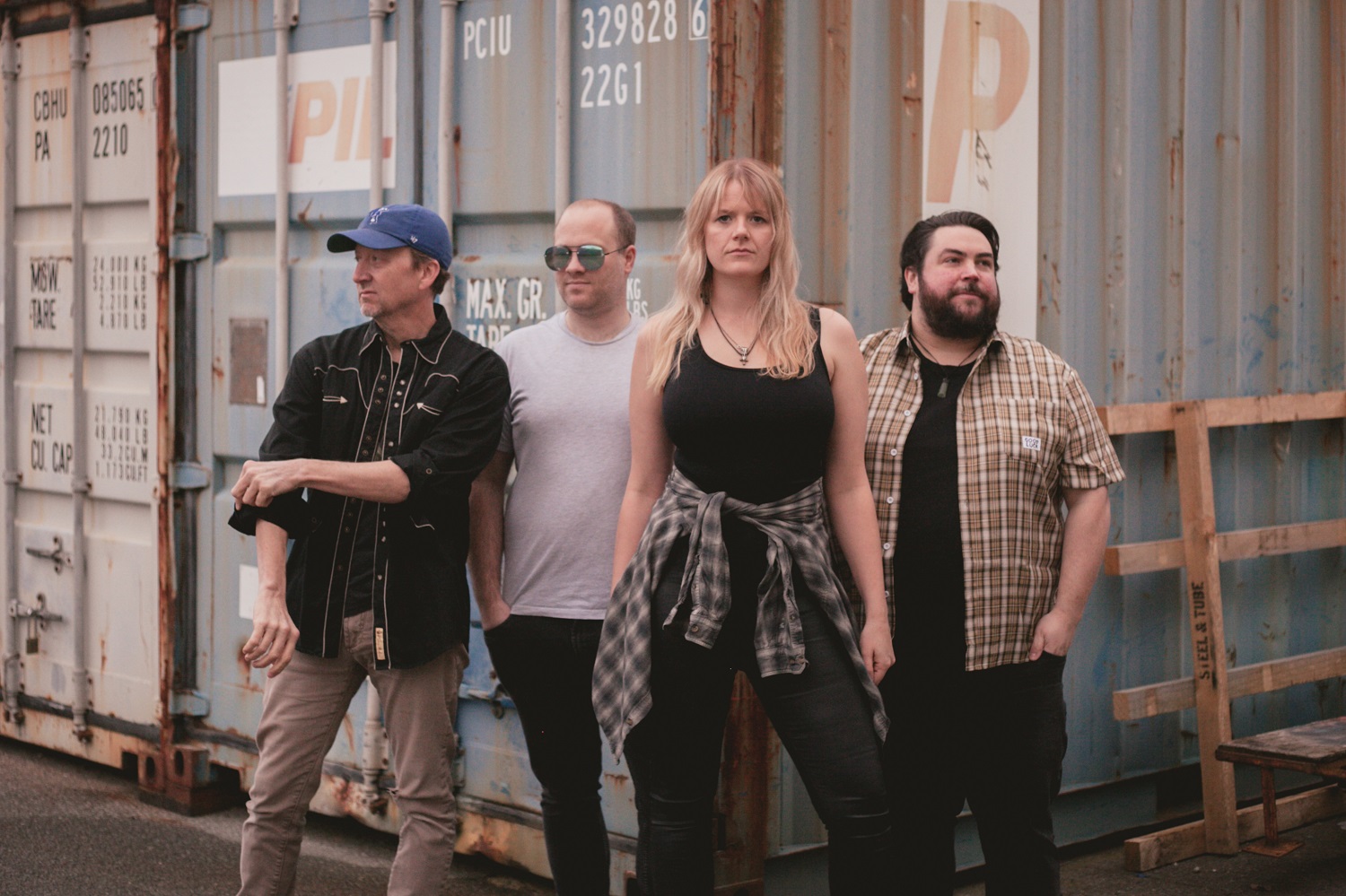 "We have chosen to use the Humanitix booking platform as they are a registered charity for the tech generation, which suits us," Jeanine continued. "Your booking fee covers their costs, and everything else goes to their education projects that help to change lives. We're supporting 'A better start for disadvantaged Māori and Pasifika students' – the Humanitix booking fee is included in our ticket prices, so the great thing is there is nothing extra to pay at the checkout."
The Kāpiti Food Fair will be held on Saturday December 2nd, 2023, at the Mazengarb Reserve RAIN or SHINE in Paraparaumu on the Kāpiti Coast from 10 AM to 4 PM. Get your tickets now while they're on EARLY BIRD rates up until 8 November: $10 per adult, children up to 16 are FREE and those with a Gold Card or Student ID are only $5. Please note this price has not been increased since before Covid.
Book your tickets here >> https://events.humanitix.com/kapiti-food-fair-2023
The Night Gig gates open on the same evening from 6:45 PM to 10:30 PM. This night-time concert is OUTDOORS and will take place RAIN or SHINE. There will be a Food Truck Alley serving up delicious grub and the Tuatara Licenced Bar operating throughout the Gig.
EARLY BIRD tickets for the Night Gig are on-sale now and if purchased by 8 November, are $65 Adult or $195 Family (2 Adults & 2 Rangatahi up to the age of 17), and additional Rangatahi are $35 anytime.
Book your Night Gig tickets here >> https://events.humanitix.com/kapiti-food-fair-night-gig-2023
About:
Kāpiti Food Fair was established in 2008 as a community event with humble beginnings. Now privately owned and operated in a business partnership between Helene Judge and Jeanine van Kradenburg, the vision of the Fair is about making a lasting impression in the minds and bodies of all foodies.
While their mission is to bring visitors to Kāpiti for a fun, tasty and indulgent day out with GOOD friends, GOOD times, GOOD food and GOOD music, Helene and Jeanine also endeavour for Kāpiti Food Fair to be remembered as an iconic food and beverage pop-up extravaganza that sees visitors returning year after year.
Contact:
Helene Judge, 027 244 9585 or Jeanine van Kradenburg, 021 605 488, contact >>